Deck Washing & Staining To Upgrade Your Aberdeen Outdoor Living Spaces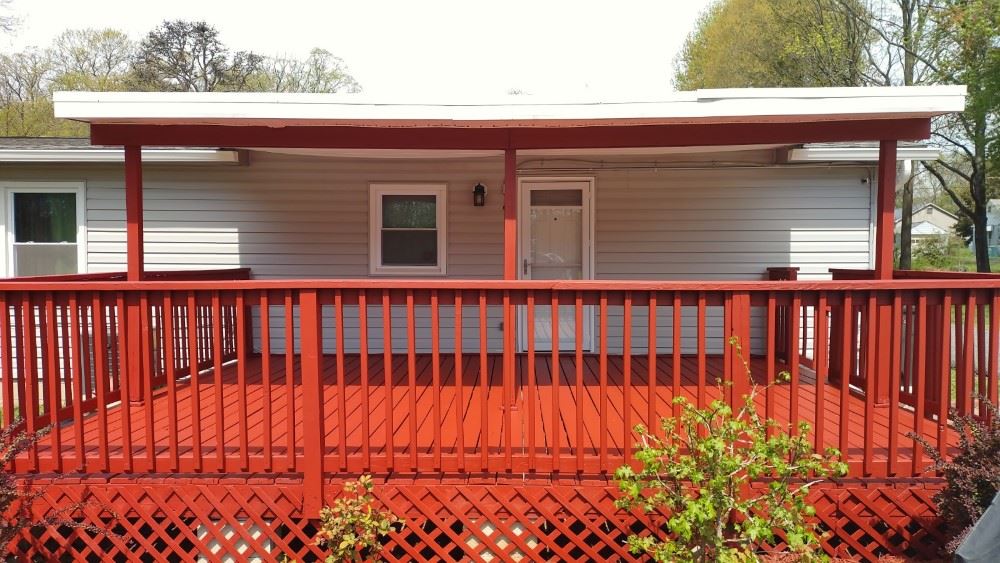 Being exposed to nature, your deck needs regular maintenance and repairs to keep it a safe, pleasant place for entertaining guests. Fortunately, your Aberdeen Cornerstone Hydrowash deck washing pros have all of the pressure washing experience to give you a deck that is safe, beautiful, and ready for outdoor guests.
Our team of deck washing professionals can strip away old stains and sealants, wash off dirt, spots, and mildew, then apply a fresh coat of wood stain or sealant that will help protect it from the environment. Our service is not limited to decks either! We can also restore pergolas, gazebos, fences, and all types of outdoor hardwoods. Don't Miss Out On Our Deck Staining Services!
Every two or four years, deck owners re-stain and seal their decks to protect the wood from the moisture that otherwise leads to an expensive reconstruction project. Next to pressure washing, staining is also the best, fastest way to improve the look of your deck. Unfortunately, it's easy for homeowners to damage their decks with pressure washers, to stain over already-rotted wood, and to apply the stain before a deck is sufficiently dry. There is an overwhelming amount of wood restoration information that can be found online and it may at times seem confusing which direction to take. Let us help! We have over 20 years of experience in the deck restoration industry and can help direct our customers to the best solution that will provide the highest quality with long lasting results.
Instead of performing a deck treatment on your own, hire the Aberdeen deck washing team at Cornerstone Hydrowash to perform the job for you!
By hiring a professional service, you can save yourself time as well as risking future damage and possible future expenses by letting our trained professionals handle the job instead. As an added bonus, our deck washing technicians guarantee your satisfaction, so the job isn't done until you're happy with the results.
Contact us today for more information and to request a free estimate from one of our friendly deck washing specialists.
If you are looking for the cheapest cost or the lowest price is your only goal, we may not be the right company to call for your project. We make every effort to give you the best quality and value for your money and firmly believe that you get what you pay for, whether it's a driveway washing or gutter cleaning service. If you want only the best Aberdeen pressure washing service for your home or business, call on the pros at Cornerstone Hydrowash!
Latest Deck Cleaning Projects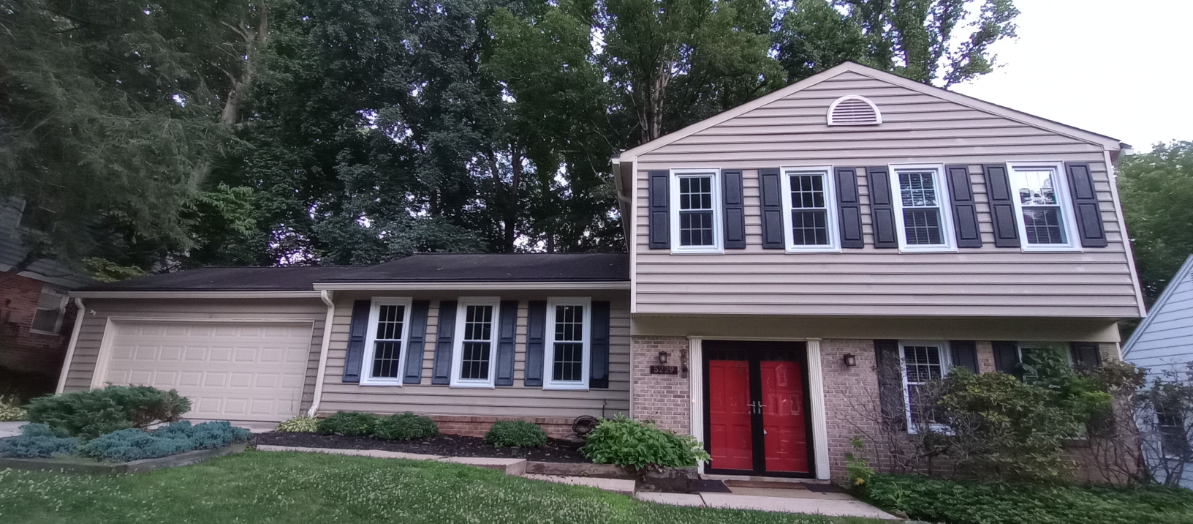 A customer in Columbia, MD needed some freshening up on their rental property before their new tenants could move in. Their siding had grime and algae buildup and their wooden deck looked dull. We softwashed the house, including their gutters, soffits, windows, downspouts, siding and foundation. […]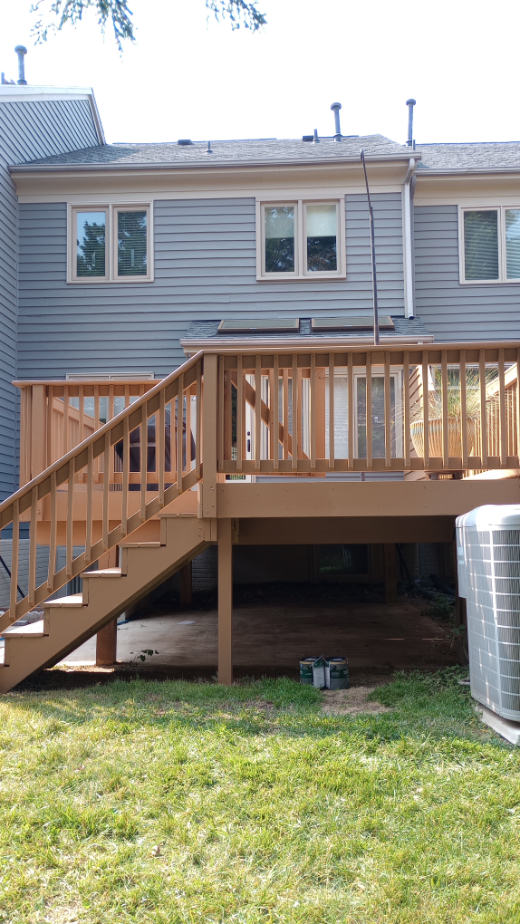 We recently had the pleasure of working on a project where we restained a customer's deck in Baltimore, MD that was in dire need of a fresh coat. The deck had previously been painted, but the paint had failed, leaving the deck looking worn and weathered. Our […]
Deck & Fence Washing and Staining Gallery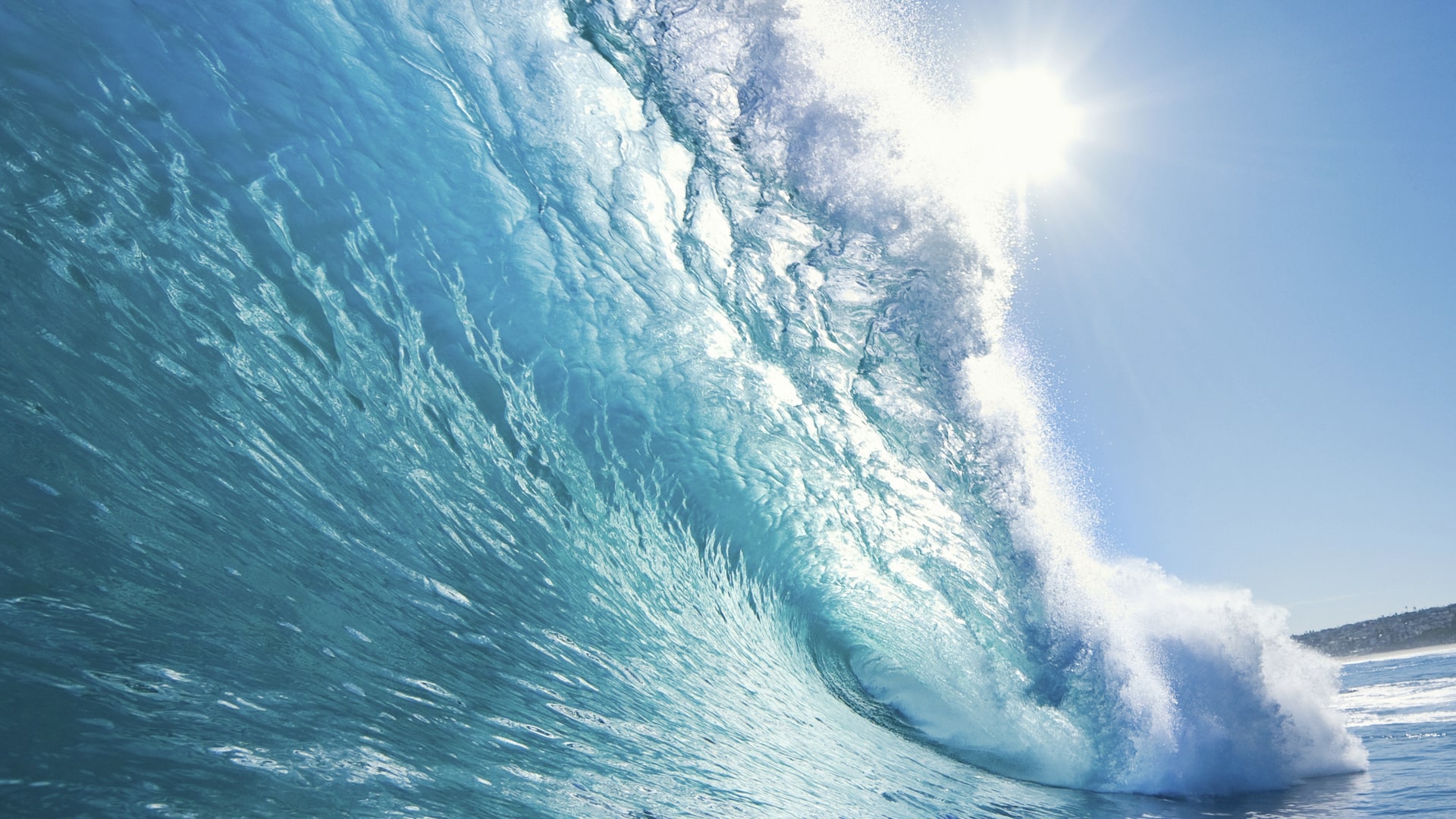 LATEST TIPS
The Difference Between Pressure Washing and Soft Washing

When it comes to cleaning exterior surfaces, pressure washing and soft washing are two commonly used techniques. As a leading pressure washing company, we understand the importance of choosing the right method for each specific situation. In this blog, we will explain the difference between pressure […]

Why You Shoudn't DIY Your Next Pressure Washing Job

If the exterior of your home looks dingy, then it's time for you to hire professionals to clean it up! Mastering pressure washers can be quite tricky, and this is why you should leave this to the pros. How difficult can spraying water onto your vinyl siding […]
IF YOU ARE LOOKING FOR EXPERIENCED POWER WASHING IN ABERDEEN AND CHESAPEAKE BAY CALL Cornerstone HydroWash TODAY!