Whitemarsh Relies On Cornerstone HydroWash For Top Power Washing Services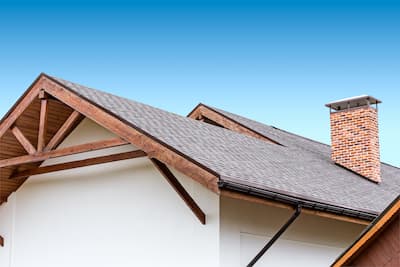 Home and business owners in Whitemarsh that want to get rid of ugly growth and stains on their house siding, stucco, roofs, or businesses often worry about damage from pressure washing. At Cornerstone HydroWash, we offer a variety of pressure washing services that treat all of your individual exterior surfaces. Whether you're looking for storefront washing or roof cleaning for your Whitemarsh home, Cornerstone HydroWash has you covered!
For The Best Roof Cleaning Service In Whitemarsh, Call Cornerstone HydroWash
Just like termites attack your home from the ground, the algae, fungus, and mildew attack from the roof and from the side of your Whitemarsh home.
These unsightly air-born organisms are causing roof replacement 10-12 years too soon! This is why almost half of the roofs in Whitemarsh are replaced unnecessarily too soon when all they need is to be cleaned. Those long black streaks on your roof are called Gloeocapsa magma (black algae), it's a telltale sign that this alga is actually thriving by living on your shingles! This algae and moss loves the limestone filler in asphalt shingles and takes root, and if left unchecked will prematurely cause the granules on the shingle to come loose and wash down the downspout, and eventually require you to buy an expensive new roof!
Our Whitemarsh Pressure Washing Specialists Can Treat Any Surface
Cornerstone HydroWash offers a safe, non-pressure cleaning method called soft washing. Soft washing is an alternative to other pressure washing services that clean exterior surfaces such as vinyl siding, gutters, soffits, stucco, and Dryvit. This soft wash cleaning method offers amazing results without the damaging effects of high-pressure cleaning.
Soft washing is a safe and effective cleaning technique that utilizes a low-pressure delivery system. Our cleaning solution is applied at a low pressure that is comparable to the pressure from your garden hose. After the cleaning solution is applied and allowed to sit on the surface for a short period of time, the entire surface will be rinsed with a high volume, low-pressure rinsing. After the dead algae and dirt is rinsed away, you are left with a clean, sanitized, and beautiful surface.
We take great care of your Whitemarsh exterior by thoroughly soaking down your landscaping and covering your plants when necessary. If you're in need of a professional pressure washing service for your Whitemarsh home, don't hesitate! Call our Whitemarsh offices today for a free quote or estimate.
There are currently no reviews or testimonials; check back soon!
CHECK OUT OUR LATEST PROJECTS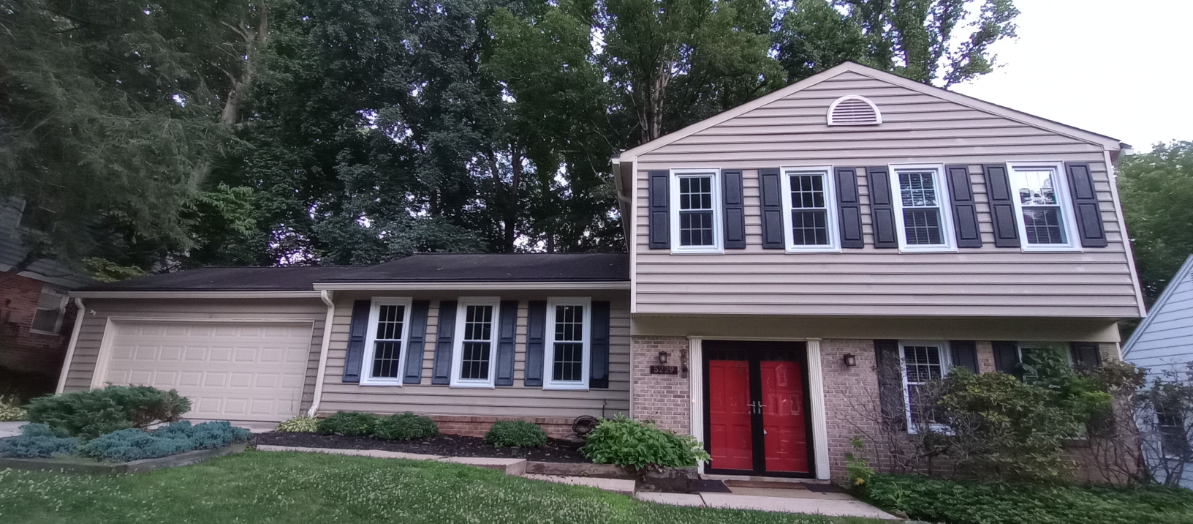 A customer in Columbia, MD needed some freshening up on their rental property before their new tenants could move in. Their siding had grime and algae buildup and their wooden deck looked dull. We softwashed the house, including their gutters, soffits, windows, downspouts, siding and foundation. […]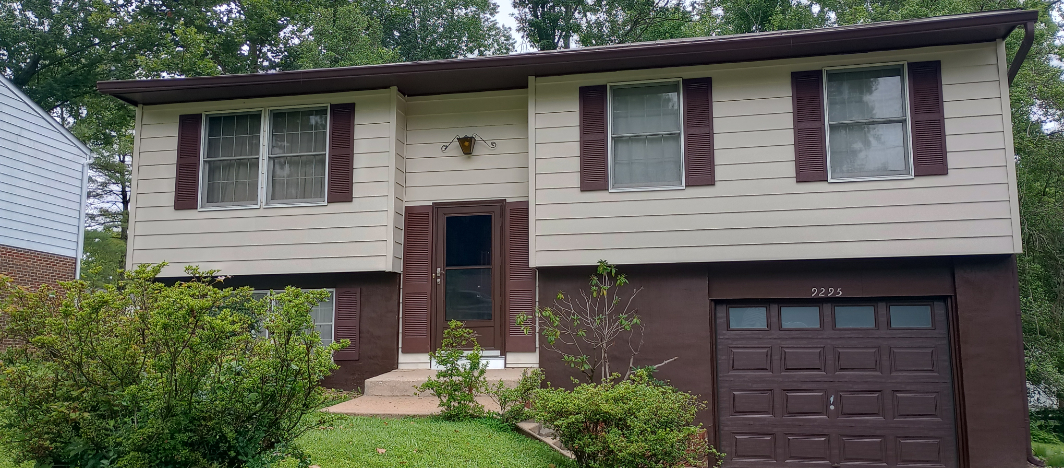 A customer was looking for a complete renovation of her exterior. She had extensive grime and algae buildup as well as vines growing all over her siding. Her siding and foundation were also in need of a fresh coat of paint. We softwashed her house, including […]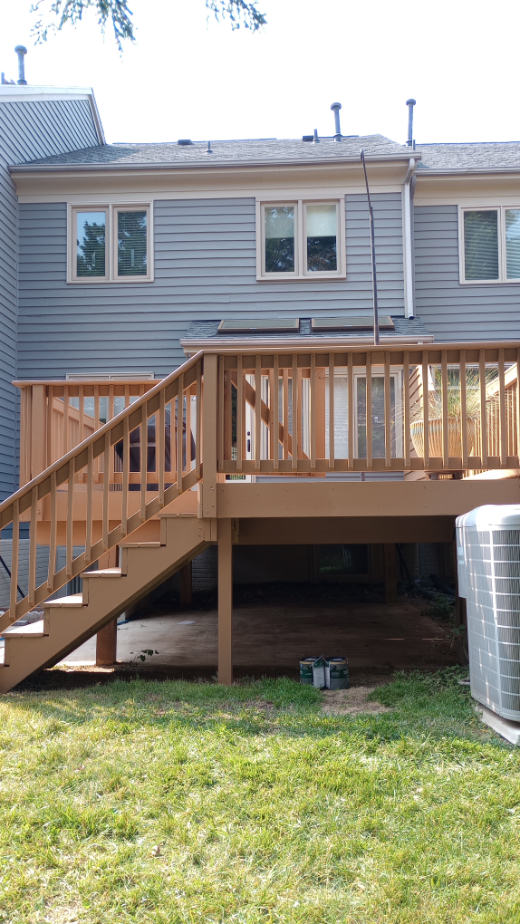 We recently had the pleasure of working on a project where we restained a customer's deck in Baltimore, MD that was in dire need of a fresh coat. The deck had previously been painted, but the paint had failed, leaving the deck looking worn and weathered. Our […]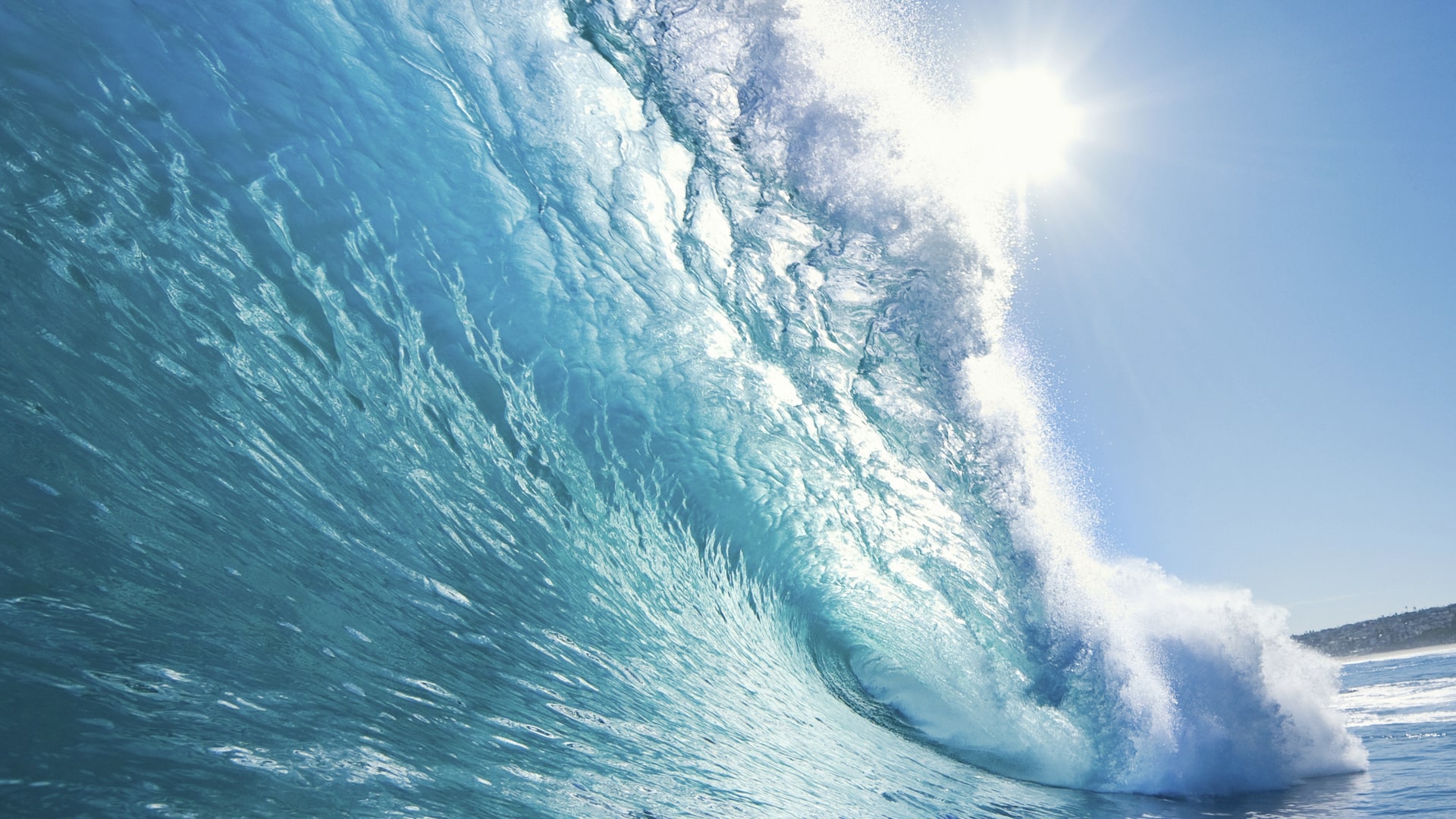 LATEST TIPS
The Difference Between Pressure Washing and Soft Washing

When it comes to cleaning exterior surfaces, pressure washing and soft washing are two commonly used techniques. As a leading pressure washing company, we understand the importance of choosing the right method for each specific situation. In this blog, we will explain the difference between pressure […]

Why You Shoudn't DIY Your Next Pressure Washing Job

If the exterior of your home looks dingy, then it's time for you to hire professionals to clean it up! Mastering pressure washers can be quite tricky, and this is why you should leave this to the pros. How difficult can spraying water onto your vinyl siding […]
IF YOU ARE LOOKING FOR EXPERIENCED POWER WASHING IN ABERDEEN AND CHESAPEAKE BAY CALL Cornerstone HydroWash TODAY!