Our Aberdeen Brick Cleaning Pros Get The Job Done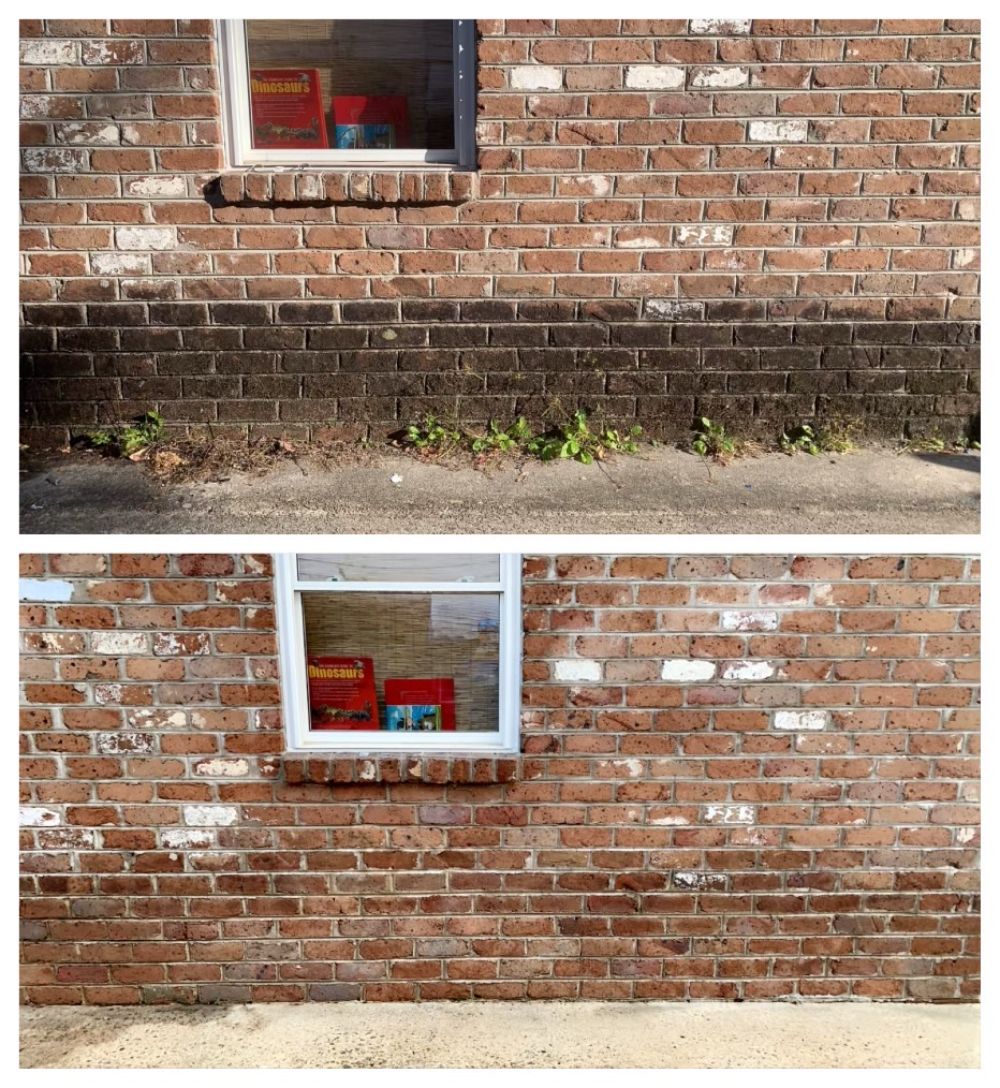 When you think of the best brick cleaning in Aberdeen, we want you to think of Cornerstone HydroWash, and if you ask one of our many satisfied customers, we're sure that they'd agree.
At Cornerstone HydroWash we proudly hold the title of one of the greatest pressure washing service providers in the region. But we're not just any average pressure washing contractor. We're true specialists, and we offer a wide range of services under the pressure washing umbrella that allows us to truly make your home or business sparkle.
Our top services include concrete cleaning and brick cleaning. However brick, like concrete or stone, can be tricky to clean. You can't use high pressure because you could possibly damage the mortar and brick is very porous. Over time, dirt and grime can really seep into the brick's surface, leaving behind tough-to-remove stains which can give the brick an unsightly appearance.
With our brick cleaning services, we'll use the right mix of water pressure and detergents to really draw out the dirt and impurities, so that nothing is left behind except gorgeous brick. We also offer graffiti removal surfaces to make sure your business looks beautiful and inviting to clients.
If you really want to experience the best brick cleaning service in Aberdeen, we implore you to reach out to us today. We guarantee that we'll make your brick surfaces look as good as new.
Don't Miss Out On The Best Masonry Pressure Washing Service In Aberdeen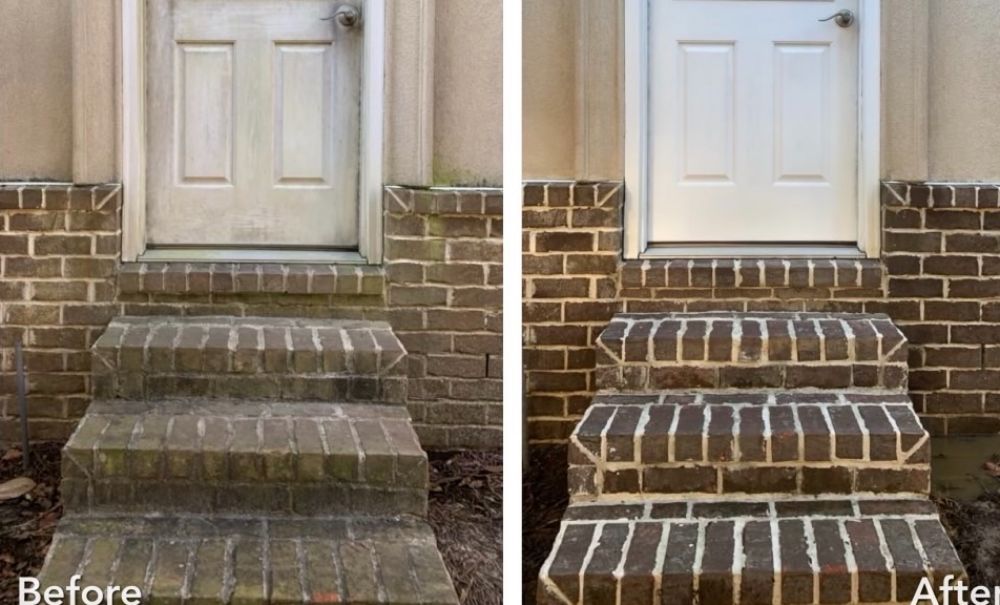 One of the reasons we're regarded as the best pressure washing and brick cleaning service in the greater Aberdeen region is our commitment to top-quality customer service. From the moment you first contact us, we consider you a part of the Cornerstone HydroWash family, and we treat you as such.
You'll be put in touch with a helpful, knowledgeable representative who will answer any of your questions or concerns. From there, we will find out which service is best for you and pull together a fair, reasonable quote.
At your home or business, our Aberdeen pressure washing specialists will work quickly, quietly, and efficiently with minimal disturbance for you. All that we ask is that you keep pets and children indoors while we work.
Are you ready to transform your home or business's exterior with the best pressure washing service in town? Contact Cornerstone HydroWash today!
Brick Cleaning Gallery
CHECK OUT OUR LATEST PROJECTS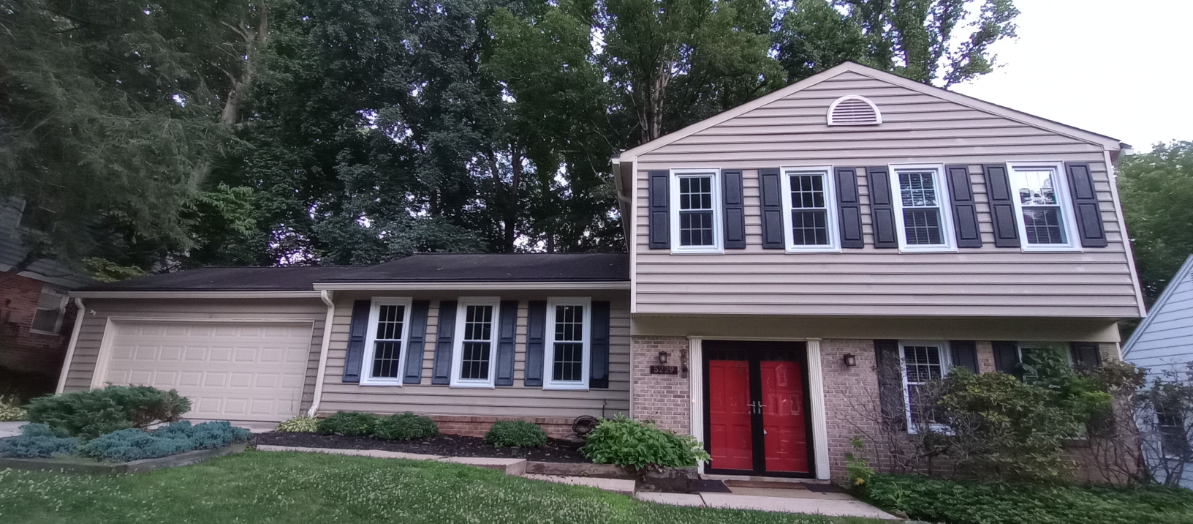 A customer in Columbia, MD needed some freshening up on their rental property before their new tenants could move in. Their siding had grime and algae buildup and their wooden deck looked dull. We softwashed the house, including their gutters, soffits, windows, downspouts, siding and foundation. […]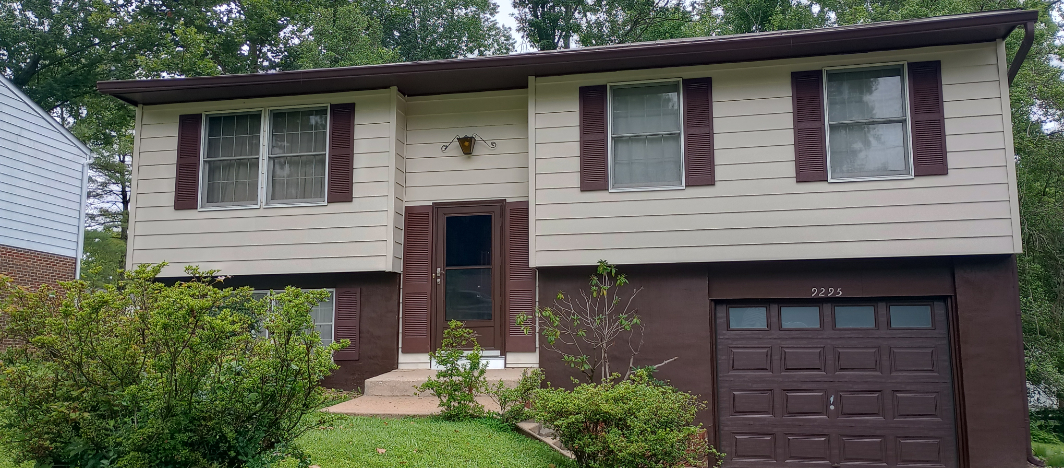 A customer was looking for a complete renovation of her exterior. She had extensive grime and algae buildup as well as vines growing all over her siding. Her siding and foundation were also in need of a fresh coat of paint. We softwashed her house, including […]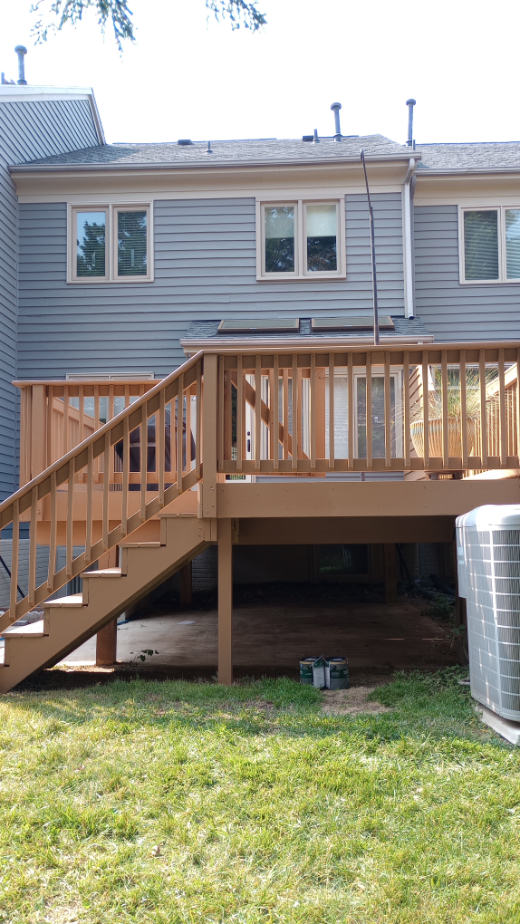 We recently had the pleasure of working on a project where we restained a customer's deck in Baltimore, MD that was in dire need of a fresh coat. The deck had previously been painted, but the paint had failed, leaving the deck looking worn and weathered. Our […]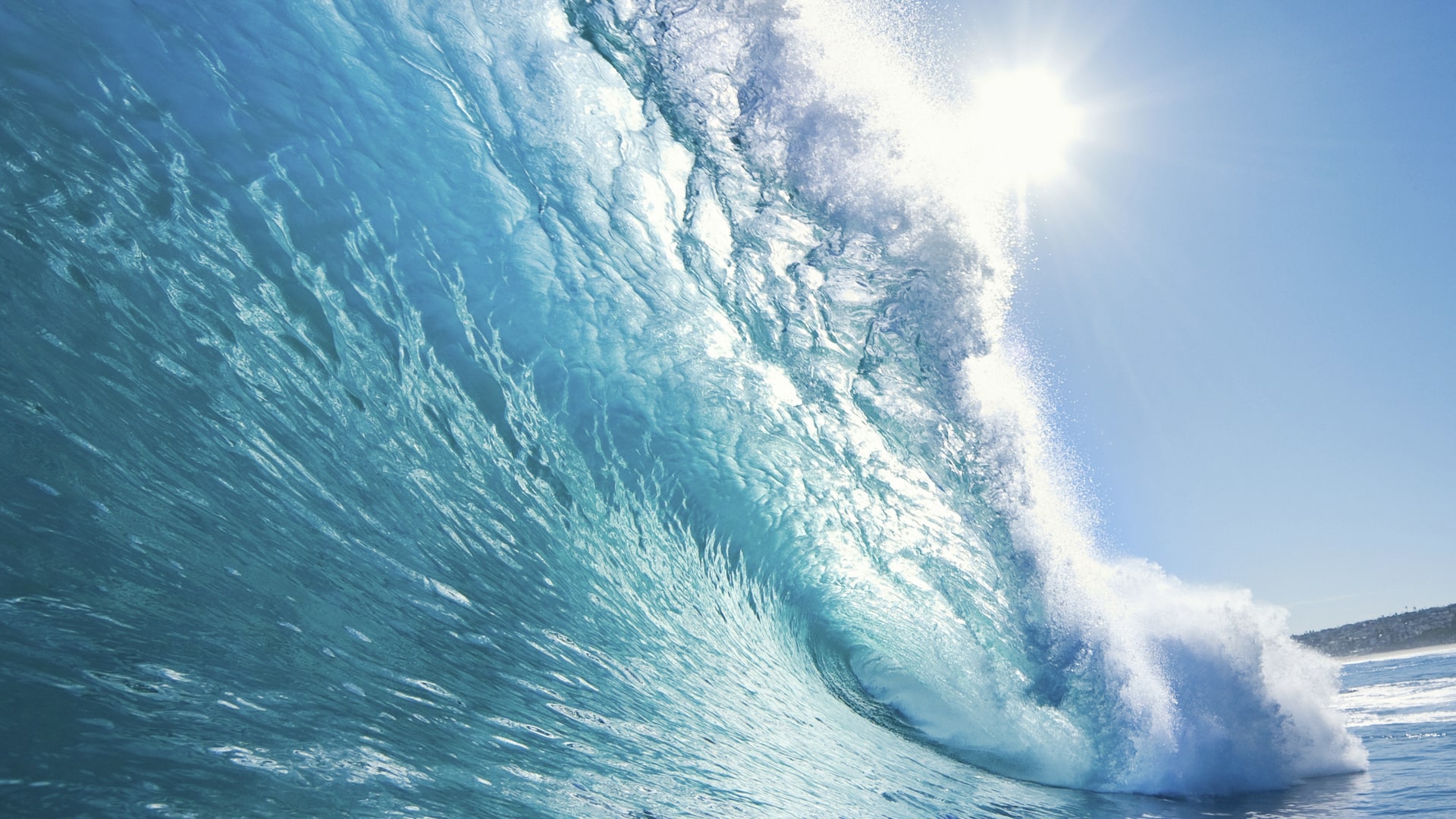 LATEST TIPS
The Difference Between Pressure Washing and Soft Washing

When it comes to cleaning exterior surfaces, pressure washing and soft washing are two commonly used techniques. As a leading pressure washing company, we understand the importance of choosing the right method for each specific situation. In this blog, we will explain the difference between pressure […]

Why You Shoudn't DIY Your Next Pressure Washing Job

If the exterior of your home looks dingy, then it's time for you to hire professionals to clean it up! Mastering pressure washers can be quite tricky, and this is why you should leave this to the pros. How difficult can spraying water onto your vinyl siding […]
IF YOU ARE LOOKING FOR EXPERIENCED POWER WASHING IN ABERDEEN AND CHESAPEAKE BAY CALL Cornerstone HydroWash TODAY!