Frequently Asked Soft Washing Questions - Answered By Cornerstone HydroWash
So That Black Stuff On My Roof Isn't Just Dirt?
While dirt is undoubtedly on your roof, it's not the culprit that's blighting your rooftop. Dark black streaks that are so often seen on roofs are the cause of pesky algae known as Gloeocapsa magma. Gloeocapsa magma appears wherever there is a hard surface to cling to, moisture, and a touch of shade. It's most often seen on roof shingles, but it can appear on most external surfaces.
With a professional roof cleaning service from Cornerstone HydroWash, our experts will remove all algae, mildew, and muck that is spoiling your shingles. Your roof will look better, last longer, and enjoy increased energy efficiency with a routine maintenance service from our pressure washing services.
---
Do You Work With Commercial Clients?
Cornerstone HydroWash is known for its excellent residential pressure washing services in the Chesapeake Bay area. However, did you know that we also service commercial clients as well? Whether you own a small, one-room restaurant, or a sprawling industrial park, we've got you covered for all your pressure washing in Aberdeen needs.
---
How Often Should I Get My House Washed?
House washing is a necessity for any Aberdeen homeowner! You want your home to always look its best, and you can achieve that by hiring a professional pressure washing company to give it a good, thorough cleaning.
As far as frequency goes, you want to have your house washed at least once a year. Please keep in mind that a strong rainstorm doesn't count as house washing! You need water pressure to get deep into the surface to draw out the impurities. You also want to employ the use of soft washing, which involves special detergents and low water pressure to clean more delicate surfaces around your home without causing damage.
---
Do You Use Any Harsh Chemicals In Your Cleaning Processes?
No. We use only eco-friendly, biodegradable chemicals, and cleaning solutions. Your children and animals can play safely in the yard as soon as we're finished.
---
Will This Kill My Plants?
No. Our highly trained technicians pretreat and presoak the foliage before we wash and they post treat after the wash is complete. This keeps your plants safe during the washing process.
CHECK OUT OUR LATEST PROJECTS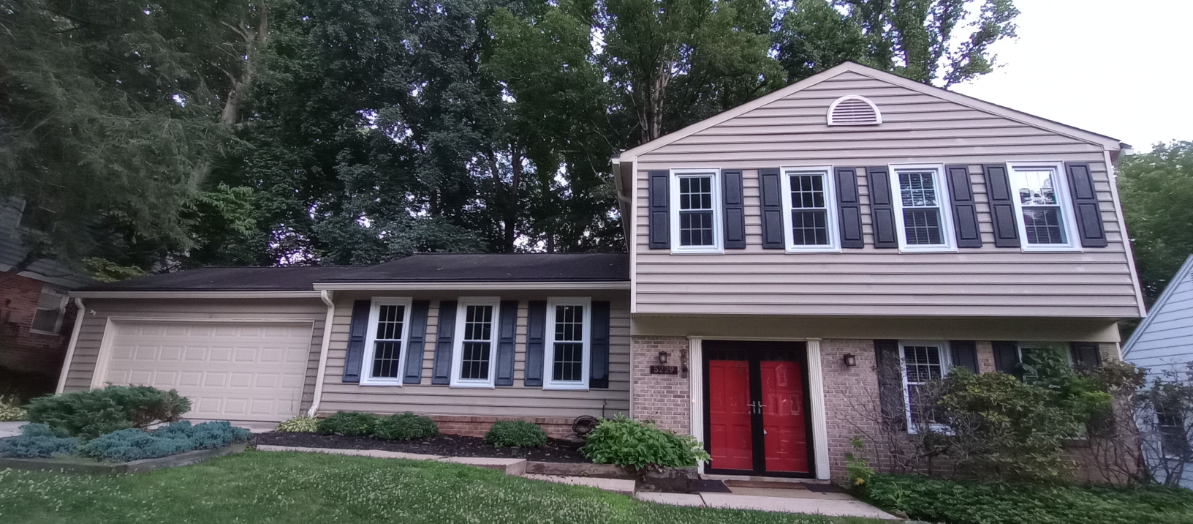 A customer in Columbia, MD needed some freshening up on their rental property before their new tenants could move in. Their siding had grime and algae buildup and their wooden deck looked dull. We softwashed the house, including their gutters, soffits, windows, downspouts, siding and foundation. […]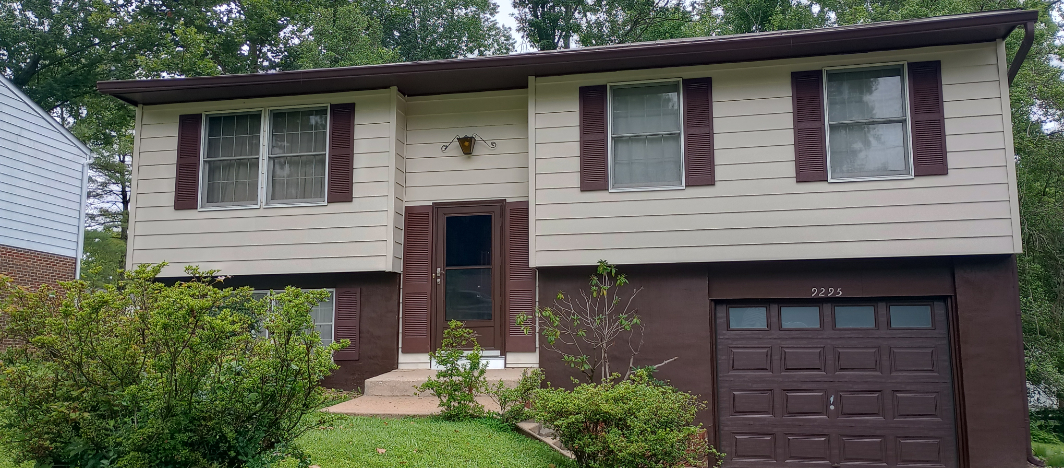 A customer was looking for a complete renovation of her exterior. She had extensive grime and algae buildup as well as vines growing all over her siding. Her siding and foundation were also in need of a fresh coat of paint. We softwashed her house, including […]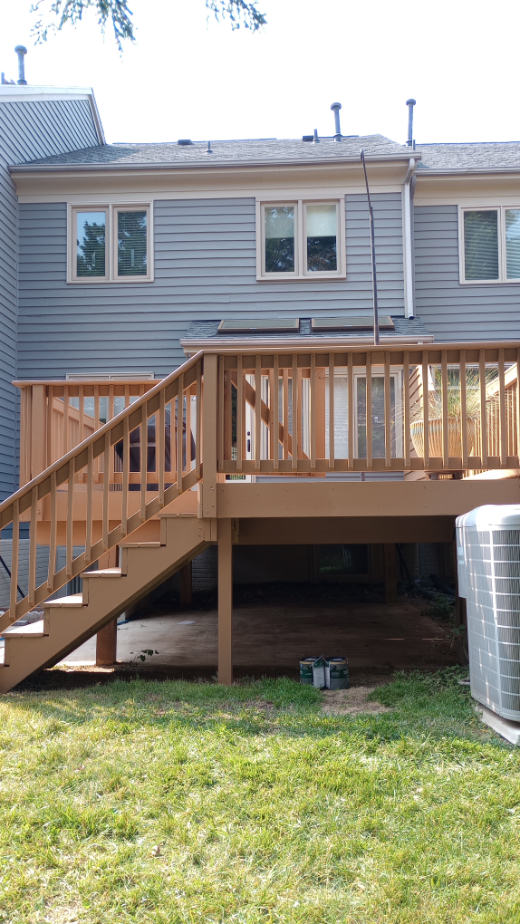 We recently had the pleasure of working on a project where we restained a customer's deck in Baltimore, MD that was in dire need of a fresh coat. The deck had previously been painted, but the paint had failed, leaving the deck looking worn and weathered. Our […]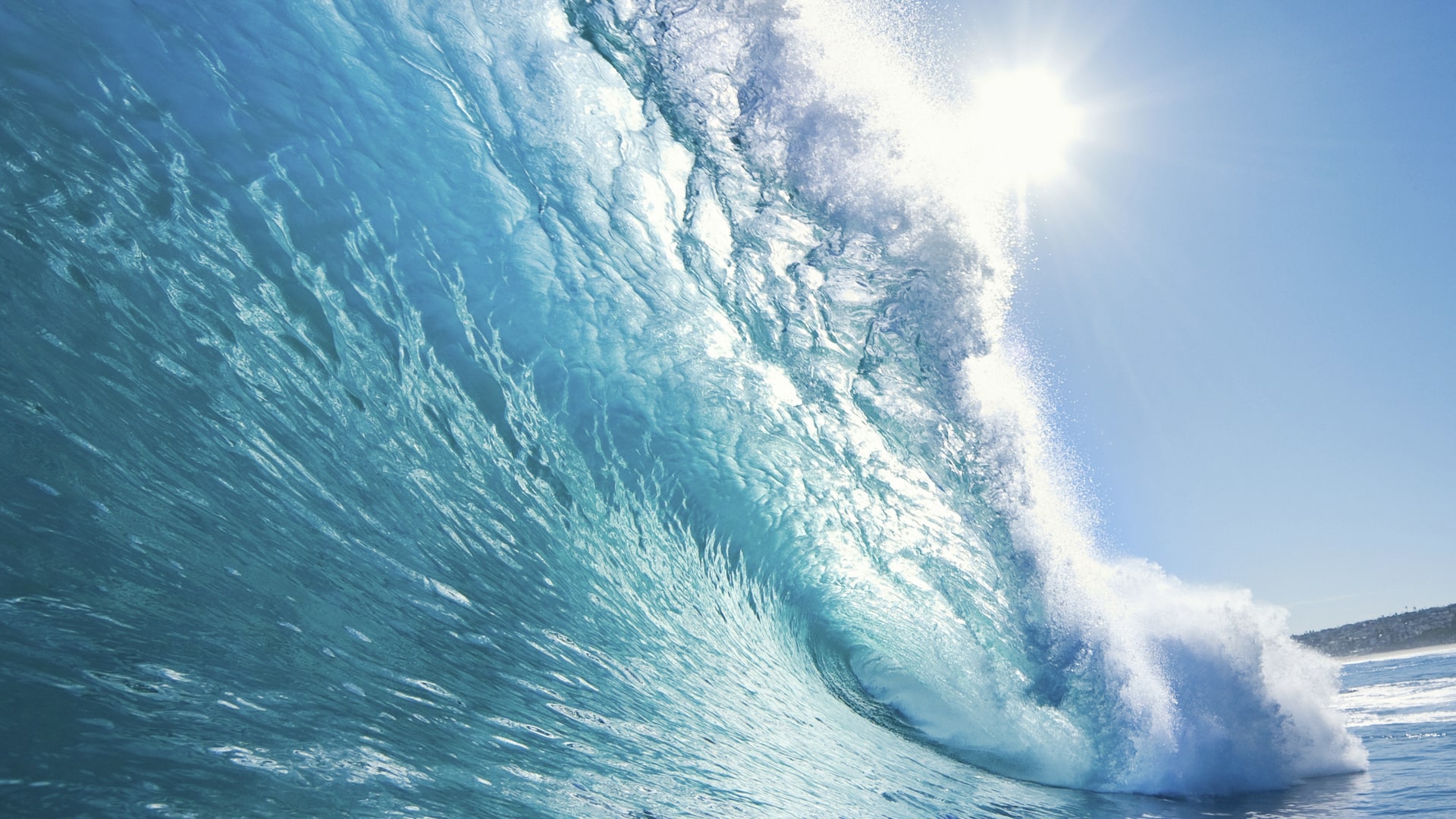 LATEST TIPS
The Difference Between Pressure Washing and Soft Washing

When it comes to cleaning exterior surfaces, pressure washing and soft washing are two commonly used techniques. As a leading pressure washing company, we understand the importance of choosing the right method for each specific situation. In this blog, we will explain the difference between pressure […]

Why You Shoudn't DIY Your Next Pressure Washing Job

If the exterior of your home looks dingy, then it's time for you to hire professionals to clean it up! Mastering pressure washers can be quite tricky, and this is why you should leave this to the pros. How difficult can spraying water onto your vinyl siding […]
IF YOU ARE LOOKING FOR EXPERIENCED POWER WASHING IN ABERDEEN AND CHESAPEAKE BAY CALL Cornerstone HydroWash TODAY!