Exceptional And Safe Results From Our Soft Washing Service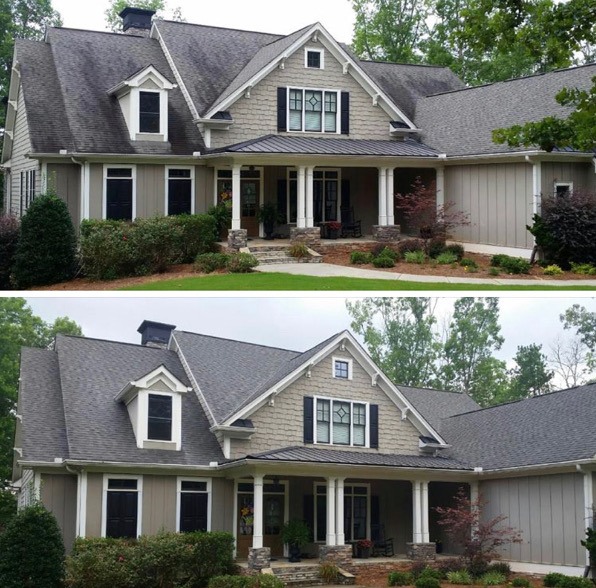 Trust the Cornerstone of the Industry - Cornerstone HydroWash, the cleaning pros who everyone knows. Enhance your Aberdeen area's home or business's curb appeal to get it looking its finest! Our knowledge, experience, tools and expertise can get any job done. We use environmentally friendly solutions that are safe for pets and plants. Our process removes cobwebs, dirt, debris, bird droppings, insect nests, algae and organic formations, slowing the process of organic regeneration. We're licensed and insured -- Cornerstone HydroWash.
Over 20 years of experience

State of the art equipment

Environmentally friendly detergents

Pet and plant safe

Your One-stop shop
Why Choose Softwashing For Your Property?
Softwashing unlike pressure washing is a cleaning method using low water pressure to kill and remove organic matter and remove debris from the exterior of your home or business. Our state of the art equipment provides:
The safest clean

Avoids damage to gutters, soffits, shingles, siding, sensitive window frames and windows

Reduces the chipping of paint

Your home stays cleaner longer
Reaping The Rewards Of Professional Soft Washing For Your Home
Can you imagine hiring a company to clean your home and finding out they did a poor job? You'd be disappointed, so would we. You're supposed to be able to trust industry experts to make the right decision about how to care for your home. Cornerstone Hydrowash knows how important it is to find a reputable exterior cleaning company that you can depend on to get the job done right. We've been in this business for over 20 years and have seen the damage that can be caused to a home from improper care.
Many companies out there use high pressure to clean your surfaces. Sure, maybe power washing is perfect for driveway washing, but not all of your exterior surfaces are as durable as concrete. For the materials that require a gentler approach, there's soft washing. When you entrust us with your residential exterior cleaning, we promise to use as much care as we do skills.
For high-quality residential soft washing in Aberdeen and surrounding areas, contact Cornerstone Hydrowash and schedule your appointment today!
Latest House Washing Projects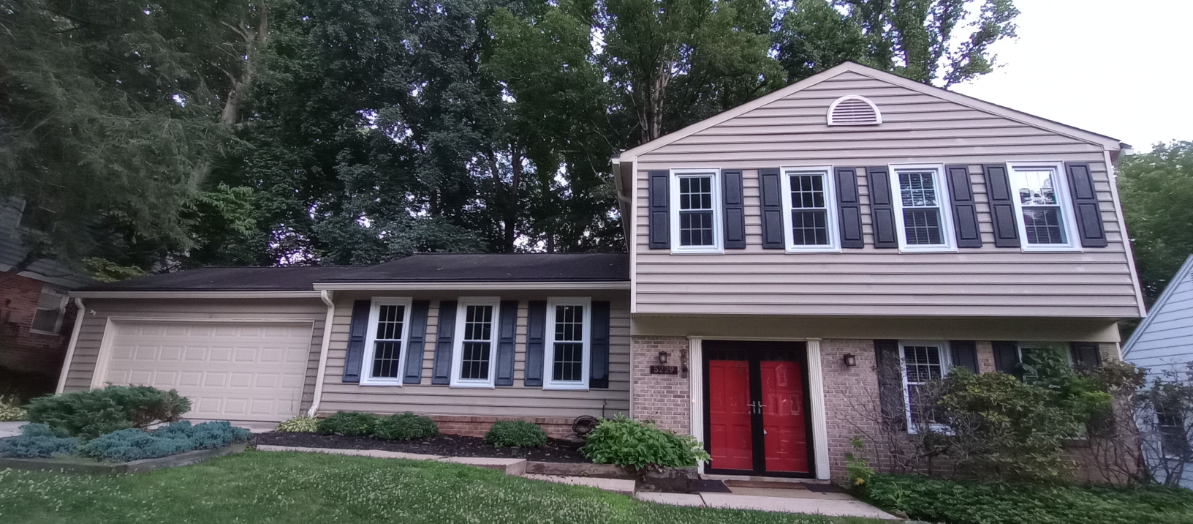 A customer in Columbia, MD needed some freshening up on their rental property before their new tenants could move in. Their siding had grime and algae buildup and their wooden deck looked dull. We softwashed the house, including their gutters, soffits, windows, downspouts, siding and foundation. […]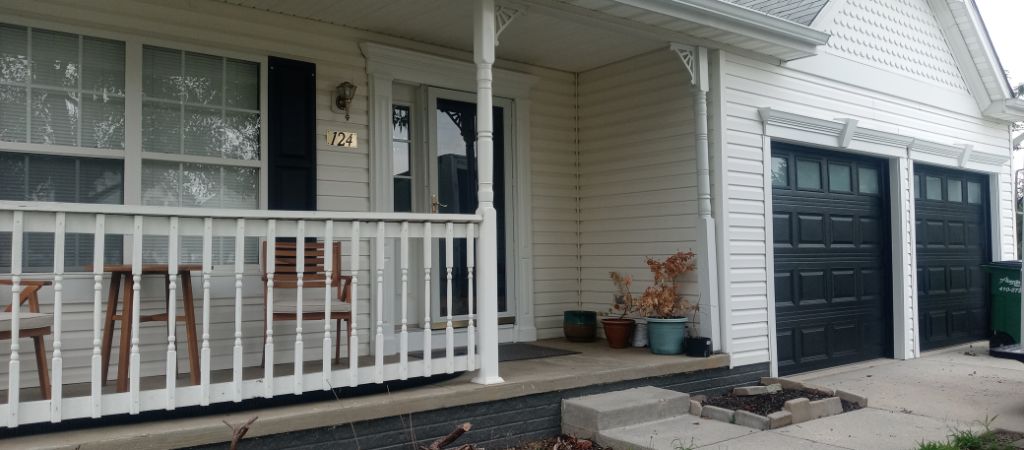 A customer in Aberdeen MD recently purchased a home that needed some emergency exterior work. The house had been left untouched for 3 years as a foreclosure. There were vines growing all over the siding and foundation, weeds in between the patio pavers, the concrete back […]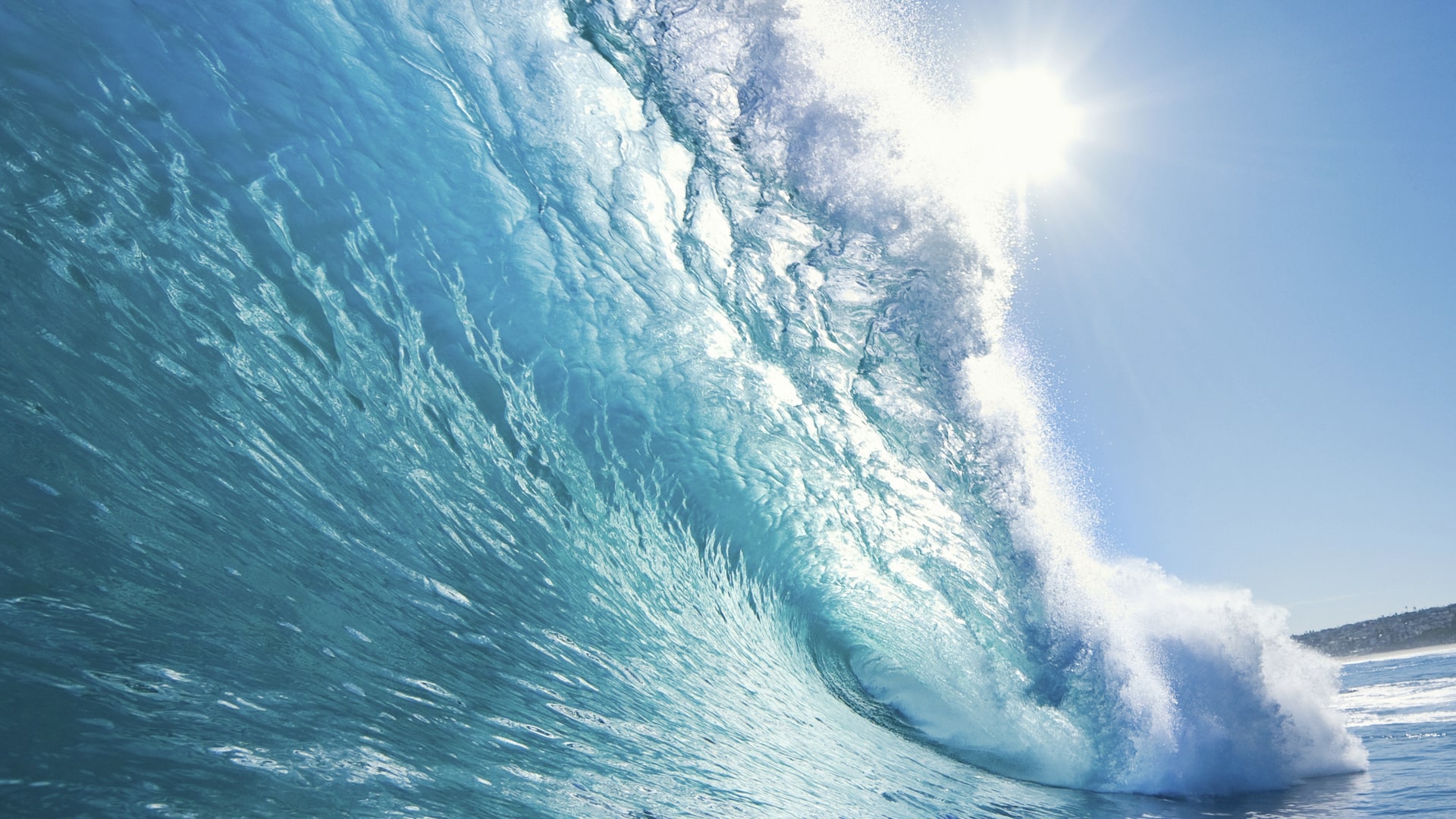 LATEST TIPS
The Difference Between Pressure Washing and Soft Washing

When it comes to cleaning exterior surfaces, pressure washing and soft washing are two commonly used techniques. As a leading pressure washing company, we understand the importance of choosing the right method for each specific situation. In this blog, we will explain the difference between pressure […]

Why You Shoudn't DIY Your Next Pressure Washing Job

If the exterior of your home looks dingy, then it's time for you to hire professionals to clean it up! Mastering pressure washers can be quite tricky, and this is why you should leave this to the pros. How difficult can spraying water onto your vinyl siding […]
IF YOU ARE LOOKING FOR EXPERIENCED POWER WASHING IN ABERDEEN AND CHESAPEAKE BAY CALL Cornerstone HydroWash TODAY!