Top-Notch Power Washing Company In Aberdeen, MD
Typically your house will be the biggest investment you make in life, so why not take care of that investment and keep up with its appearance? We suggest you hire a pressure washing service for your Aberdeen home once a year to maintain its appearance and prevent damage to your siding.
If dirt, grime, mold, or mildew is an issue on the exterior of your Aberdeen home, we can help! The pros at Cornerstone HydroWash can safely and effectively pressure wash your siding with a soft wash method and make your Aberdeen home look new again.
Our Aberdeen Roof Cleaning Services Are Safe And Experienced!
Tired of those ugly black streaks and roof stains from your house? We're here to tell you that we can safely remove those ugly stains and renew your roof! We can make your roof look new again for a fraction of what it would cost to replace it.
Those black stains on your roof are actually feeding off the granules and degrading the life of the shingle. We gently apply our detergent to your roof with no pressure, and within several minutes you will see the black stains disappear and the algae removed from your shingles restoring its original color and look. There are no pressure washers used to clean your roof at any time, so you can have that peace of mind knowing that there will be no damage done to your roof.
Only Accept The Best Pressure Washing Services For Your Aberdeen Home
Is your home beginning to be a drab to look at? Over time, algae and all sorts of grime begin to build up around the exterior of your home, causing it to look old and weathered. The air here in Aberdeen is the perfect breeding ground for algae to spread and overtake your beautiful home. There's no need to worry, however, because you are just one call away from revitalizing your home and making it look new again! With our various pressure washing services, we can turn your grime into shine! Our professional pressure washing can cover every aspect of your home: from driveway washing to gutter cleaning & brightening, we've got you covered.
If you're interested in hiring the best pressure washing service in Aberdeen, don't hesitate! Call Cornerstone HydroWash today.
Latest Projects in Aberdeen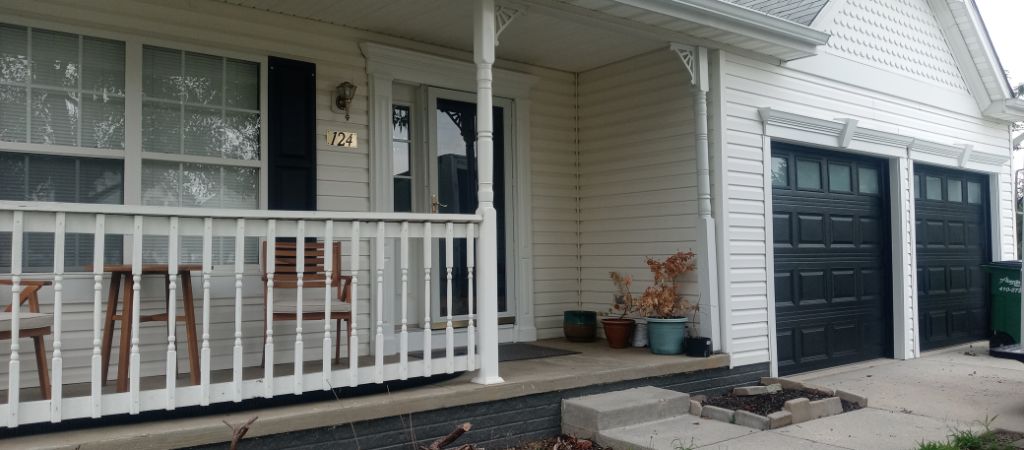 A customer in Aberdeen MD recently purchased a home that needed some emergency exterior work. The house had been left untouched for 3 years as a foreclosure. There were vines growing all over the siding and foundation, weeds in between the patio pavers, the concrete back […]
There are currently no reviews or testimonials; check back soon!
CHECK OUT OUR LATEST PROJECTS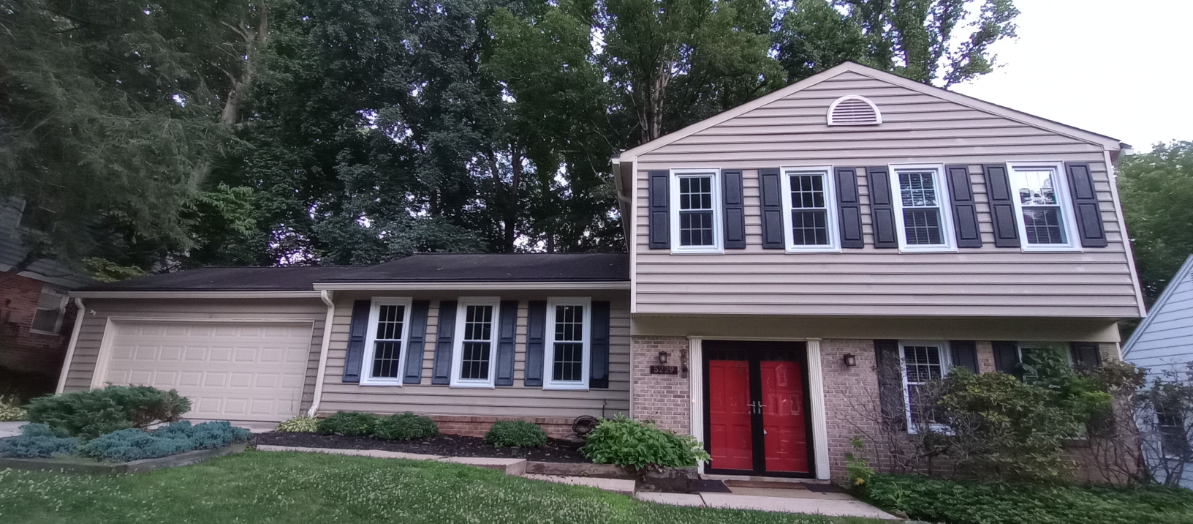 A customer in Columbia, MD needed some freshening up on their rental property before their new tenants could move in. Their siding had grime and algae buildup and their wooden deck looked dull. We softwashed the house, including their gutters, soffits, windows, downspouts, siding and foundation. […]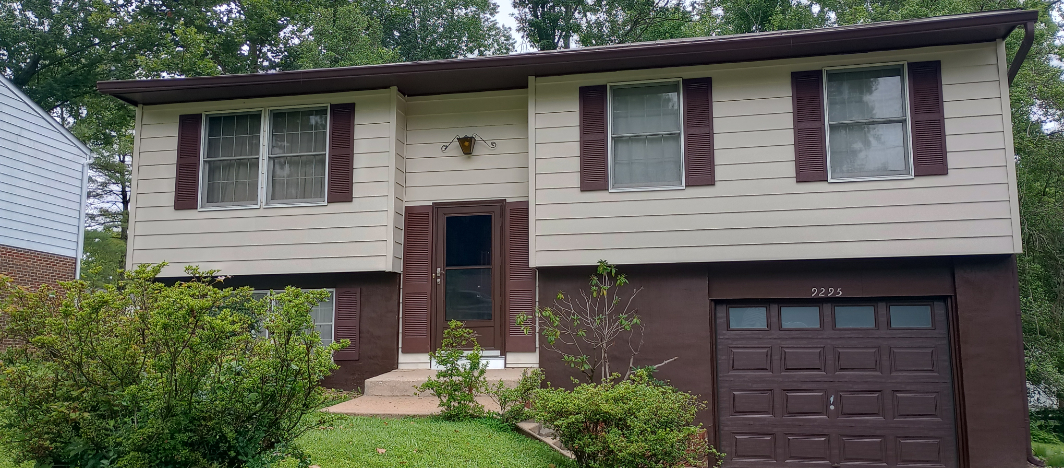 A customer was looking for a complete renovation of her exterior. She had extensive grime and algae buildup as well as vines growing all over her siding. Her siding and foundation were also in need of a fresh coat of paint. We softwashed her house, including […]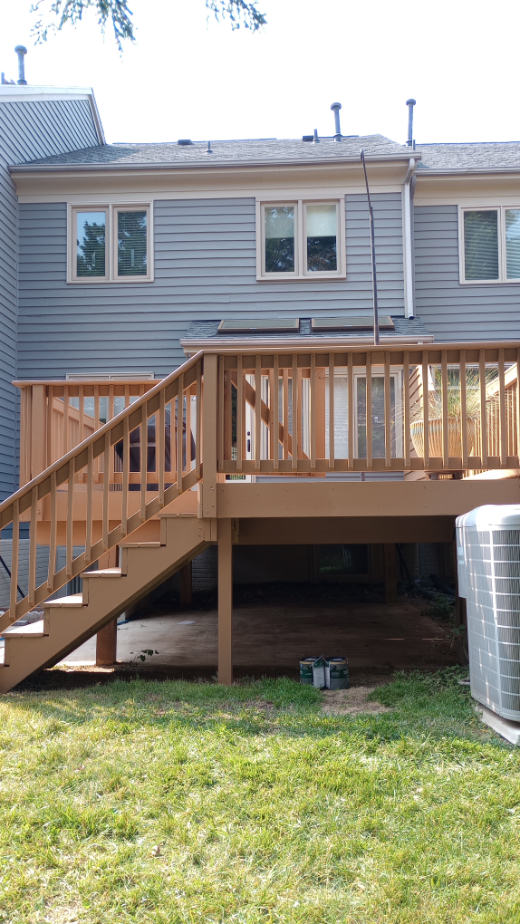 We recently had the pleasure of working on a project where we restained a customer's deck in Baltimore, MD that was in dire need of a fresh coat. The deck had previously been painted, but the paint had failed, leaving the deck looking worn and weathered. Our […]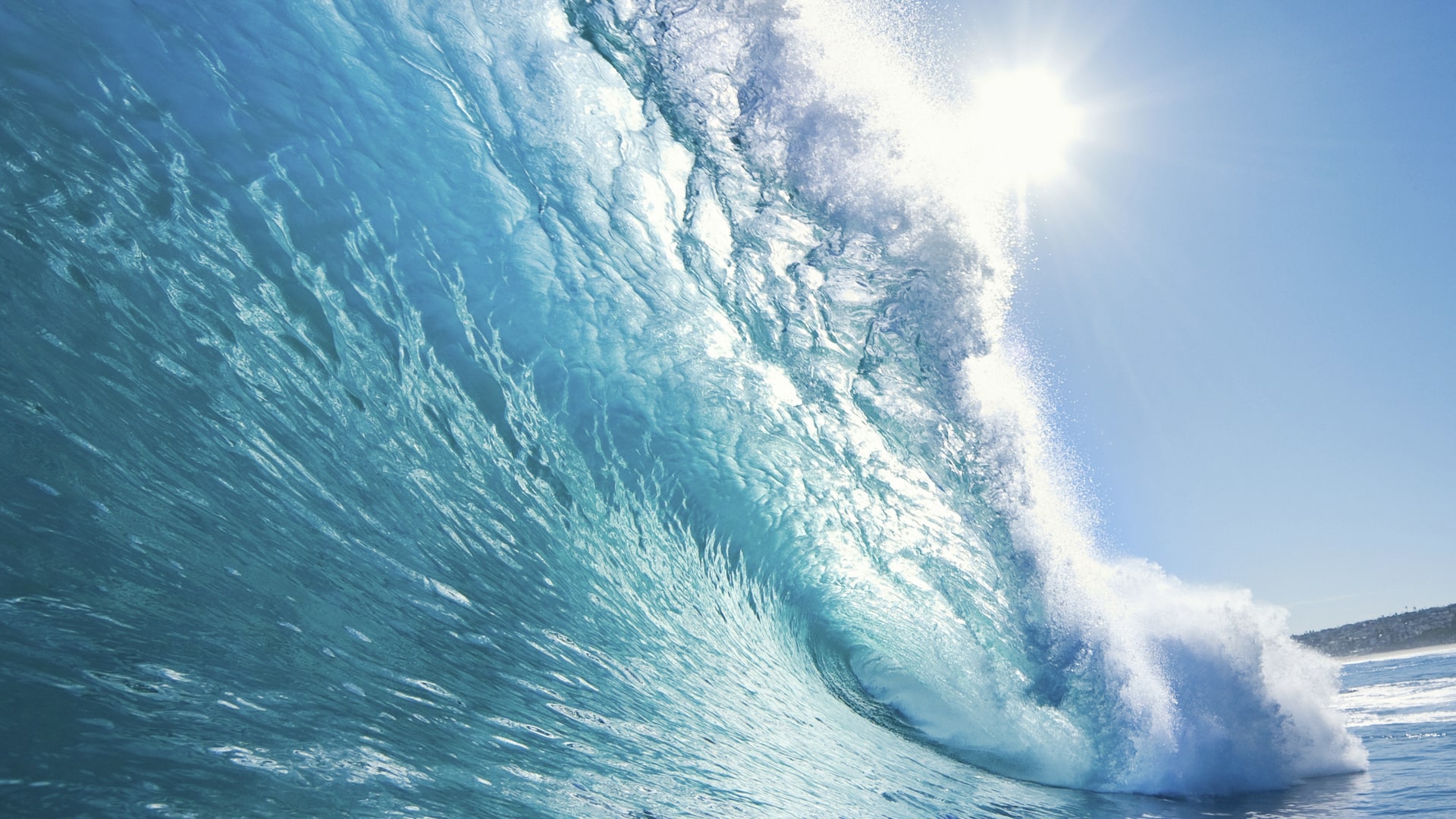 LATEST TIPS
The Difference Between Pressure Washing and Soft Washing

When it comes to cleaning exterior surfaces, pressure washing and soft washing are two commonly used techniques. As a leading pressure washing company, we understand the importance of choosing the right method for each specific situation. In this blog, we will explain the difference between pressure […]

Why You Shoudn't DIY Your Next Pressure Washing Job

If the exterior of your home looks dingy, then it's time for you to hire professionals to clean it up! Mastering pressure washers can be quite tricky, and this is why you should leave this to the pros. How difficult can spraying water onto your vinyl siding […]
IF YOU ARE LOOKING FOR EXPERIENCED POWER WASHING IN ABERDEEN AND CHESAPEAKE BAY CALL Cornerstone HydroWash TODAY!