Riverside Power Washing Services You Can Depend On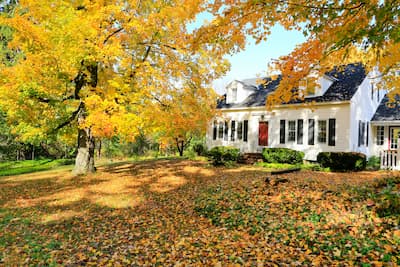 When a pressure washing service for your Riverside home is performed by a group of trusted professionals, you can be assured that you're in good hands. With a pressure washing service from Cornerstone HydroWash, you can rest easy knowing that we will wash your home thoroughly, safely, and professionally, every single time.
Don't Neglect Your Riverside Roof Cleaning Service
The roof of your Riverside home is something that every homeowner should have on a routine basis in order to ensure its proper function, cleanliness, and appearance. Your Riverside roof is very important because it protects everything, and everyone, that is underneath it, every day of the year.
The professionals from Cornerstone HydroWash have the knowledge, experience, and tools required to provide high-quality roof cleaning services for our Riverside customers. If you are looking for exceptional pressure washing that you can rely on to take great care of your roof cleaning project, then please contact us at your earliest convenience. We know that we can offer you the great results that you expect from a truly professional company.
For Your Next Riverside Pressure Washing Service, Turn To Cornerstone HydroWash
Soft washing is the recommended washing style for all types of siding on a home. It is a process that guarantees the cleaning and sanitizing of the exterior of a home, using low water pressure and environmentally safe detergents. The Riverside pressure washing pros at Cornerstone HydroWash are highly qualified and experienced in all types of soft washing procedures. We're able to work more quickly, efficiently, and safely, too. Safety is a number one concern for us, as we follow all safety procedures, in order to ensure your safety, our safety, and the safety of your property as well.
If you are ready to have your Riverside home cleaned by a professional pressure washing company, then contact Cornerstone HydroWash today! Whether you need a house washing or roof cleaning, we look forward to taking care of your home and working with you anytime.
There are currently no reviews or testimonials; check back soon!
CHECK OUT OUR LATEST PROJECTS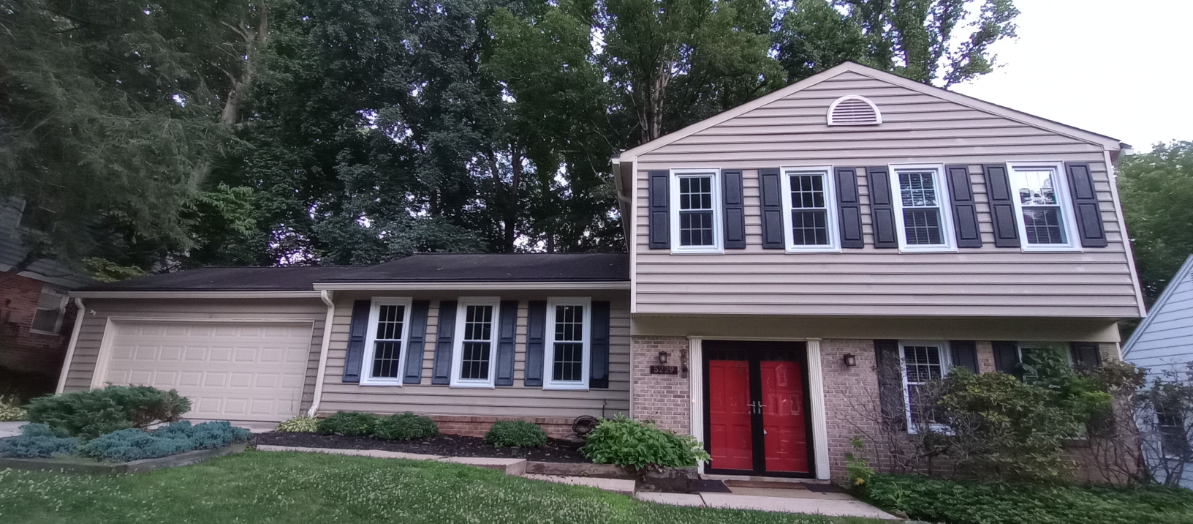 A customer in Columbia, MD needed some freshening up on their rental property before their new tenants could move in. Their siding had grime and algae buildup and their wooden deck looked dull. We softwashed the house, including their gutters, soffits, windows, downspouts, siding and foundation. […]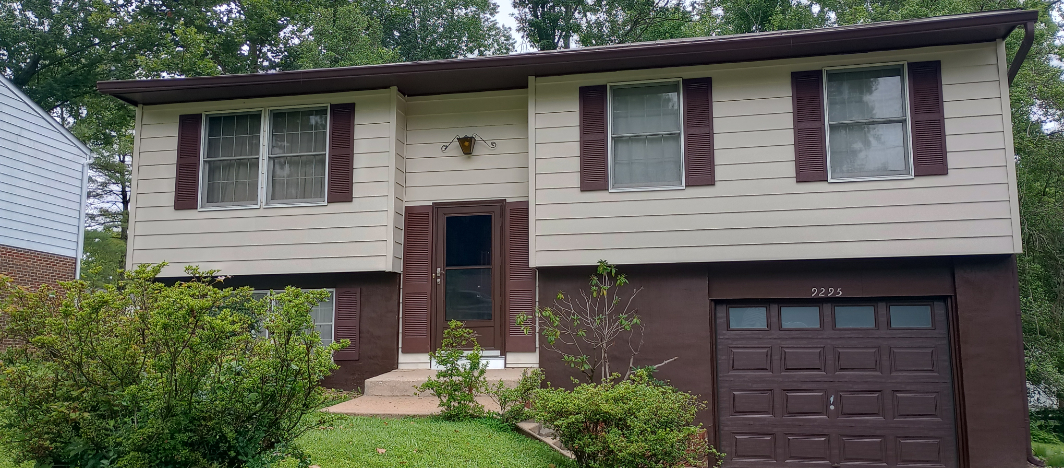 A customer was looking for a complete renovation of her exterior. She had extensive grime and algae buildup as well as vines growing all over her siding. Her siding and foundation were also in need of a fresh coat of paint. We softwashed her house, including […]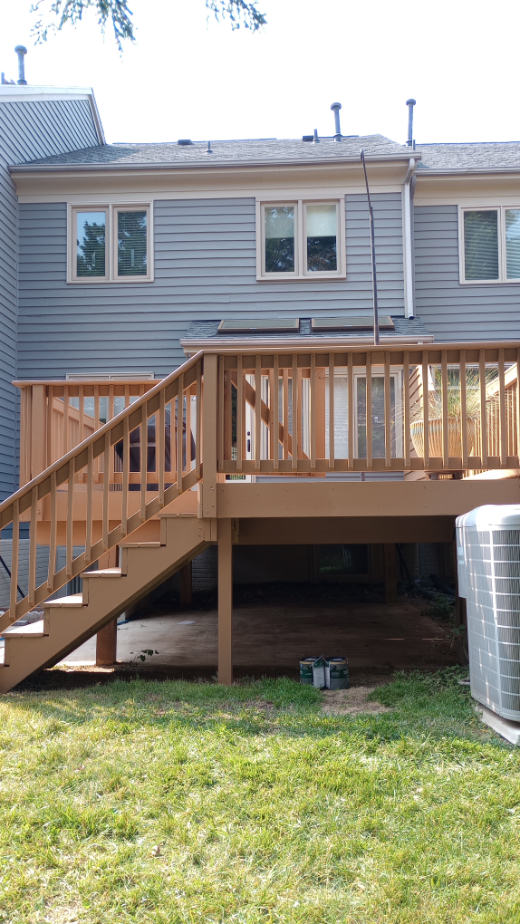 We recently had the pleasure of working on a project where we restained a customer's deck in Baltimore, MD that was in dire need of a fresh coat. The deck had previously been painted, but the paint had failed, leaving the deck looking worn and weathered. Our […]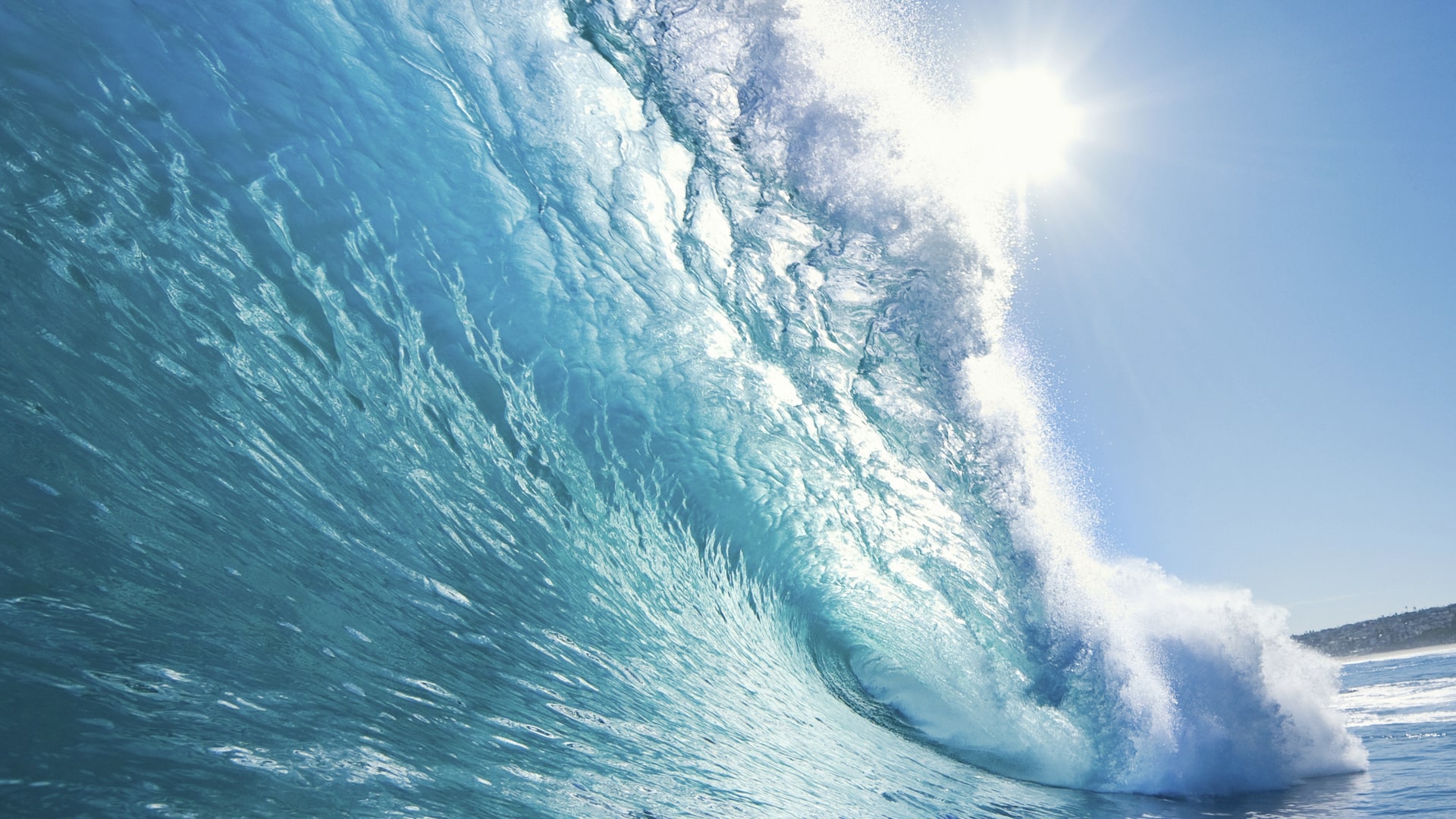 LATEST TIPS
The Difference Between Pressure Washing and Soft Washing

When it comes to cleaning exterior surfaces, pressure washing and soft washing are two commonly used techniques. As a leading pressure washing company, we understand the importance of choosing the right method for each specific situation. In this blog, we will explain the difference between pressure […]

Why You Shoudn't DIY Your Next Pressure Washing Job

If the exterior of your home looks dingy, then it's time for you to hire professionals to clean it up! Mastering pressure washers can be quite tricky, and this is why you should leave this to the pros. How difficult can spraying water onto your vinyl siding […]
IF YOU ARE LOOKING FOR EXPERIENCED POWER WASHING IN ABERDEEN AND CHESAPEAKE BAY CALL Cornerstone HydroWash TODAY!