Brighten Up Your Property With Aberdeen Canopy & Awning Cleaning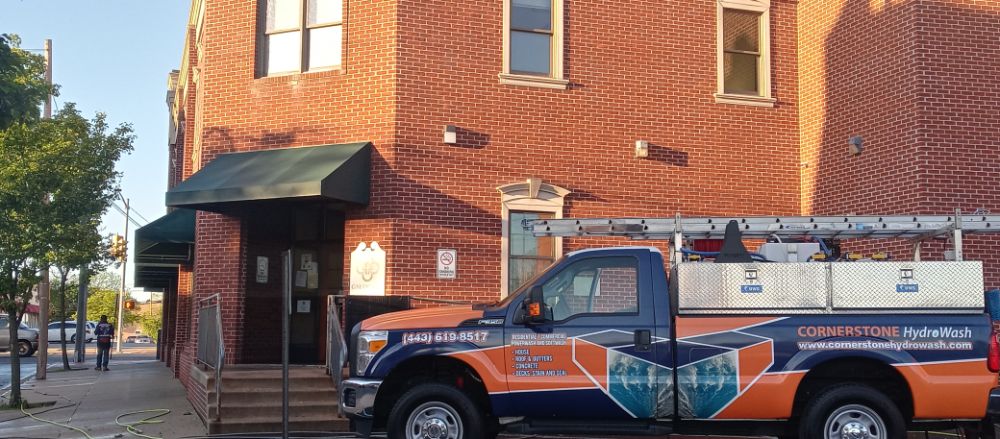 Canopy & awning cleaning are some of the few cleaning processes which can be quite difficult for Aberdeen property owners to undertake without help from a professional. At Cornerstone HydroWash, our specialized awning cleaning professionals offer services that can help get this job done. The awning is a part of the building which has a huge impact on how potential visitors visualize the overall look of a building, and with an awning cleaning and storefront washing service by our pros, your Aberdeen business will stand out above the competition.
The major benefit of hiring a professional awning cleaning service is that it'll save you money over time by increasing the lifespan of your awnings! They easily gather mildew, dirt, carbon, mold, and more which are responsible for making them fade very quickly. For a part of the exterior that is important to make it more attractive, this is the last thing you want to experience. This is why it's necessary to have regular awning cleaning services. Our maintenance routine includes frequent restoration services and washing on a quarterly basis to eliminate residues that gather over time.
When you hire the services of our Aberdeen pressure washing team at Cornerstone HydroWash, you can expect a team of skilled professionals who have the necessary know-how to ensure an efficient pressure washing service without any issues. We'll treat your canopies and awnings with individualized methods, depending on the type of material we are working with.
Commercial Canopy Washing Services For Your Aberdeen Business
At Cornerstone HydroWash, we always ensure that our services remain at a consistent level except when there is an improvement that will benefit our clients. Among the various awning cleaning companies serving residents of Aberdeen and surrounding areas, we can assure excellent services with customer satisfaction as our priority.
With years of industry experience, our services have diversified to include the various types of awnings and canopies available. To ensure all our clients remain comfortable with our cleaning services, the cleaning products we use are all environmentally friendly and suitable for various surfaces. Here are some of the surfaces we clean:
Residential awnings & canopies

Commercial awnings & canopies

Motorhome awnings & canopies

Storefront awnings & canopies

Retractable awnings & canopies
When you are ready to beautify your canopy or awning with the best washing services in Aberdeen, Cornerstone HydroWash is waiting to help you. GIVE US A CALL TODAY.
Canopy & Awning Cleaning Image Gallery
CHECK OUT OUR LATEST PROJECTS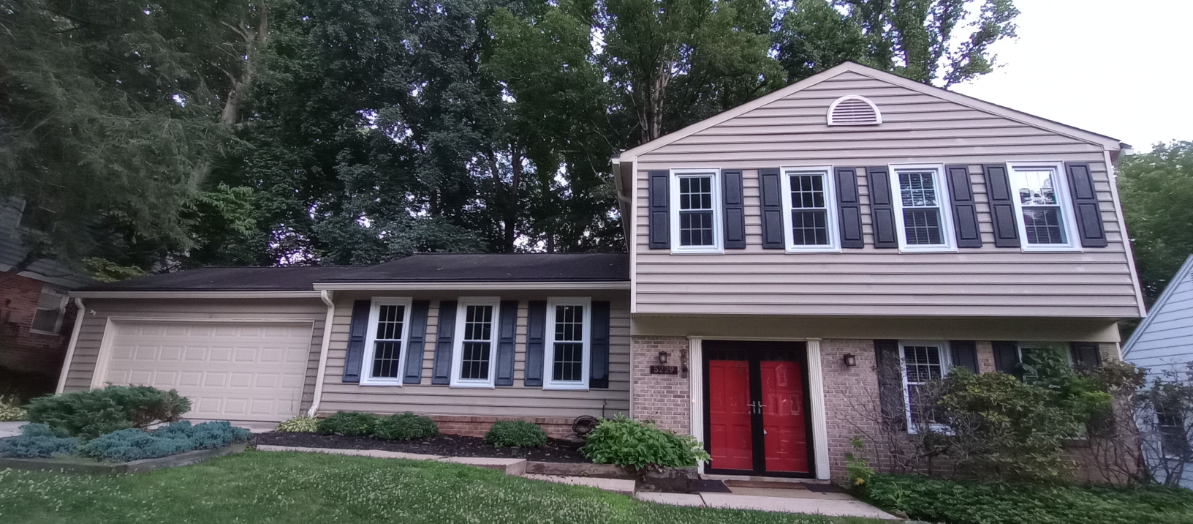 A customer in Columbia, MD needed some freshening up on their rental property before their new tenants could move in. Their siding had grime and algae buildup and their wooden deck looked dull. We softwashed the house, including their gutters, soffits, windows, downspouts, siding and foundation. […]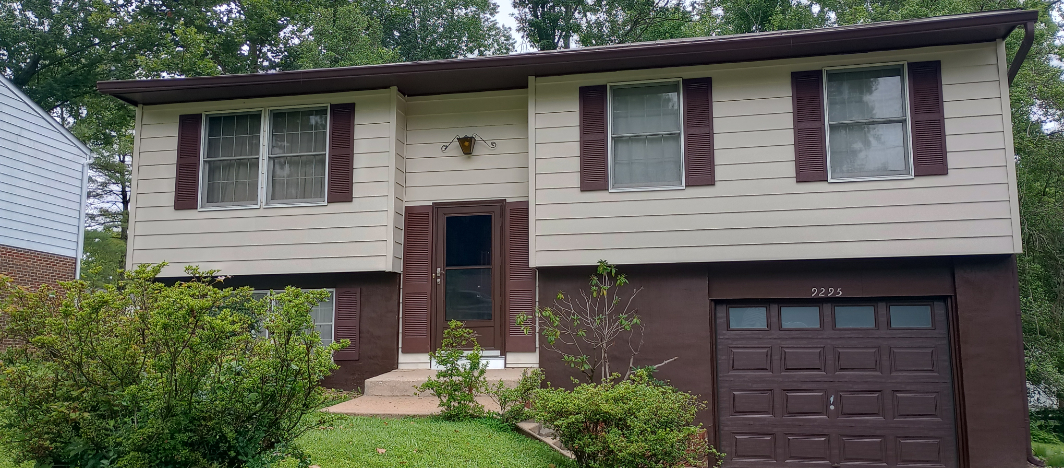 A customer was looking for a complete renovation of her exterior. She had extensive grime and algae buildup as well as vines growing all over her siding. Her siding and foundation were also in need of a fresh coat of paint. We softwashed her house, including […]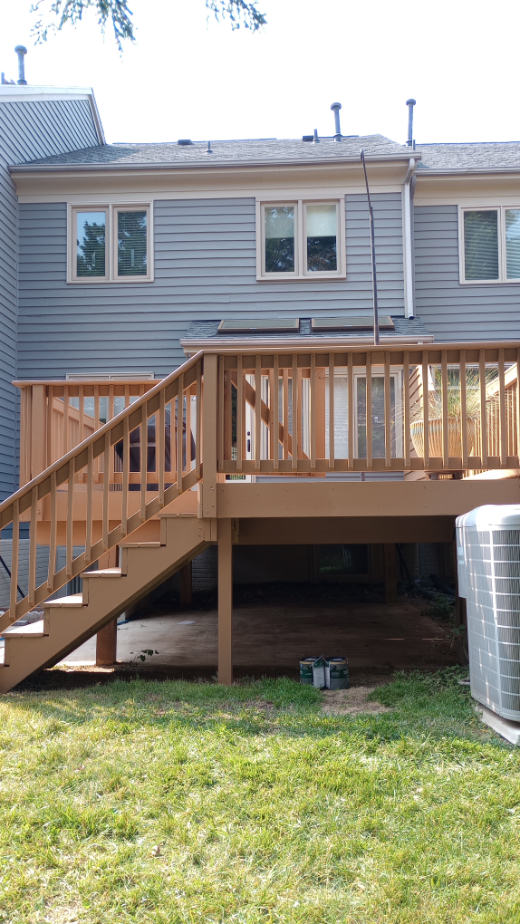 We recently had the pleasure of working on a project where we restained a customer's deck in Baltimore, MD that was in dire need of a fresh coat. The deck had previously been painted, but the paint had failed, leaving the deck looking worn and weathered. Our […]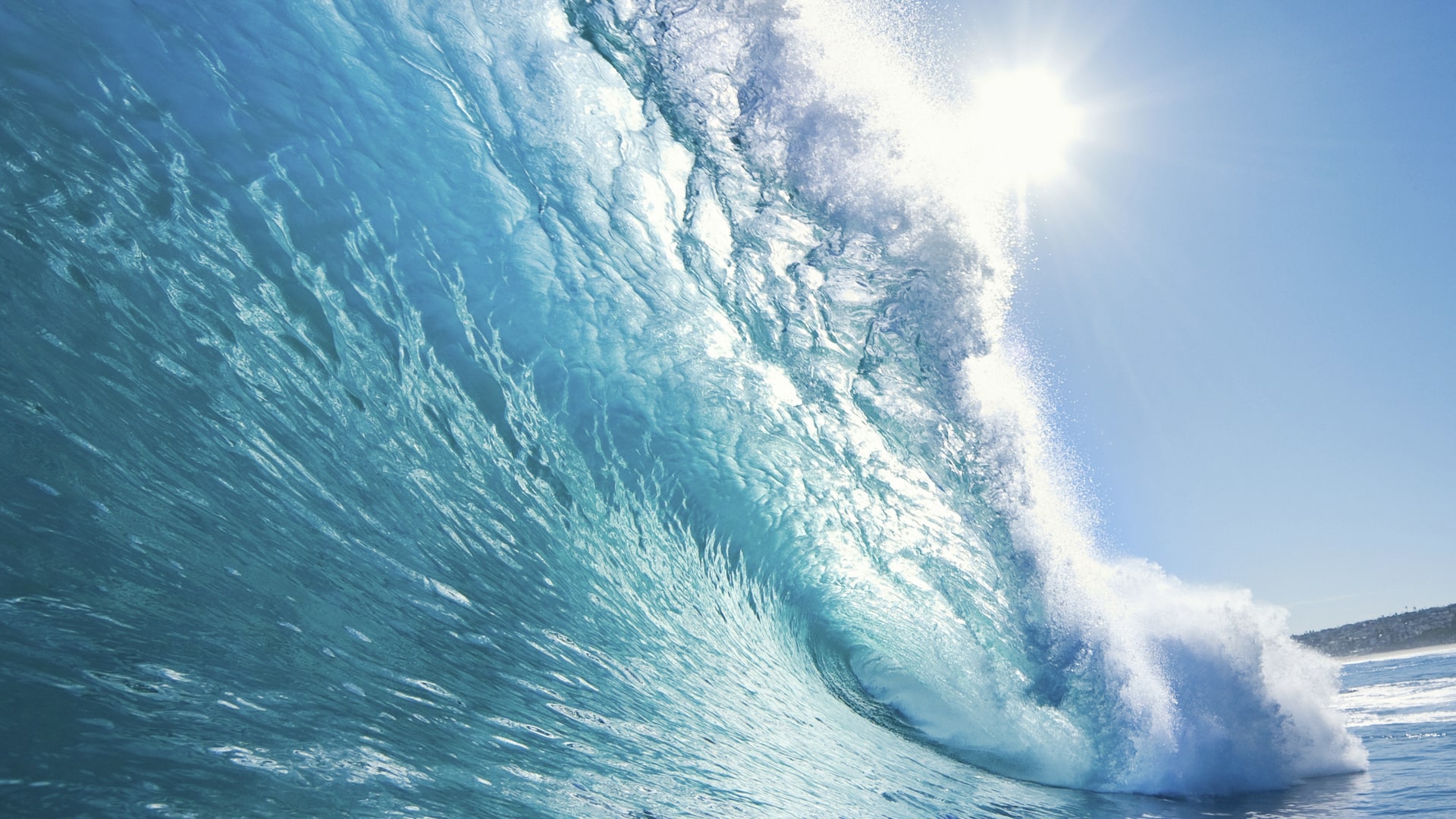 LATEST TIPS
The Difference Between Pressure Washing and Soft Washing

When it comes to cleaning exterior surfaces, pressure washing and soft washing are two commonly used techniques. As a leading pressure washing company, we understand the importance of choosing the right method for each specific situation. In this blog, we will explain the difference between pressure […]

Why You Shoudn't DIY Your Next Pressure Washing Job

If the exterior of your home looks dingy, then it's time for you to hire professionals to clean it up! Mastering pressure washers can be quite tricky, and this is why you should leave this to the pros. How difficult can spraying water onto your vinyl siding […]
IF YOU ARE LOOKING FOR EXPERIENCED POWER WASHING IN ABERDEEN AND CHESAPEAKE BAY CALL Cornerstone HydroWash TODAY!