Aberdeen Storefront Washing Professionals To Improve The Visual Appeal Of Your Business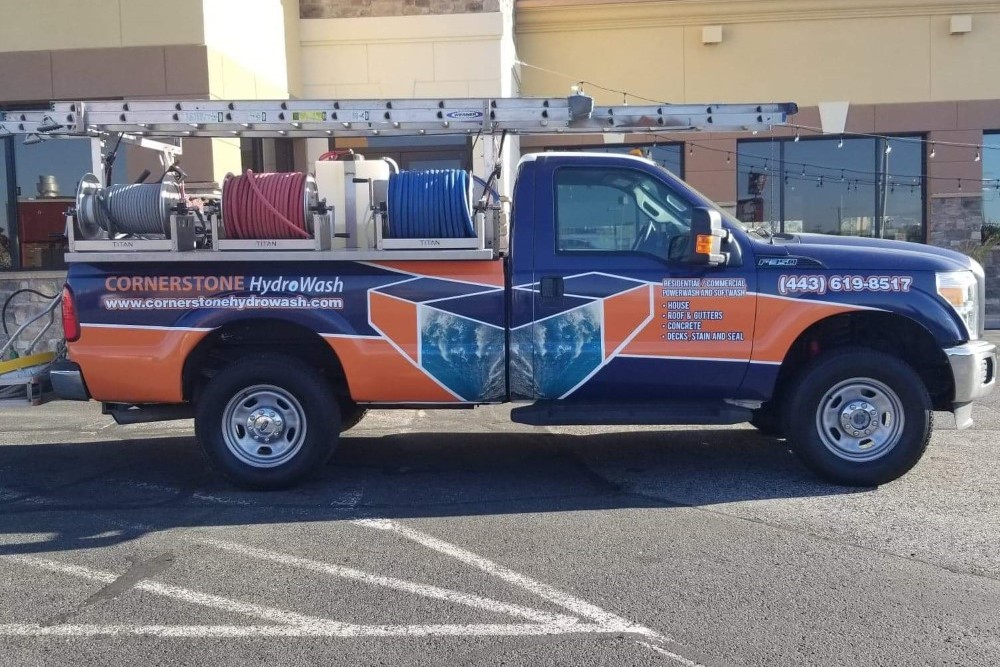 When you're running a business, first impressions are vital. Make your first impression remarkably radiant with storefront washing from Cornerstone HydroWash of Aberdeen. Successful business owners will tell you that a clean storefront is key to keeping the appearance of your business looking fresh and welcoming to your customers.
Utilizing our state-of-the-art commercial-grade building washing equipment, the pros at Cornerstone HydroWash can remove the toughest stains and contaminants from your exterior surfaces, giving them a remarkable radiance that will set your business apart from the competition.
Storefront washing removes the contaminants that detract from the look of your exterior surfaces and makes them appear dull and dingy. We can get your concrete sparkling, windows shining, remove gum, ding marks and unsightly tire marks. Creeping environmental organisms like algae, mold, and mildew are destroyed at their source and washed away, leaving your building's exterior clean and free of the elements that can cause health issues for your employees, tenants, and guests. Storefront washing enhances the safety of exterior handrails, sidewalks, and other highly-traveled common areas and keeps them free of slip-hazards and contagious circumstances. By eliminating these health and safety hazards, your storefront will look and feel fresh and sanitized.
At Cornerstone HydroWash, we're proud to serve a growing number of businesses and commercial properties in the Aberdeen area. From retail establishments to restaurants, shopping centers, HoA communities, municipal buildings and more. Our pressure washing experts use their passion for pressure washing in Aberdeen to bring out the best in your commercial property.
Our Facade Cleaning Services Are Catered To Your Needs
Storefront washing removes dirt, grime, and other pollutants from the windows and glass doors of your storefront, allowing you to proudly display your goods or hard-working office staff and keeping your outlook clear. With our adjustable pressure washing and soft washing applications, we can clean your storefront from top to bottom and create a warm welcome that your customers will appreciate.
Keep your Aberdeen storefront remarkably radiant with storefront washing from the pros at Cornerstone HydroWash! We're reputable, reliable, and provide reasonable rates for all of our services. When you want trustworthy service and quality workmanship, we're ready to give your Aberdeen business the benefit of our passion for pressure washing. Call us today for a free estimate and let Cornerstone HydroWash handle all of your commercial and residential pressure washing needs.
CHECK OUT OUR LATEST PROJECTS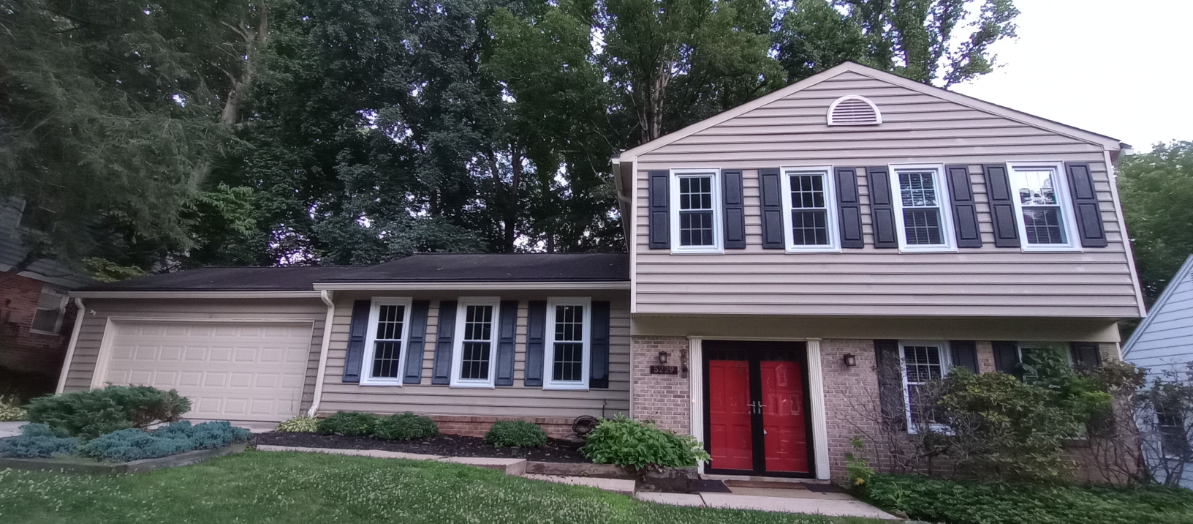 A customer in Columbia, MD needed some freshening up on their rental property before their new tenants could move in. Their siding had grime and algae buildup and their wooden deck looked dull. We softwashed the house, including their gutters, soffits, windows, downspouts, siding and foundation. […]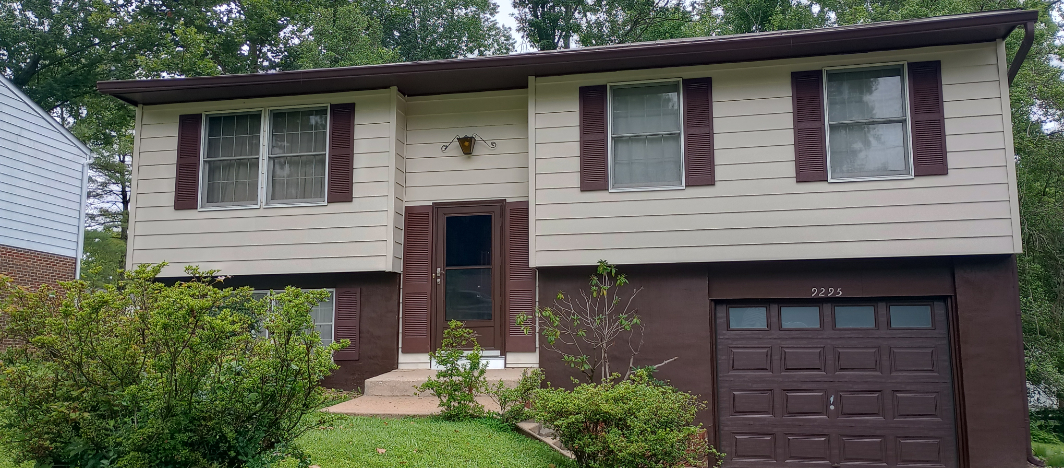 A customer was looking for a complete renovation of her exterior. She had extensive grime and algae buildup as well as vines growing all over her siding. Her siding and foundation were also in need of a fresh coat of paint. We softwashed her house, including […]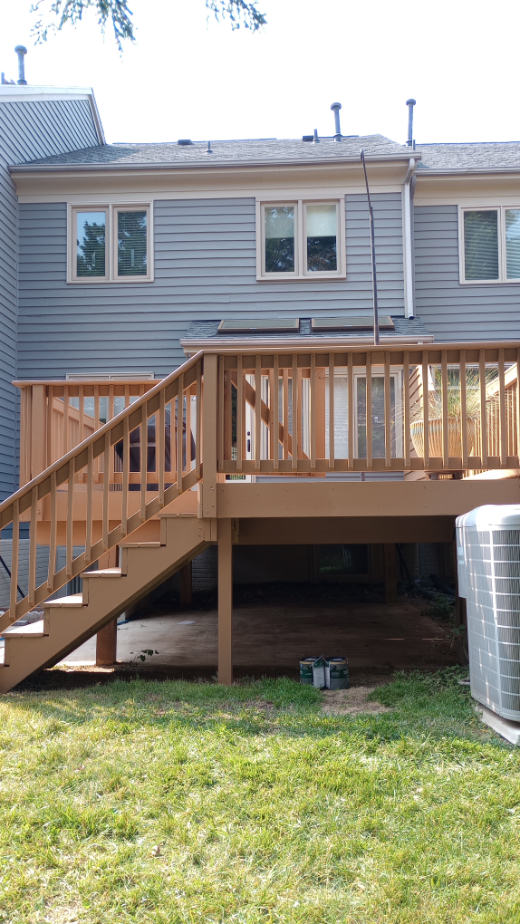 We recently had the pleasure of working on a project where we restained a customer's deck in Baltimore, MD that was in dire need of a fresh coat. The deck had previously been painted, but the paint had failed, leaving the deck looking worn and weathered. Our […]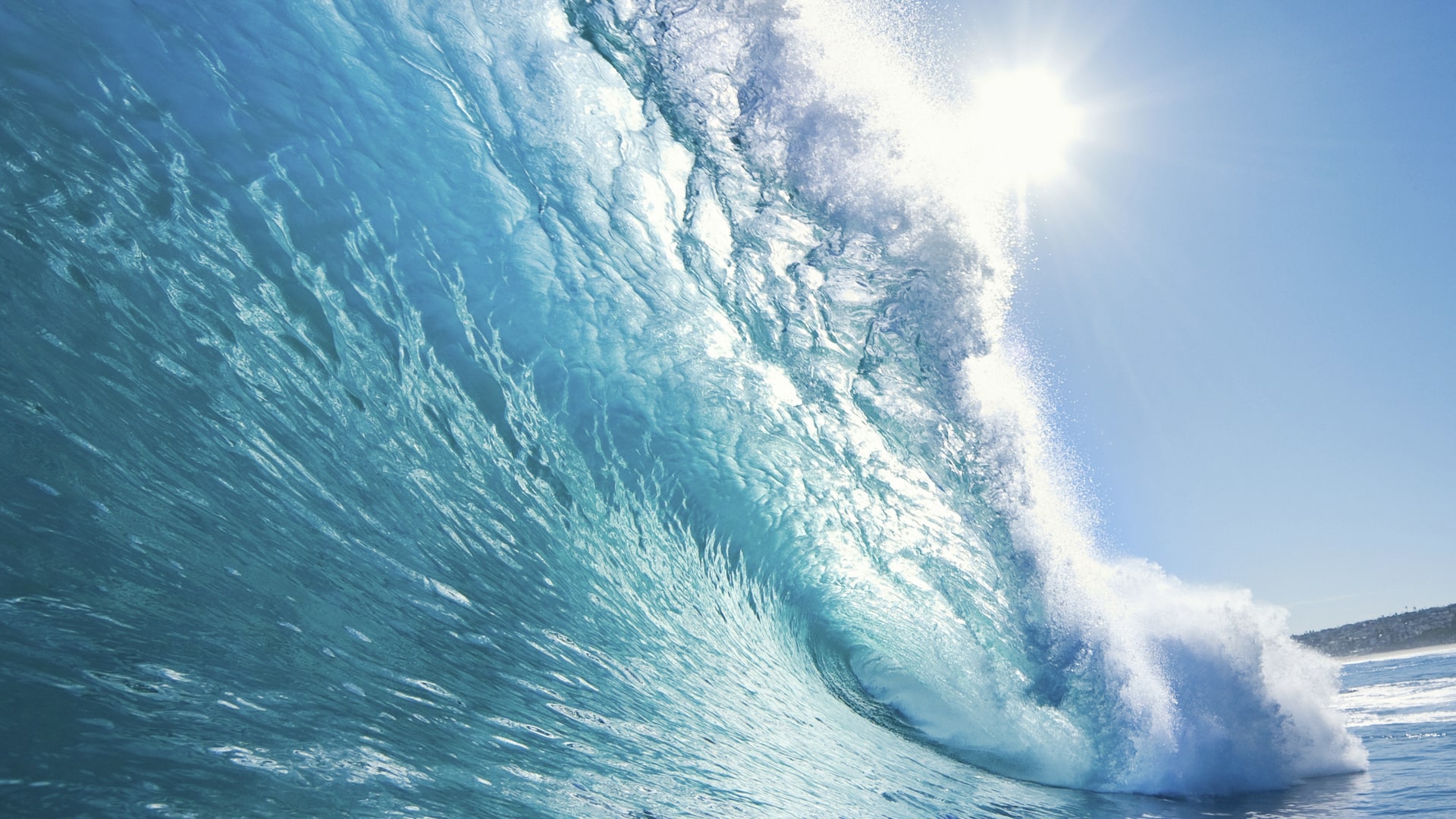 LATEST TIPS
The Difference Between Pressure Washing and Soft Washing

When it comes to cleaning exterior surfaces, pressure washing and soft washing are two commonly used techniques. As a leading pressure washing company, we understand the importance of choosing the right method for each specific situation. In this blog, we will explain the difference between pressure […]

Why You Shoudn't DIY Your Next Pressure Washing Job

If the exterior of your home looks dingy, then it's time for you to hire professionals to clean it up! Mastering pressure washers can be quite tricky, and this is why you should leave this to the pros. How difficult can spraying water onto your vinyl siding […]
IF YOU ARE LOOKING FOR EXPERIENCED POWER WASHING IN ABERDEEN AND CHESAPEAKE BAY CALL Cornerstone HydroWash TODAY!