Outstanding Power Washing Company For Port Deposit, MD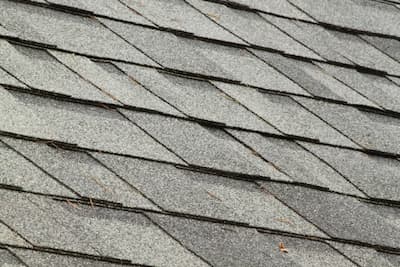 At Cornerstone HydroWash, we're your Port Deposit home's dirt and grime shredding savior for everything from algae and bacterial growth on the roof to dull and dirty pool deck pavers! Stop wasting your time renting pressure washing equipment at the hardware store and hire some pros! Then go relax with all that extra time you saved.
Let Your Next Port Deposit Roof Cleaning Service Be With Cornerstone HydroWash!
We use safe low pressure when cleaning roofs. Using high pressure on your roof can cause damage and take years of life off of your roof. Our low-pressure techniques are not only safer but can also restore your roof to its natural beauty!
Pressure Washing Your Port Deposit Home Has Never Been So Easy
Having your home professionally washed at least once a year is highly recommended to help maintain your Port Deposit home's value and prevent irreversible damage.
Over time, the exterior of your home is exposed to natural and manmade elements such as dirt, grime, algae, rain, and pollution. These elements can harm your Port Deposit home and possibly your health! They may also affect the value of your property, taking away the spectacular appeal, and cause damage to your home's exterior.
Our exterior house washing services will safely remove dirt, grime, and algae and restore your home's exterior to its natural beauty. This can help increase your home's value and make your Port Deposit house look beautiful again.
It is especially important to hire a professional pressure washing company as using the wrong pressure on your Port Deposit home's exterior siding can cause damage to the paint or custom finish. Whether you're looking for a deck washing & staining service or brick cleaning experts, let Cornerstone HydroWash tackle your next pressure washing job.
Thinking of renting some pressure washing equipment from your local hardware store? Just say no! We cannot express how easy it is to damage the property if you tackle this project on your own. Call on the Port Deposit pros at Cornerstone HydroWash for your next pressure washing task, and we'll make all of your exterior surfaces look brand new.
There are currently no reviews or testimonials; check back soon!
CHECK OUT OUR LATEST PROJECTS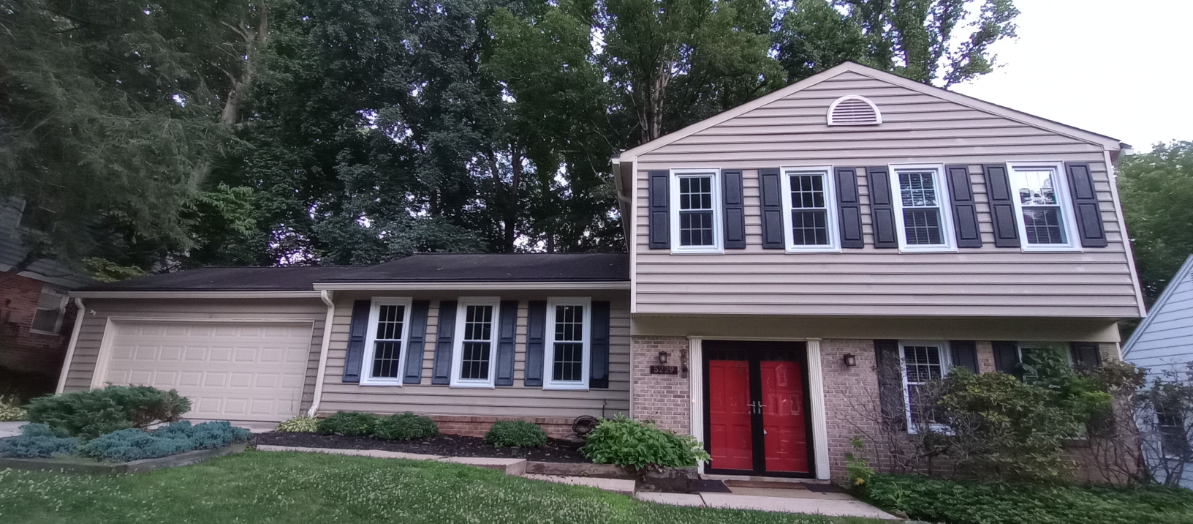 A customer in Columbia, MD needed some freshening up on their rental property before their new tenants could move in. Their siding had grime and algae buildup and their wooden deck looked dull. We softwashed the house, including their gutters, soffits, windows, downspouts, siding and foundation. […]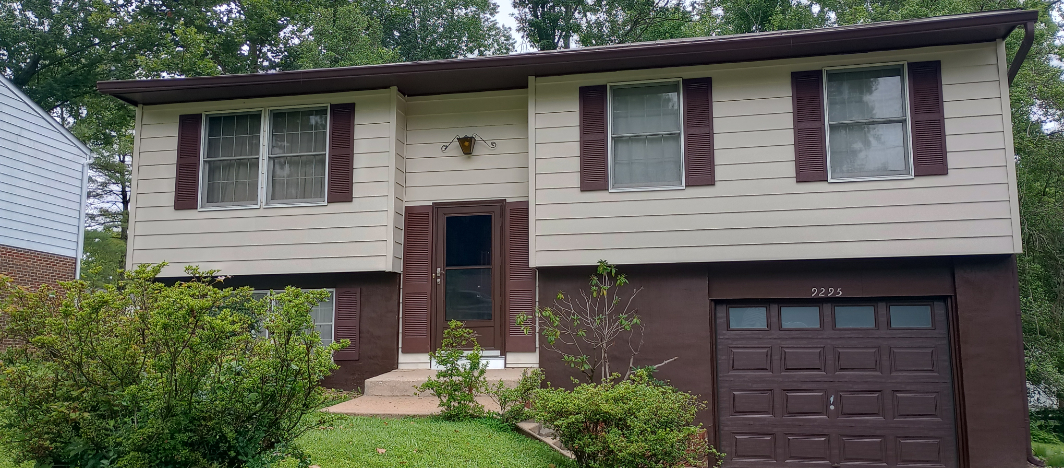 A customer was looking for a complete renovation of her exterior. She had extensive grime and algae buildup as well as vines growing all over her siding. Her siding and foundation were also in need of a fresh coat of paint. We softwashed her house, including […]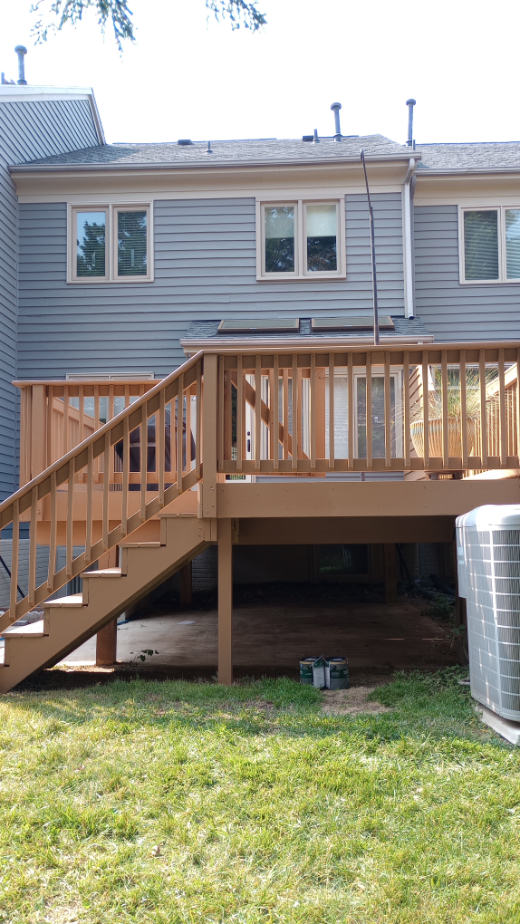 We recently had the pleasure of working on a project where we restained a customer's deck in Baltimore, MD that was in dire need of a fresh coat. The deck had previously been painted, but the paint had failed, leaving the deck looking worn and weathered. Our […]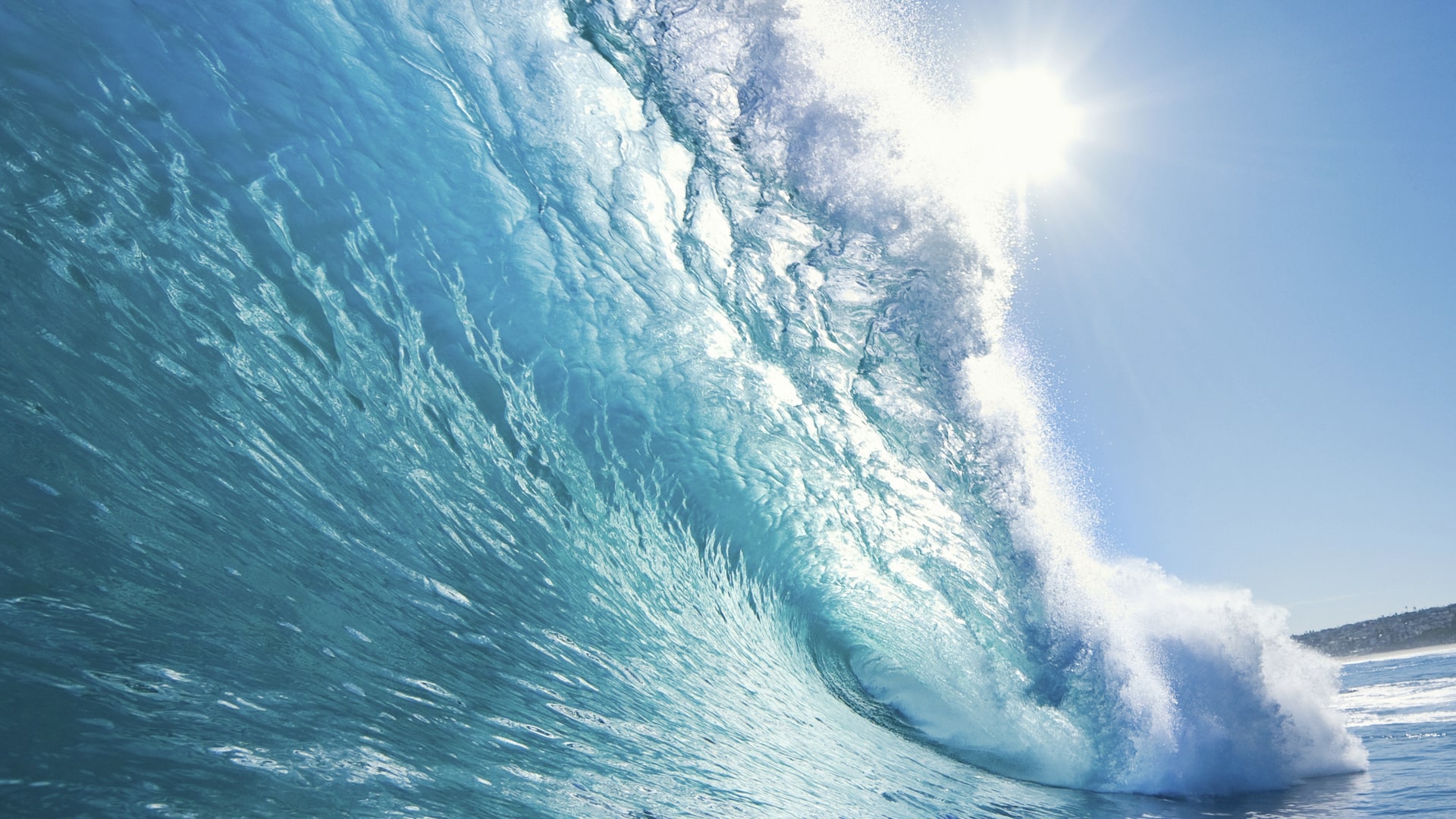 LATEST TIPS
The Difference Between Pressure Washing and Soft Washing

When it comes to cleaning exterior surfaces, pressure washing and soft washing are two commonly used techniques. As a leading pressure washing company, we understand the importance of choosing the right method for each specific situation. In this blog, we will explain the difference between pressure […]

Why You Shoudn't DIY Your Next Pressure Washing Job

If the exterior of your home looks dingy, then it's time for you to hire professionals to clean it up! Mastering pressure washers can be quite tricky, and this is why you should leave this to the pros. How difficult can spraying water onto your vinyl siding […]
IF YOU ARE LOOKING FOR EXPERIENCED POWER WASHING IN ABERDEEN AND CHESAPEAKE BAY CALL Cornerstone HydroWash TODAY!