Apartment Complex Washing For Easy Management Of Your Aberdeen Properties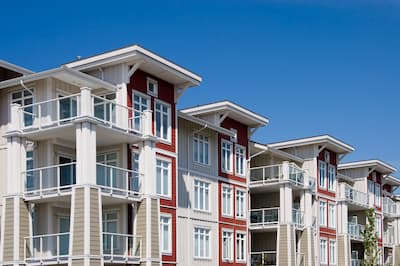 As an Aberdeen property manager, you want to keep the exterior attractive and inviting, but as dirt and debris build, your complex could begin to look dated and unprofessional, and your property values may suffer. The apartment complex washing technicians at Cornerstone HydroWash can provide you with an apartment complex washing service for all types of multi-family properties.
Why Pressure Wash Your Apartment Complex?
Appearances are important for apartment buildings. When making a first impression on a potential resident, they'll be less likely to be impressed by the units and amenities if the exterior of your building looks unattractive. As the first sight people see, sometimes even before they are searching for an apartment, your building needs to look its best at all times.
Like any other building, apartments will naturally experience some wear as they age, but the dingy appearance that many buildings acquire is caused by a buildup of dirt, oils, minerals, and more that can be washed away properly. Different types of grime will collect in the natural crevices and pores of materials like siding and pavement. This includes:
Dust

Oil

Bacteria

Mold

Animal Droppings

Vandalism

Mildew

Algae

Carbon/Smoke
When an apartment goes for a long period of time without a building washing that can release the buildup from beneath the surface and it begins to look unnecessarily dated. Pressure washing is the best method for clearing away the toughest stains and grime. At Cornerstone HydroWash, we offer all kinds of apartment complex washing for all multi-family living spaces, including:
Apartment Complexes

Condominiums

Town Homes
Whether your property is a newer construction or a vintage building, our Aberdeen pressure washing services can restore it, and the outdoor areas in your community, to the original appearance. We have the apartment complex washing equipment to work with almost every type of surface and correct stains, discoloration, and even decades of buildup.
The Best Multi-Family Property Exterior Cleaning In Aberdeen
When you are ready for the best apartment complex washing services in Aberdeen, Cornerstone HydroWash is available to elevate the look of your property. Future residents will be impressed with the exterior appearance and ready to be excited by the amenities, the interiors, and the service you provide.
CHECK OUT OUR LATEST PROJECTS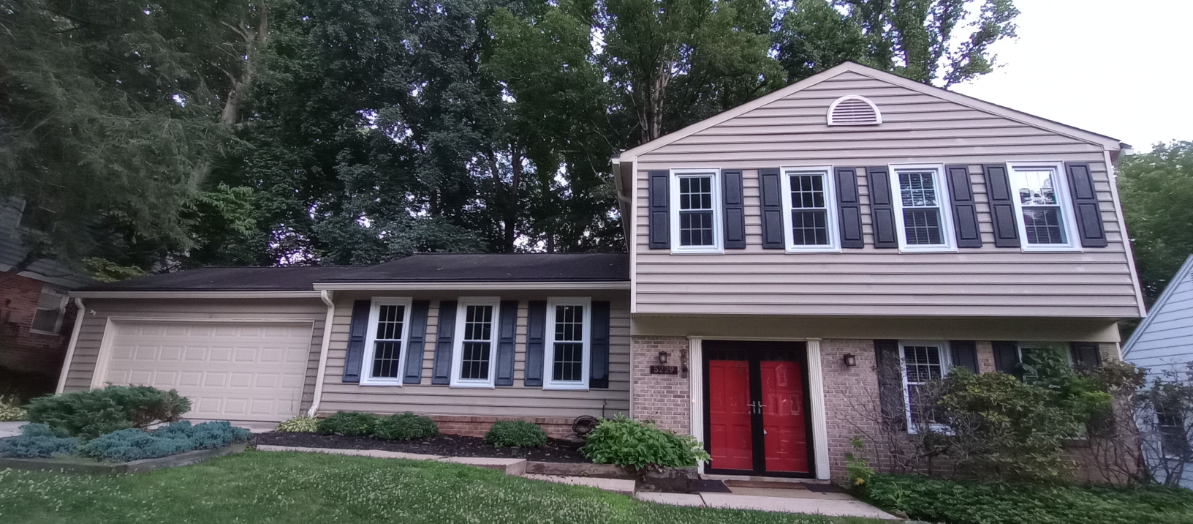 A customer in Columbia, MD needed some freshening up on their rental property before their new tenants could move in. Their siding had grime and algae buildup and their wooden deck looked dull. We softwashed the house, including their gutters, soffits, windows, downspouts, siding and foundation. […]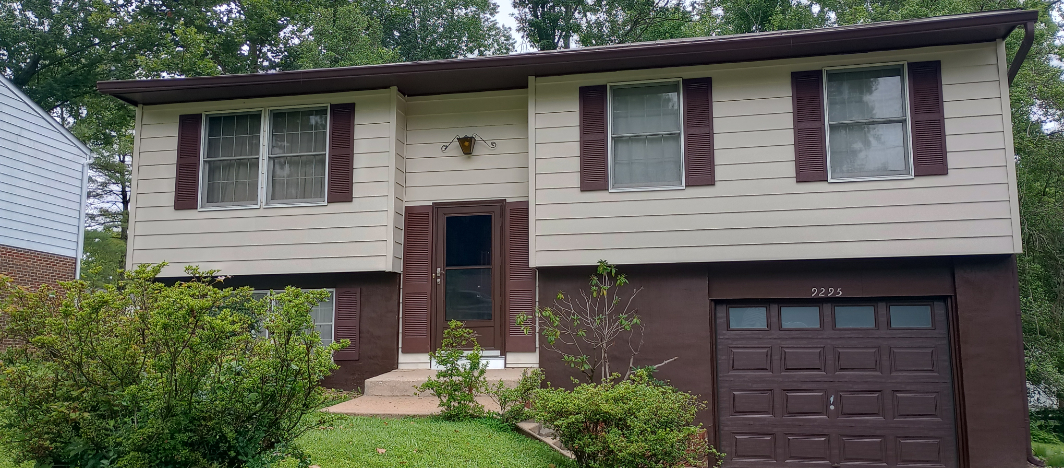 A customer was looking for a complete renovation of her exterior. She had extensive grime and algae buildup as well as vines growing all over her siding. Her siding and foundation were also in need of a fresh coat of paint. We softwashed her house, including […]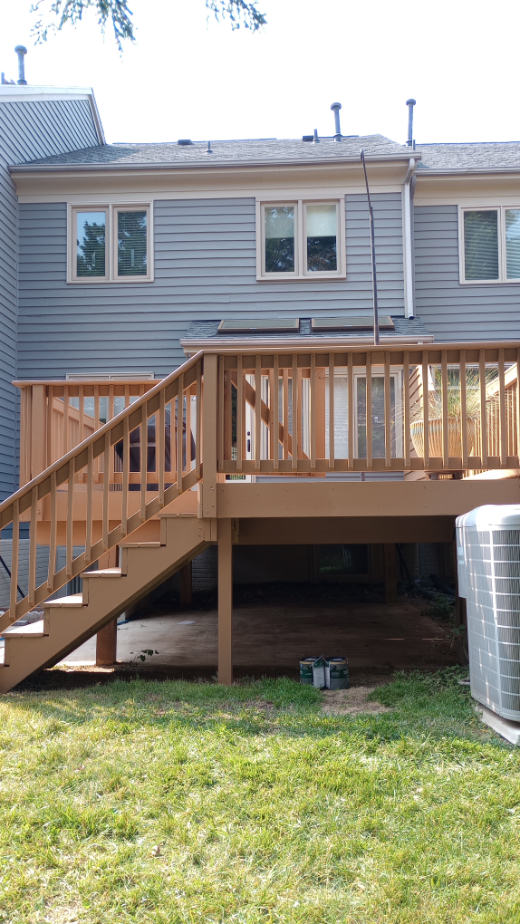 We recently had the pleasure of working on a project where we restained a customer's deck in Baltimore, MD that was in dire need of a fresh coat. The deck had previously been painted, but the paint had failed, leaving the deck looking worn and weathered. Our […]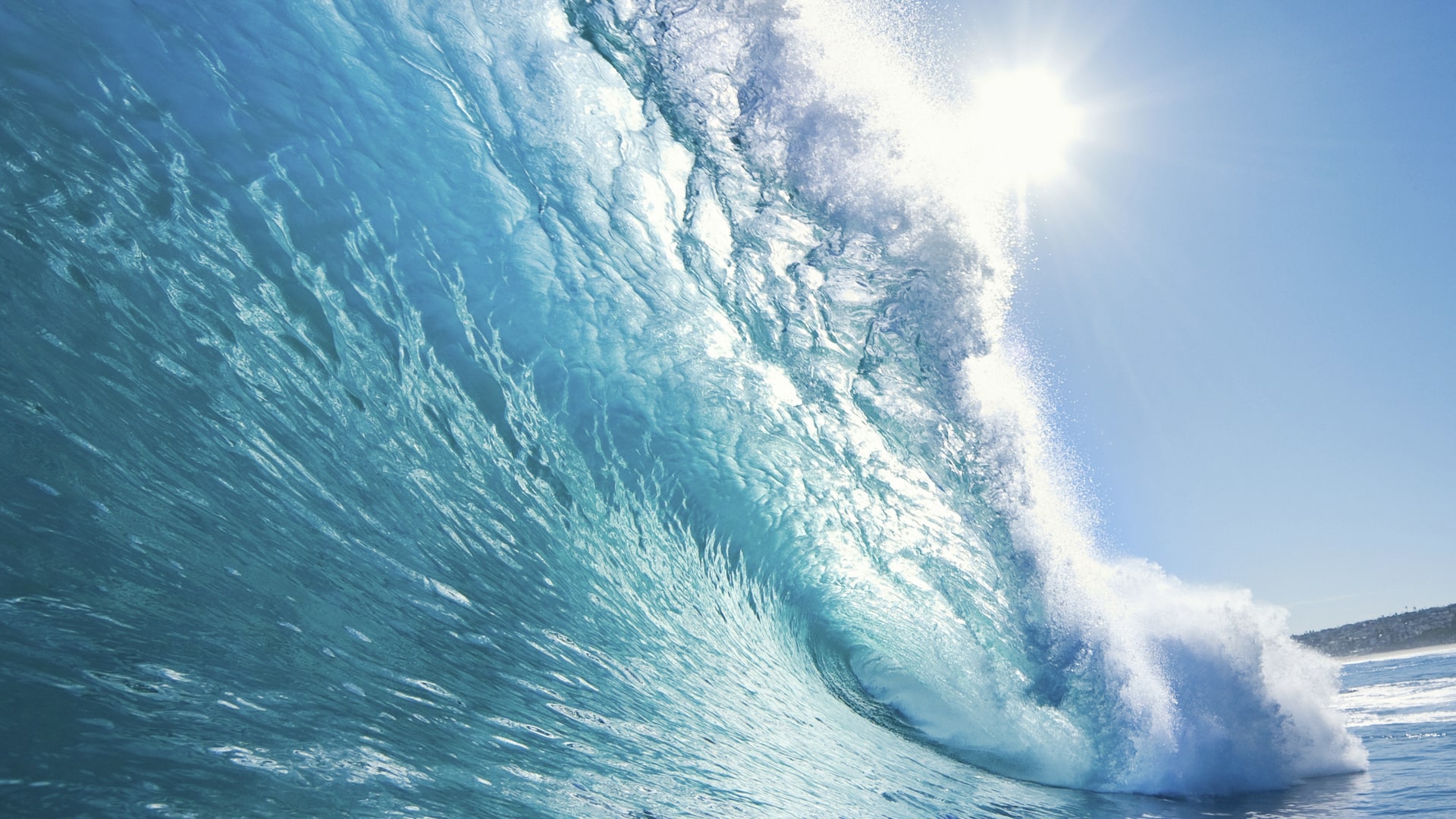 LATEST TIPS
The Difference Between Pressure Washing and Soft Washing

When it comes to cleaning exterior surfaces, pressure washing and soft washing are two commonly used techniques. As a leading pressure washing company, we understand the importance of choosing the right method for each specific situation. In this blog, we will explain the difference between pressure […]

Why You Shoudn't DIY Your Next Pressure Washing Job

If the exterior of your home looks dingy, then it's time for you to hire professionals to clean it up! Mastering pressure washers can be quite tricky, and this is why you should leave this to the pros. How difficult can spraying water onto your vinyl siding […]
IF YOU ARE LOOKING FOR EXPERIENCED POWER WASHING IN ABERDEEN AND CHESAPEAKE BAY CALL Cornerstone HydroWash TODAY!