Oxidation Removal For Your Aberdeen Home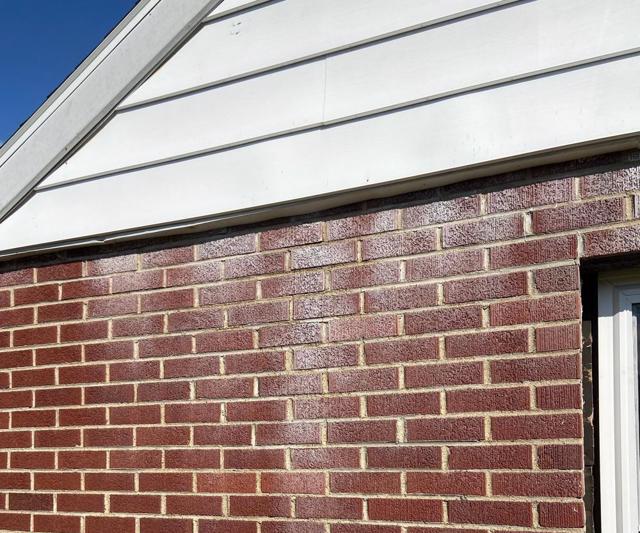 Notice dripping white paint on the side of your brick? This is the unpleasant fading that occurs from oxidation.
Pressure washing isn't enough to remove it nor are household solutions.
We have the right solutions to get rid of this problem and restore your brick's natural luster. Call us today!
Oxidation causes the color of your vinyl siding to appear faded, as well as creating a duller appearance, sometimes accompanied by a white, chalky substance. It can affect the impact of the vinyl itself as well, not just the appearance. Vinyl that has been particularly oxidized can become brittle and breakable. This often occurs during damp or wet weather. Oxidation can be cleaned from most vinyl siding, but the process can be time-consuming and labor-intensive. That's when you call Cornerstone HydroWash for our exterior cleaning services. Our softwash and rust removal methods are second to none. We have oxidation removal solutions to get rid of that unpleasant fading and restore your vinyl to like new again.
If you'd like a free quote, estimate, or just some more info about oxidation removal, call our Aberdeen offices today!
Oxidation Gallery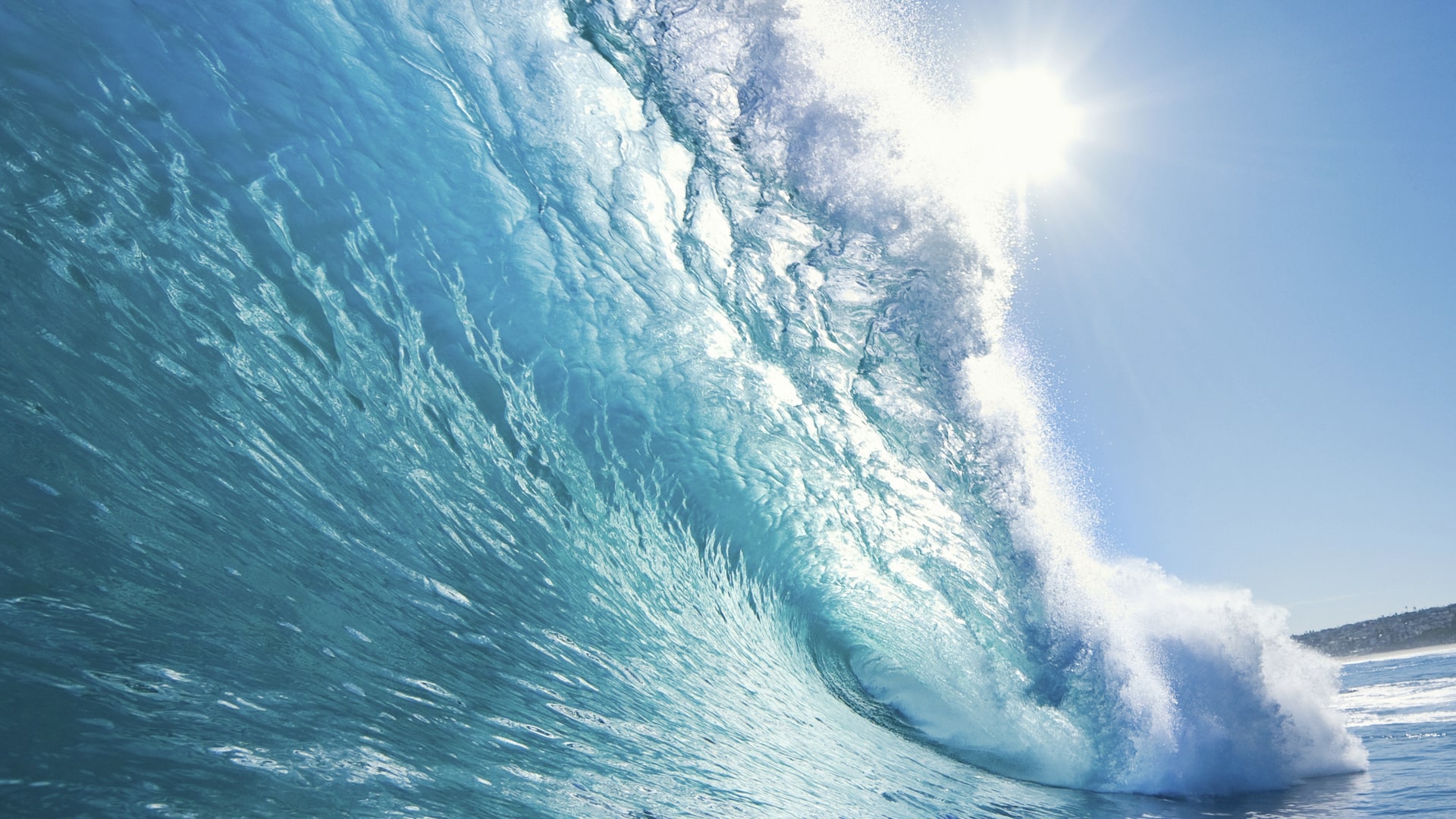 LATEST TIPS
The Difference Between Pressure Washing and Soft Washing

When it comes to cleaning exterior surfaces, pressure washing and soft washing are two commonly used techniques. As a leading pressure washing company, we understand the importance of choosing the right method for each specific situation. In this blog, we will explain the difference between pressure […]

Why You Shoudn't DIY Your Next Pressure Washing Job

If the exterior of your home looks dingy, then it's time for you to hire professionals to clean it up! Mastering pressure washers can be quite tricky, and this is why you should leave this to the pros. How difficult can spraying water onto your vinyl siding […]
IF YOU ARE LOOKING FOR EXPERIENCED POWER WASHING IN ABERDEEN AND CHESAPEAKE BAY CALL Cornerstone HydroWash TODAY!