Cornerstone HydroWash Is Havre De Grace's Pro Power Washing Services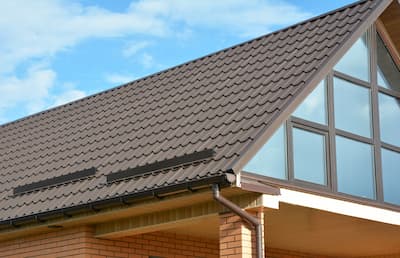 Cornerstone HydroWash offers pressure washing services to both commercial and residential customers in Havre De Grace. Whether you're looking for graffiti removal for your business, or deck washing & staining to improve the look of your Havre De Grace home, the pros at Cornerstone HydroWash can make your property sparkle.
A Havre De Grace Roof Cleaning Will Protect Your Roof For Years!
Here at Cornerstone HydroWash, we have the experience, skills, and equipment to keep your roof clean and well-preserved. Read on to learn about the special advantages we provide for residential and commercial property owners in Havre De Grace.
The deep cleaning action of our roof cleaning services is extremely effective. Soft washing removes the dead leaves, dirt, and grime that can linger on the roof of your Havre De Grace home. By efficiently eliminating the dirt and grime build-up on your roof through our soft washing process, it will take a longer time for the grime and dirt to come back.
Don't Settle For A Sub-Par Pressure Washing Service In Havre De Grace!
Your Havre De Grace home isn't just dirty. It's actually infected with microscopic growth which has developed an outer shell to protect itself from UV exposure. This allows for it to continue its life-cycle of growth, through decay, self-perpetuation of nutrient bases, and continued feeding.
Cornerstone HydroWash doesn't just have the best equipment and use the most thorough cleaning techniques, we also have a team of the most experienced professional pressure washers who are dedicated to continuously learning new ways to keep your home clean and fresh; just the way you like it!
Hiring the wrong pressure washing company can be a double-edged sword. Yes, you may get a clean house, but, in the pressure washing process, some parts of your house may get damaged. Our Havre De Grace clients trust us because we provide a great home pressure washing service. Not only will we leave your house cleaner and better than you expected, but we will also take special care during cleaning and use equipment as well as techniques to guarantee there is no damage to any part of your residence.
If you reside in Havre De Grace or the surrounding areas, give us a call for professional residential pressure washing services today!
Latest Projects in Havre De Grace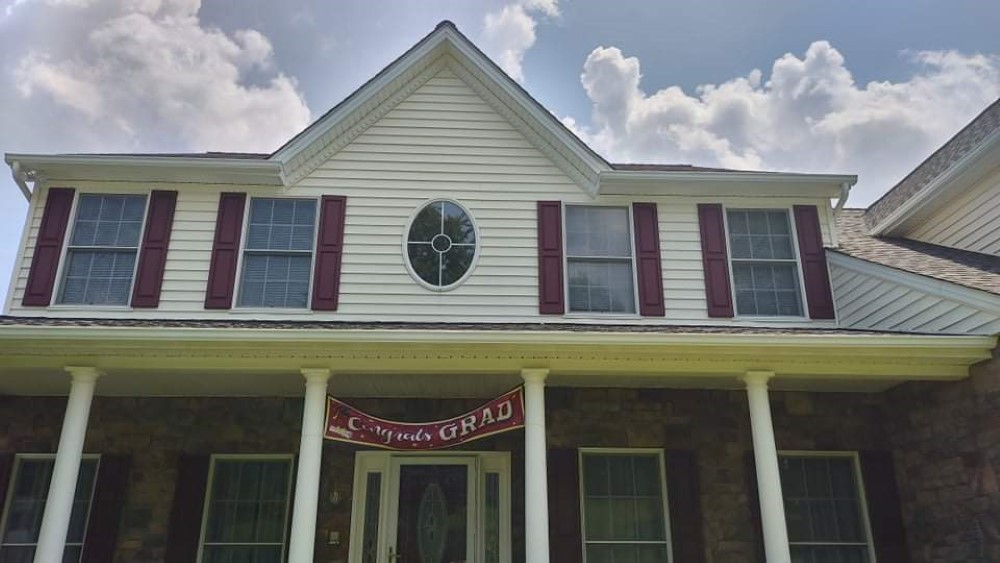 A customer in Havre de Grace MD 21078 called for a house and deck softwash. They stated their last powerwash company didn't get the gutters very bright. We offered him a gutter whitening package that we feature and the gutters came out beautiful and the whitest […]
There are currently no reviews or testimonials; check back soon!
CHECK OUT OUR LATEST PROJECTS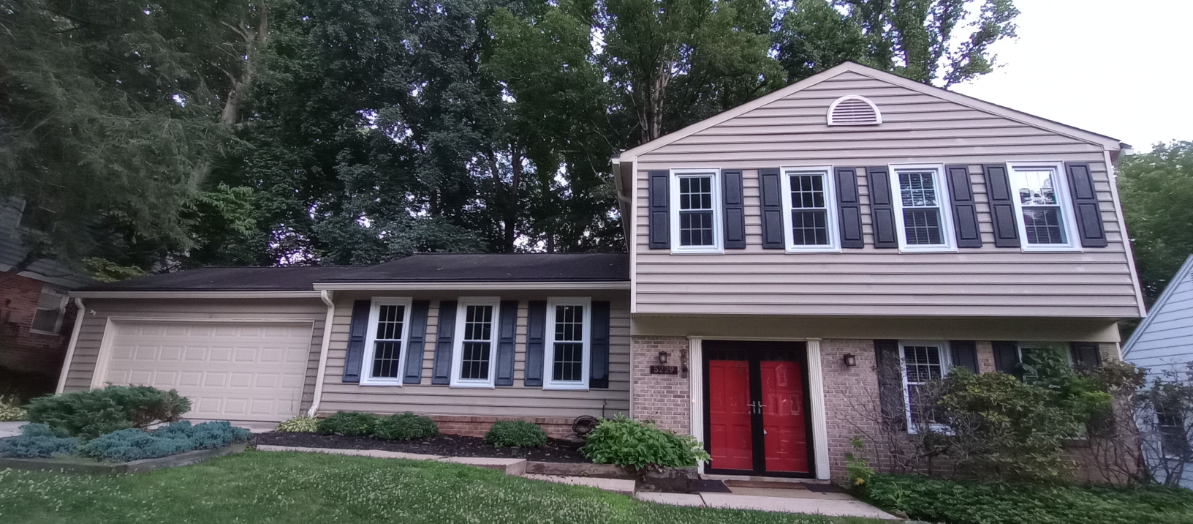 A customer in Columbia, MD needed some freshening up on their rental property before their new tenants could move in. Their siding had grime and algae buildup and their wooden deck looked dull. We softwashed the house, including their gutters, soffits, windows, downspouts, siding and foundation. […]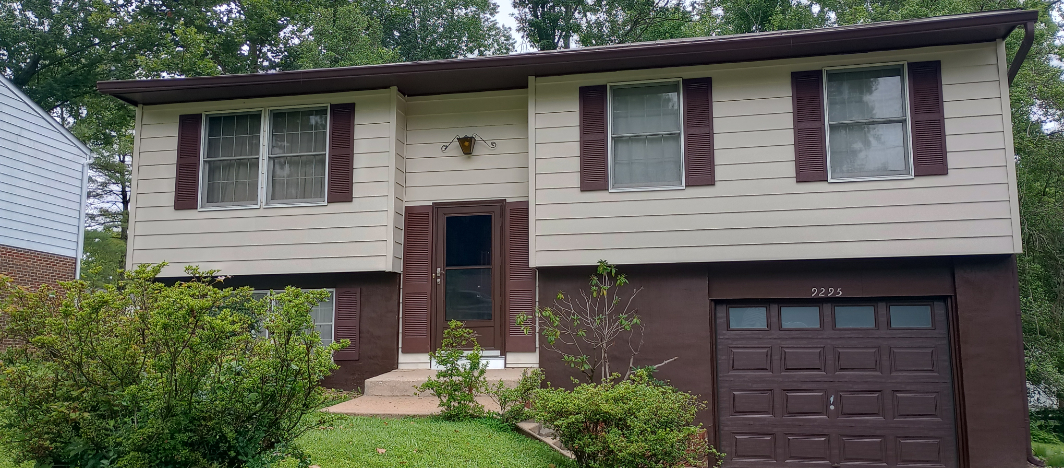 A customer was looking for a complete renovation of her exterior. She had extensive grime and algae buildup as well as vines growing all over her siding. Her siding and foundation were also in need of a fresh coat of paint. We softwashed her house, including […]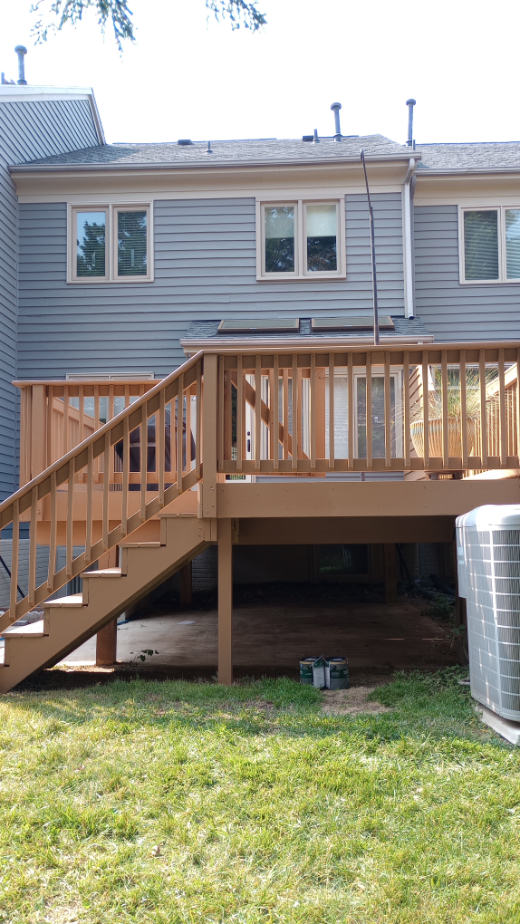 We recently had the pleasure of working on a project where we restained a customer's deck in Baltimore, MD that was in dire need of a fresh coat. The deck had previously been painted, but the paint had failed, leaving the deck looking worn and weathered. Our […]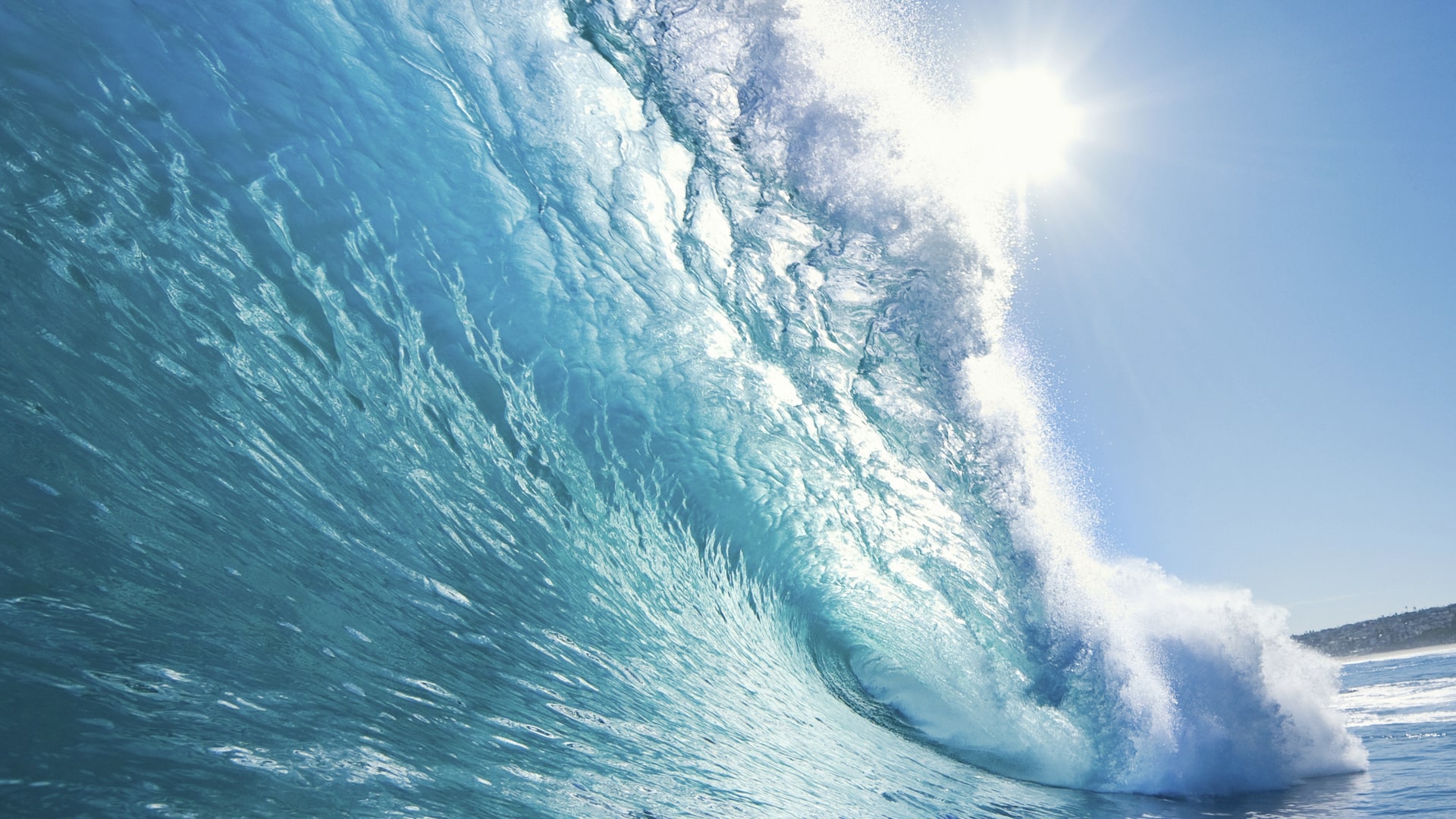 LATEST TIPS
The Difference Between Pressure Washing and Soft Washing

When it comes to cleaning exterior surfaces, pressure washing and soft washing are two commonly used techniques. As a leading pressure washing company, we understand the importance of choosing the right method for each specific situation. In this blog, we will explain the difference between pressure […]

Why You Shoudn't DIY Your Next Pressure Washing Job

If the exterior of your home looks dingy, then it's time for you to hire professionals to clean it up! Mastering pressure washers can be quite tricky, and this is why you should leave this to the pros. How difficult can spraying water onto your vinyl siding […]
IF YOU ARE LOOKING FOR EXPERIENCED POWER WASHING IN ABERDEEN AND CHESAPEAKE BAY CALL Cornerstone HydroWash TODAY!