Driveway Washing For Well Kept Concrete Surfaces In Aberdeen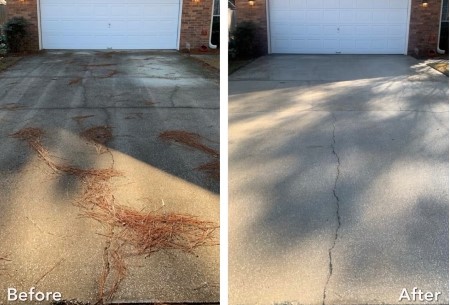 When it comes to your home's exterior parts, often the driveway goes unnoticed. As a high traffic area, we tend to take it for granted because it's just there; however, our driveways deserve as much care and attention as the rest of our homes do. Having a beautiful driveway has its advantages when it comes to the curb appeal of your home. A driveway that is well taken care of instantly boosts property value. Our concrete cleaning process provides a thorough and even clean. If you are looking to have your driveway, sidewalk or deck patio looking its best for the summer a good pressure washing in Aberdeen is what you need. Give us a call. Cornerstone Hydrowash, your local Aberdeen area pressure washing contractor, has unsurpassed expertise when it comes to driveway washing.
Make Sure To Ask About All Of Our Concrete Cleaning Services!
Concrete Surface Clean in Aberdeen
Concrete Driveways

Sidewalks

Entrance Ways

Patios

Pavers

Retaining walls

Stone

Brick
Of course, once you've got Cornerstone HydroWash on-site, you'll want to explore a multitude of exterior surfaces that can be cleaned. From sidewalk washing to gutter brightening, we've got your house covered from top to bottom!
When hiring a professional driveway washing contractor, it is crucial to find someone with the right skills and knowledge to provide you with safe, dependable service based on your specific needs. The pressure washing technicians at Cornerstone HydroWash are highly trained and receive continuing education in the proper applications and products.
Our state-of-the-art equipment and variety of environmentally friendly cleaning product applications provide our Aberdeen area customers with the highest quality driveway washing services. With competitive pricing and high-end customer service, you'll see why Cornerstone HydroWash is the one to call for all your pressure washing needs.
Our technicians are fully insured to give you the peace of mind you want and deserve. We value our Aberdeen area customers, so give us a call today if you have questions, or if you'd like to schedule your next driveway washing appointment!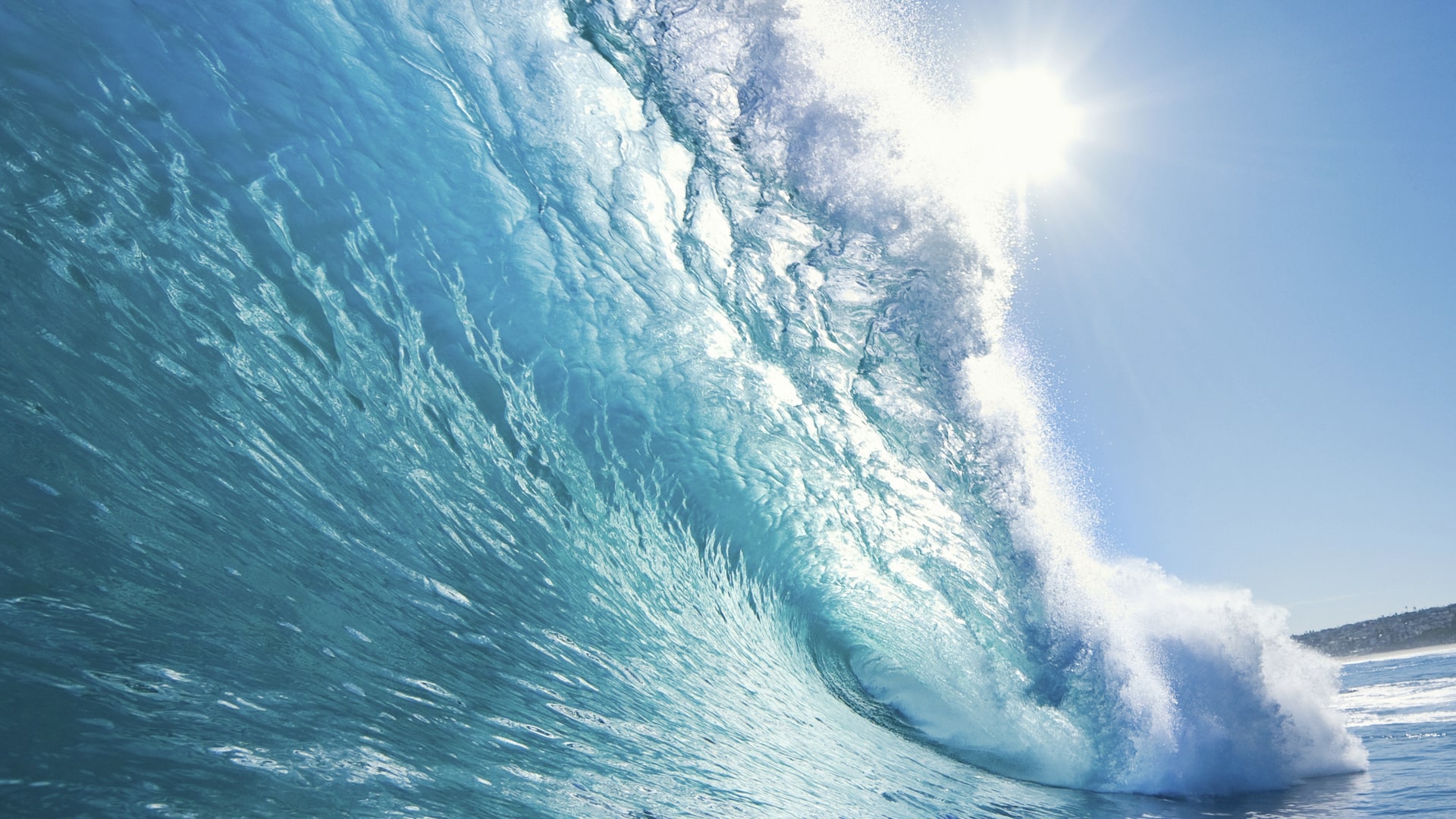 LATEST TIPS
The Difference Between Pressure Washing and Soft Washing

When it comes to cleaning exterior surfaces, pressure washing and soft washing are two commonly used techniques. As a leading pressure washing company, we understand the importance of choosing the right method for each specific situation. In this blog, we will explain the difference between pressure […]

Why You Shoudn't DIY Your Next Pressure Washing Job

If the exterior of your home looks dingy, then it's time for you to hire professionals to clean it up! Mastering pressure washers can be quite tricky, and this is why you should leave this to the pros. How difficult can spraying water onto your vinyl siding […]
IF YOU ARE LOOKING FOR EXPERIENCED POWER WASHING IN ABERDEEN AND CHESAPEAKE BAY CALL Cornerstone HydroWash TODAY!