About Cornerstone HydroWash - An Exceptional Company Like No Other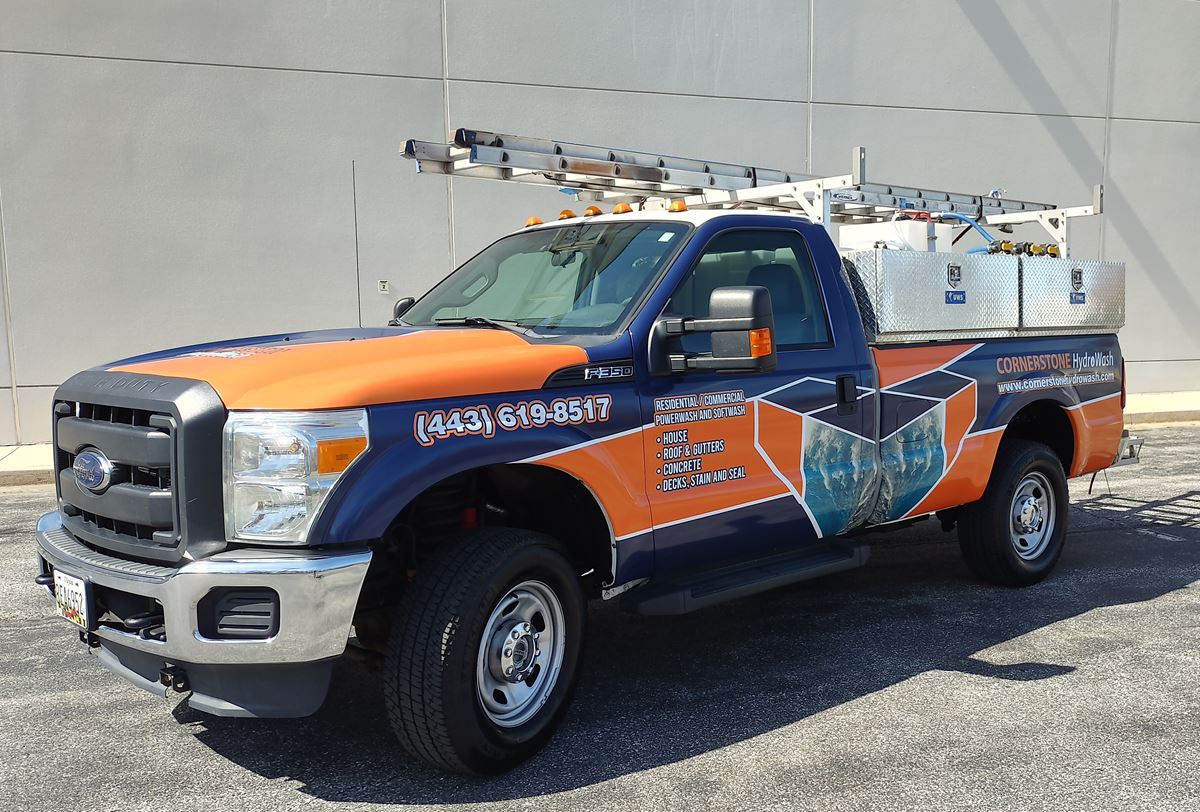 Cornerstone Hydrowash is not your average powerwash company, we are here to completely restore your exterior. While other powerwash companies may wash and leave, we take every care to make sure that we leave you with a fresh looking exterior from top to bottom. Sometimes a house just needs a powerwash and we do that exceptionally well but if you want to beautify the entire outside of your home, we can also do that. Our pressure washing specialists have the skills to do any job, from restoring old wood to painting any surface of your home. We even do minor fixes such as gutter repairs or deck repairs. We know that a freshly washed house with a worn looking foundation doesn't stand out like a freshly washed house with a freshly painted foundation does, and that's why we offer these additional services. Whether it's a dingy looking deck, chipping or faded paint on your foundation or shutters, we are here to give your home or property the full restoration that it needs and deserves, so that you can have the peace of mind that you deserve.
We want our clients to feel great about the overall appearance of their homes, it is after all, your personal oasis.
About The Owner
Brian Emmons has over 20 years of experience in the softwashing and wood restoration industry. After spending 10 years in the science world of microbiology, he left to become the sole owner and founder of Cornerstone Hydrowash. With his diverse scientific background, Brian has extensive knowledge of the best and safest cleaning solutions for your home's needs. All our products are environmental and pet friendly. When it comes to decks and wood restoration, We are the experts. Having studied wood care and wood restoration extensively over the years, we have learned what processes and solutions work best for each type of wood. You can be sure that with us you will always get professionalism, transparency, commitment to delivering amazing results, friendliness, and an overall excellent customer experience. We care about your home like it was our own and we want to make you look good.
Experienced - With over 17 years of pressure washing experience
Professional - MHIC licensed, LLC, Insured, so we always leave our job sites clean
Customer-focused - Our customers are our top priority!
We serve residents of Aberdeen, Bel Air, MD & the Chesapeake Bay area by providing convenient pressure washer service, exterior painting, power washing, and deck services. Call today to schedule an appointment!
Testimonials
I can't recommend Brian & Cornerstone Hydrowash highly enough. I'm a highly selective (picky) person with high standards. Cornerstone met all those standards and more. His prices blew others away. He was extremely easy to work with. He communicated very well. He was reasonable in every way.
This company is exactly what I look for when hiring a contractor. Life would be so much easier if I could find other types of home contractors (plumbers, electricians, carpenters, etc) who checked the boxes the way Cornerstone does.
The next time I need exterior painting, deck staining, soft-washing, I will be going directly to Cornerstone Hydrowash. -Justin Andre
I can't express how happy I am with this company. Quality work, personable employees, and the pricing is incredibly fair. I will be a lifelong customer, you can't go wrong with this company. – Lee Holcombe
Extremely pleased with the service I received from Cornerstone Hydrowash! Customer service was excellent! Job well done! Will definitely rely on them for future jobs! – Claudia Heaps
Brian and the team did a great job. They were able to get all of the black marks off of the roof, the house never looked cleaner and the pavers looked new again. Thanks for the great work. – Todd H
Brian and his crew couldn't have been more professional. From the first message I sent to the completed project, he kept me updated every step of the way. The finished product was way beyond our expectations and we will definitely use his services in the future. If you don't call Cornerstone for your next power washing project you're crazy! They go the extra mile to get the job done - Liz H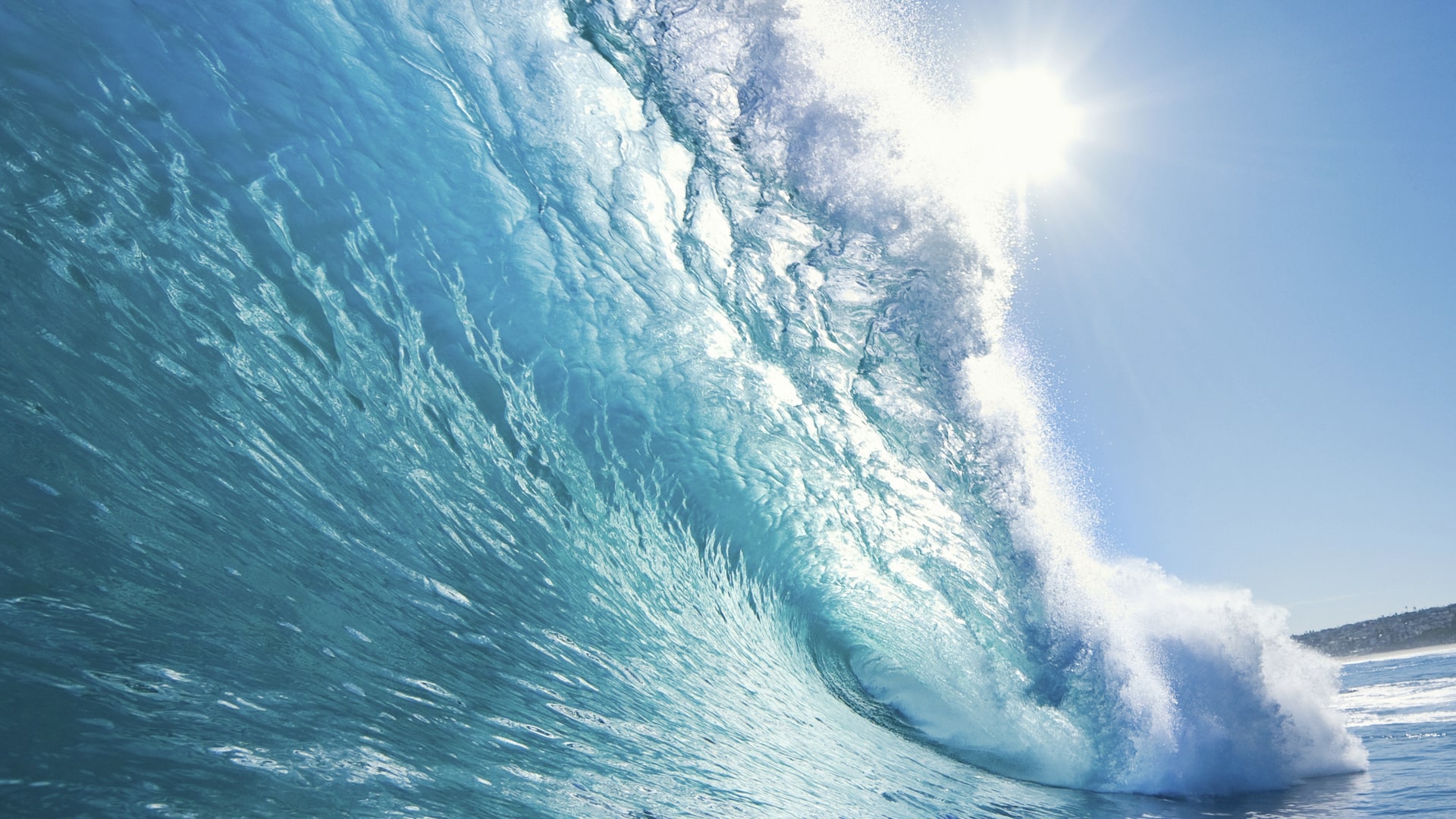 LATEST TIPS
The Difference Between Pressure Washing and Soft Washing

When it comes to cleaning exterior surfaces, pressure washing and soft washing are two commonly used techniques. As a leading pressure washing company, we understand the importance of choosing the right method for each specific situation. In this blog, we will explain the difference between pressure […]

Why You Shoudn't DIY Your Next Pressure Washing Job

If the exterior of your home looks dingy, then it's time for you to hire professionals to clean it up! Mastering pressure washers can be quite tricky, and this is why you should leave this to the pros. How difficult can spraying water onto your vinyl siding […]
IF YOU ARE LOOKING FOR EXPERIENCED POWER WASHING IN ABERDEEN AND CHESAPEAKE BAY CALL Cornerstone HydroWash TODAY!