Forest Hill's Leader In Power Washing Services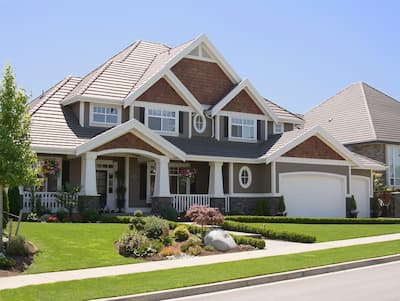 Cornerstone HydroWash is a professional pressure washing company that serves Forest Hill customers. We love helping our clients keep their homes and businesses clean and clear of problems!
Our Forest Hill Roof Cleaning Services Are Second To None!
In Forest Hill, algae and mildew typically build up on roofs, leaving unsightly black spots and streaks. Besides being unsightly, these living organisms create a serious problem. Black algae spots retain moisture on your roof, creating premature aging and cracking of your shingles or tiles, ultimately reducing the life of your roof. It will also make your roof much darker in color, causing it to be much warmer, making your energy bill go sky high! A cooler roof will drastically change your energy bill.
Keeping your roof clean is a real chore, not to mention potentially dangerous. Let Cornerstone HydroWash do the dirty work for you with our state-of-the-art equipment! Our zero pressure roof cleaning method safely removes spots and streaks from your roof without causing any damage to your shingle, tile, or metal roofing. We have the capacity to safely clean any size roof and those difficult high pitched roofs, so you can enjoy more important things, like having company over to your beautiful Forest Hill home.
Let Cornerstone HydroWash Be Your First Choice For Forest Hill Pressure Washing
Have you been searching the web for pressure washing near you? Cornerstone HydroWash wants to be your first choice when you need a first-class Forest Hill pressure washing company to help you with your exterior house and pressure washing needs.
Keeping your home exterior clean is not only visually pleasing but also helps maintain the value of your property. Doing it yourself, or hiring a non-specialist may defeat the purpose by damaging your home and landscape. That's why we keep our pressure washing company and services at the top of the line with state-of-the-art equipment. We use a unique low-pressure cleaning method to remove mold, mildew, rust, and other contaminants without damaging your home. We only use high-pressure for our concrete services such as brick cleaning or driveway washing.
Our team at Cornerstone HydroWash in Forest Hill can also safely clean stucco, brick, hardy board, wood, or vinyl to prevent damage and stains and keep your home looking great! Call our Forest Hill offices today to discuss our prices and schedule your pressure washing appointment!
There are currently no reviews or testimonials; check back soon!
CHECK OUT OUR LATEST PROJECTS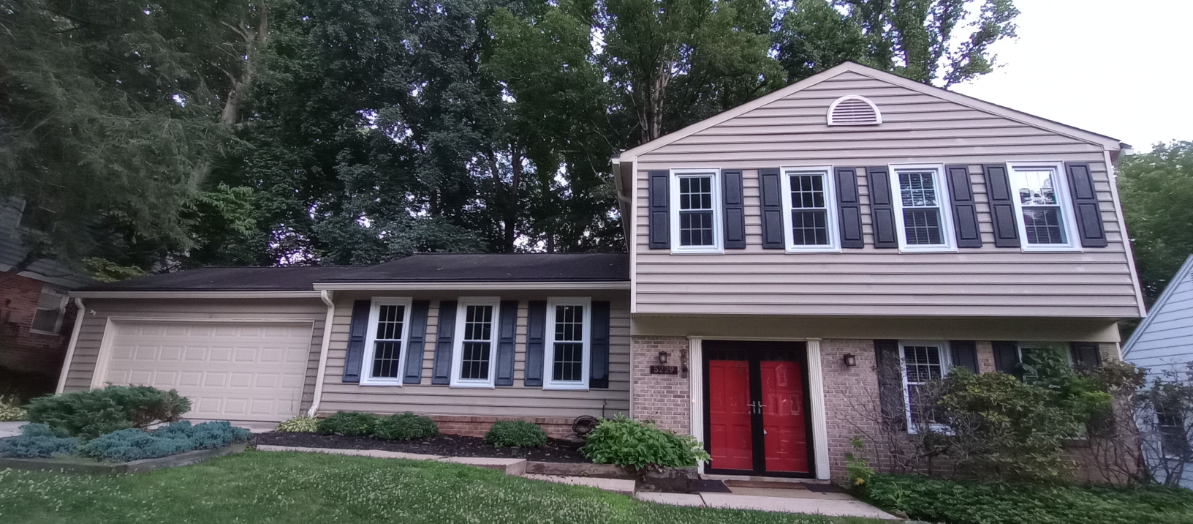 A customer in Columbia, MD needed some freshening up on their rental property before their new tenants could move in. Their siding had grime and algae buildup and their wooden deck looked dull. We softwashed the house, including their gutters, soffits, windows, downspouts, siding and foundation. […]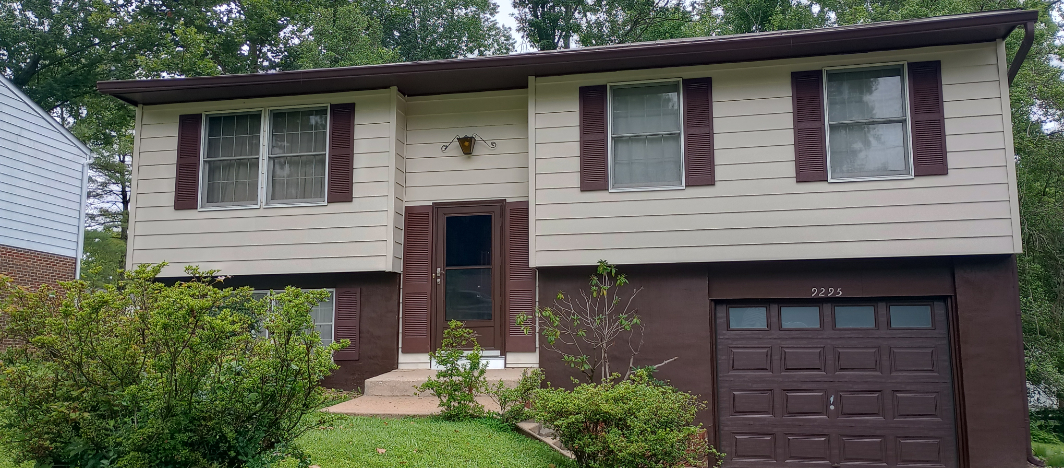 A customer was looking for a complete renovation of her exterior. She had extensive grime and algae buildup as well as vines growing all over her siding. Her siding and foundation were also in need of a fresh coat of paint. We softwashed her house, including […]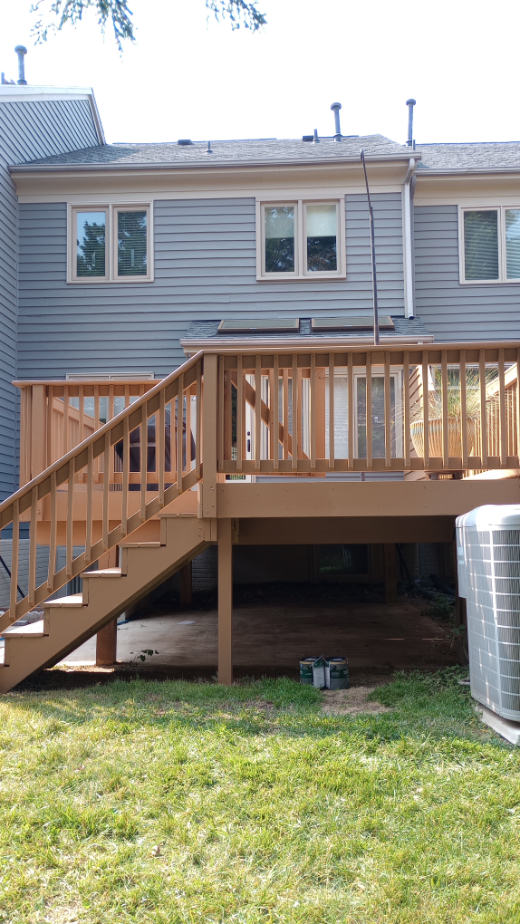 We recently had the pleasure of working on a project where we restained a customer's deck in Baltimore, MD that was in dire need of a fresh coat. The deck had previously been painted, but the paint had failed, leaving the deck looking worn and weathered. Our […]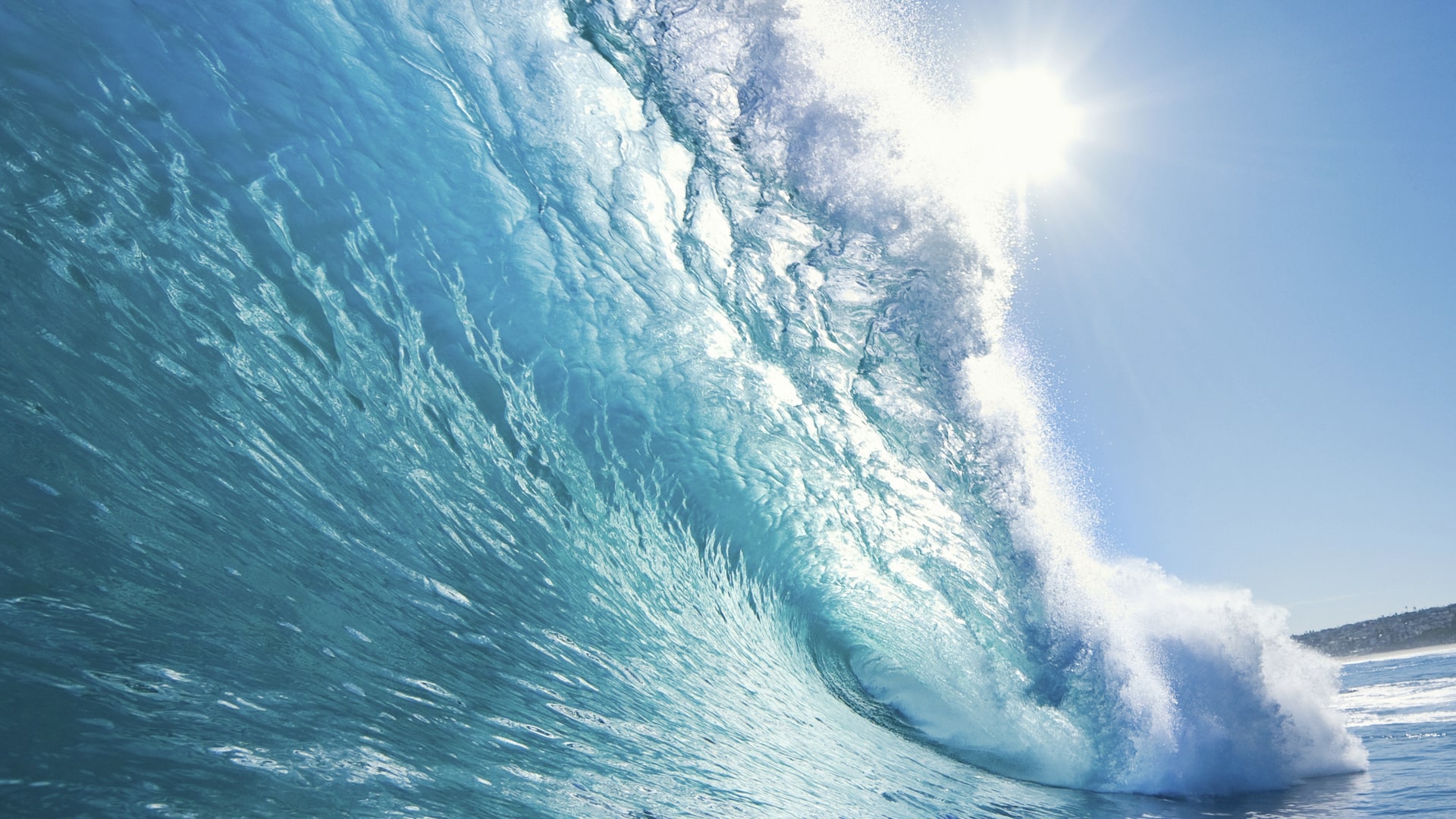 LATEST TIPS
The Difference Between Pressure Washing and Soft Washing

When it comes to cleaning exterior surfaces, pressure washing and soft washing are two commonly used techniques. As a leading pressure washing company, we understand the importance of choosing the right method for each specific situation. In this blog, we will explain the difference between pressure […]

Why You Shoudn't DIY Your Next Pressure Washing Job

If the exterior of your home looks dingy, then it's time for you to hire professionals to clean it up! Mastering pressure washers can be quite tricky, and this is why you should leave this to the pros. How difficult can spraying water onto your vinyl siding […]
IF YOU ARE LOOKING FOR EXPERIENCED POWER WASHING IN ABERDEEN AND CHESAPEAKE BAY CALL Cornerstone HydroWash TODAY!