Imagine Windows So Clear, You Can See Into Your Future!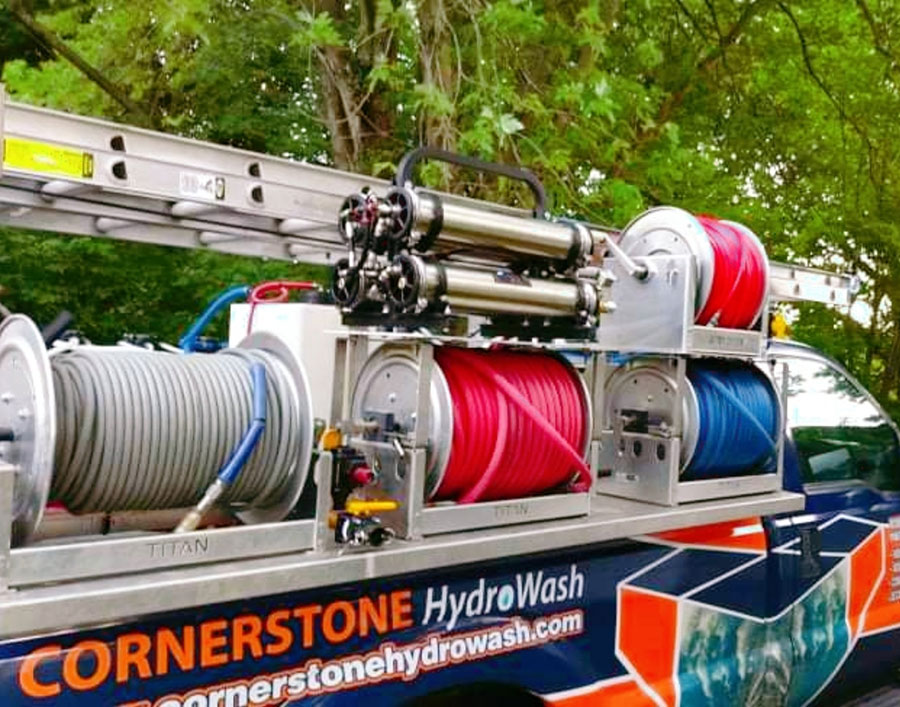 That's what you'll get when you go with Cornerstone Hydrowash for your window cleaning needs. Our 4-tier water filtration system filters TDS (Total dissolved solids) to 0PPM, rinsing windows with pure H20. Our clients can expect spot and streak-free results without concern for any damage.
Some power washing companies don't offer window cleaning, while others use methods that put your windows at risk of breaks, cracks, or compromised seals. Your property is as important to us as it is to you, which is why we take the precautions necessary to ensure no harm comes to your home while we clean it. Yes, we make concrete services look good with our pressure washing, but it is about using safe cleaning techniques too, which is what you'll get with our window cleaning services.
Beauty, Condition & Longevity For Your Windows
It's safe to say that professional window cleaning offers more benefits than just great-looking windows, although curb appeal is one of the top advantages. While all of our residential soft washing takes care of appearances; the added benefits of what our services can do for your home are just as important.
Extend the lifespan of your windows

Remove health hazards like pollen

Wash away potentially damaging contaminants like mold

Extend the lifespan of your windows

Improve the performance of your windows

Lower the risk of attracting pests

Increase the overall value of your property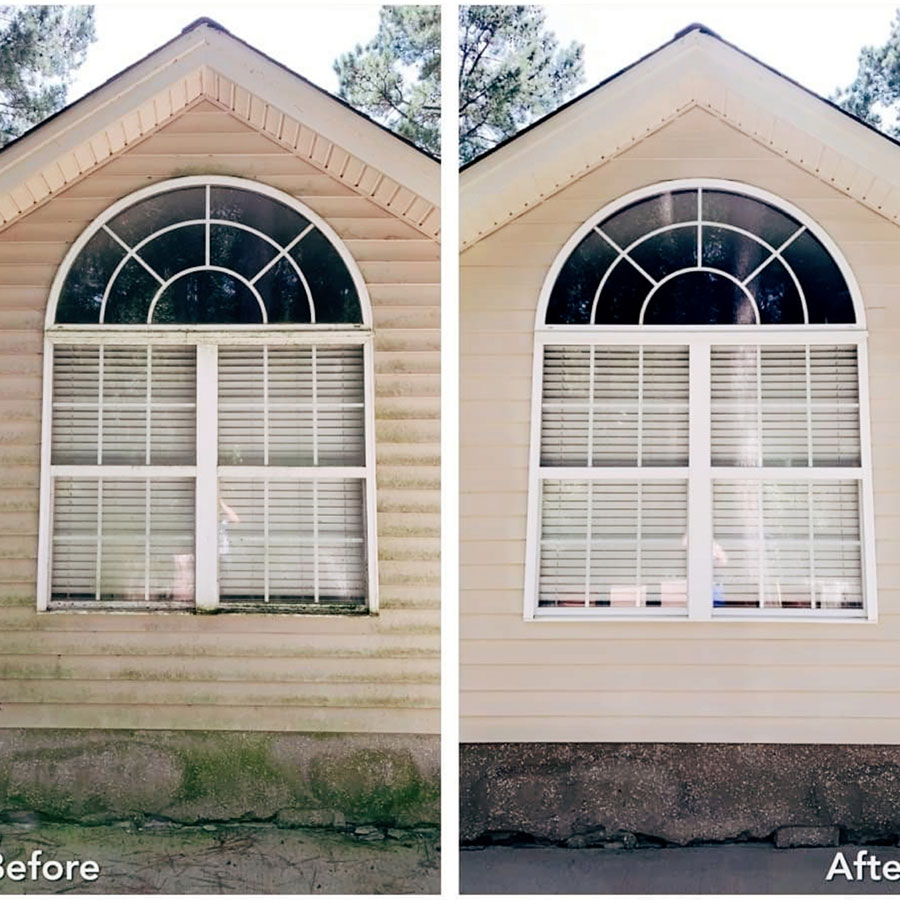 A common misconception among homeowners is that exterior window washing isn't a priority, and it's something rain does naturally. However, the longer you wait for expert cleaning, the more damage you could be causing to your windows.
Dirt causes etching on glass and malfunctioning of the mechanisms that open and close your windows. Plus, we will help you to better enjoy the panoramic view from inside your home by removing smudges and dirt that tarnish it.
You'll Appreciate Our Thorough Window Cleaning
It's important to feel as though you're getting the best service possible, no matter what the job is. When it comes to caring for your home, nothing but the best will do. That's why so many locals trust Cornerstone HydroWash for exterior cleaning, including delicate jobs like windows.
When you're ready for window cleaning or any other pressure washing in Aberdeen, reach out to our team! Call us today!.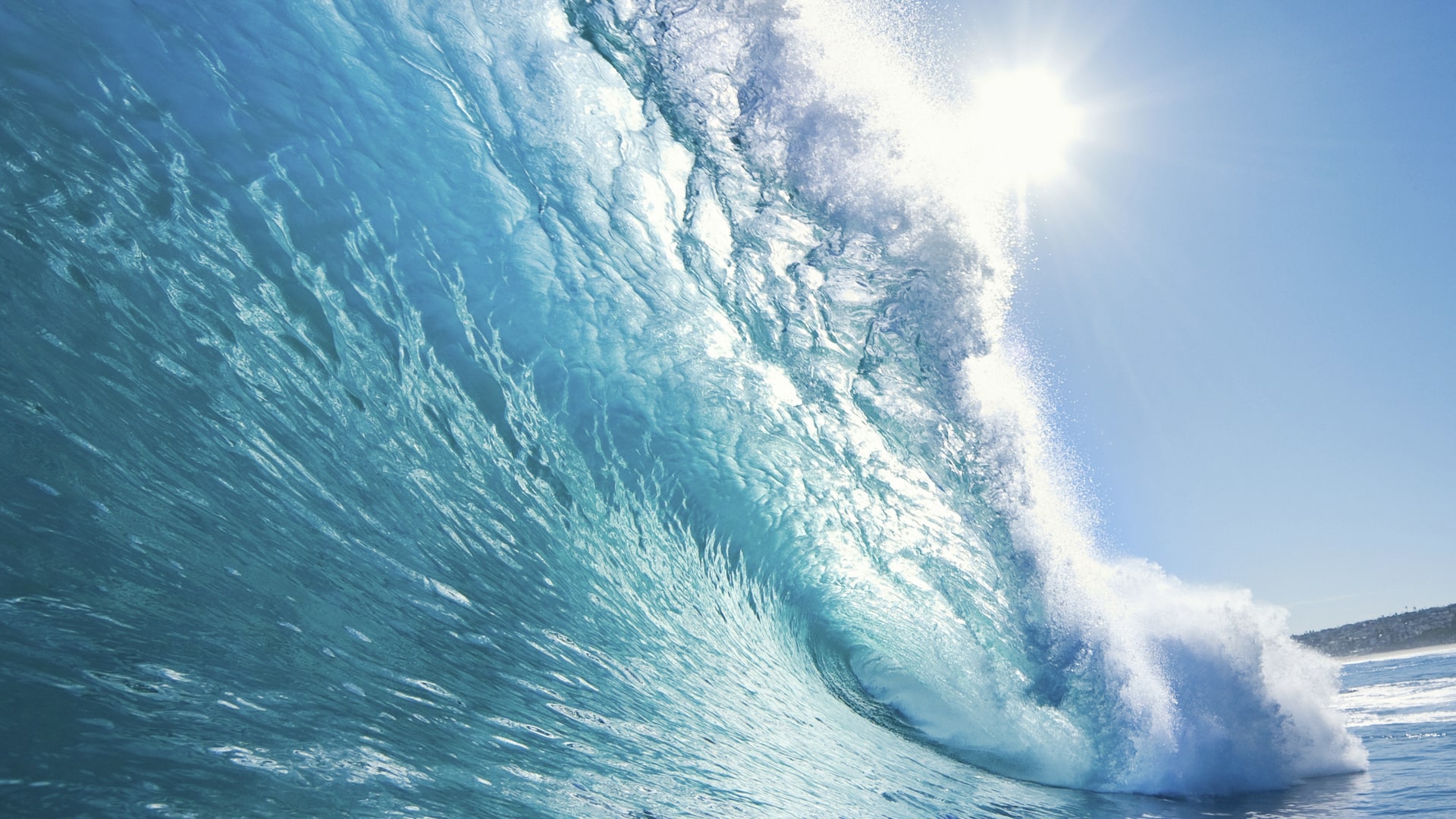 LATEST TIPS
The Difference Between Pressure Washing and Soft Washing

When it comes to cleaning exterior surfaces, pressure washing and soft washing are two commonly used techniques. As a leading pressure washing company, we understand the importance of choosing the right method for each specific situation. In this blog, we will explain the difference between pressure […]

Why You Shoudn't DIY Your Next Pressure Washing Job

If the exterior of your home looks dingy, then it's time for you to hire professionals to clean it up! Mastering pressure washers can be quite tricky, and this is why you should leave this to the pros. How difficult can spraying water onto your vinyl siding […]
IF YOU ARE LOOKING FOR EXPERIENCED POWER WASHING IN ABERDEEN AND CHESAPEAKE BAY CALL Cornerstone HydroWash TODAY!