Rust Removal For Your Aberdeen Home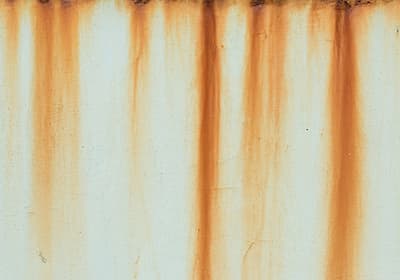 Have you spotted unsightly rust stains on the hard surfaces around your Aberdeen property and wondered if there is ever a way that you can rid your place of those unattractive spots? Unattended rust stains can cause long-lasting damage to some surfaces, and it is important to remove the stains thoroughly and efficiently. Let Cornerstone Hydrowash remove them for you. We have rust removal solutions to remove rust off concrete and siding to beautify your house.
What Causes Rust Stains?
Rust stains are caused by a variety of sources. Perhaps you have fertilizer rust stains, battery acid rust stains, irrigation sprinkler rust stains, rust stains from furniture or other outdoor decorative items, or stains from some other source.
What Can I Do About It?
Contact us! At Cornerstone Hydrowash, customer satisfaction is our priority. We take pride in offering the highest quality products while pressure washing in Aberdeen. We are a locally owned company and we have acquired years of experience with all types of exterior cleaning projects. Our team members are experts in roof cleaning and any kind of concrete pressure washing services, from graffiti removal to sidewalk washing. We know that rust stains can be bothersome for many reasons, therefore we use a specialized rust removal process to completely remove all rust stains along your surfaces.
Your Battery Acid And Rust Removal Experts Are A Call Away!
If you have been looking at those unattractive rust stains on your property and wondering if there is anything that can really be done to remove them, then contact a Cornerstone Hydrowash team member today! We are ready to work with you and amaze you with the expert results that we can achieve with our rust stain removal services.
If you'd like a free quote, estimate, or just some more info about rust removal, call our Aberdeen offices today!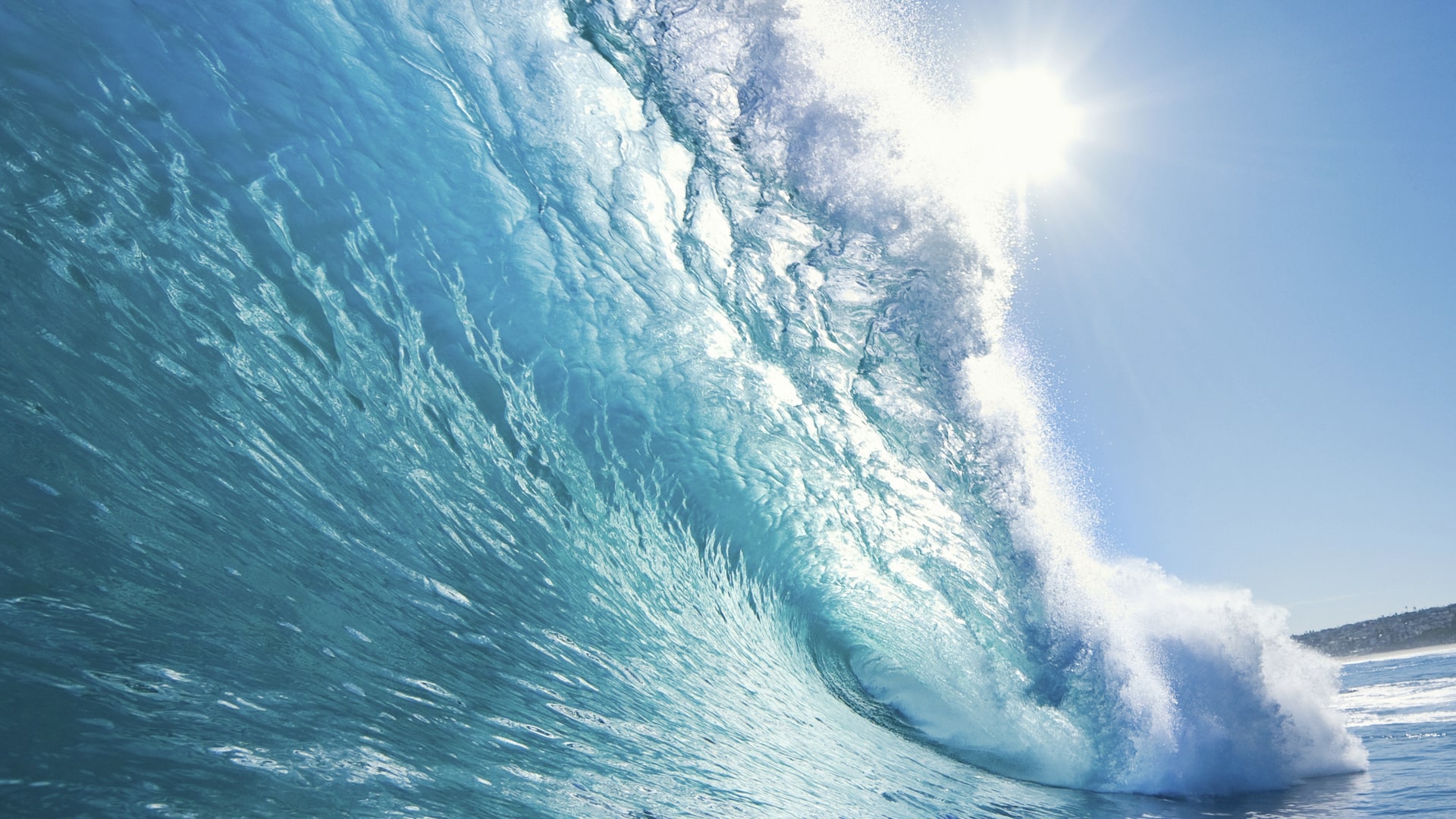 LATEST TIPS
The Difference Between Pressure Washing and Soft Washing

When it comes to cleaning exterior surfaces, pressure washing and soft washing are two commonly used techniques. As a leading pressure washing company, we understand the importance of choosing the right method for each specific situation. In this blog, we will explain the difference between pressure […]

Why You Shoudn't DIY Your Next Pressure Washing Job

If the exterior of your home looks dingy, then it's time for you to hire professionals to clean it up! Mastering pressure washers can be quite tricky, and this is why you should leave this to the pros. How difficult can spraying water onto your vinyl siding […]
IF YOU ARE LOOKING FOR EXPERIENCED POWER WASHING IN ABERDEEN AND CHESAPEAKE BAY CALL Cornerstone HydroWash TODAY!