Sidewalk Washing Will Revitalize Your Aberdeen Walkways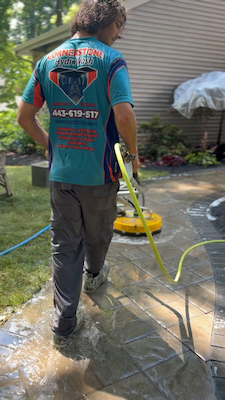 Your sidewalk is another aspect of your home that should receive as much attention and care as it receives traffic. Your sidewalk is constantly being used and that constant use can lead to eventual damage, wear and tear, and other unattractive stains such as fertilizer stains, rust stains and chewing gum stains. Cleaning the sidewalk isn't usually at the top of a homeowner's home cleaning list, but cleaning your sidewalk is one of the most critical parts of your home's general maintenance.
Getting professional sidewalk washing for your Aberdeen home is important for several reasons. Even more important is making sure that you find the right pressure washing expert to partner with to get the job done. Here at Cornerstone HydroWash, we have been offering our clients the best in a variety of essential exterior cleaning work, including superior quality sidewalk washing in Aberdeen and the surrounding areas.
At Cornerstone HydroWash, we have the training, skills, experience, and equipment needed to revitalize your sidewalk and remove all those unwanted stains, dirt, and germs. Most importantly, we take this line of work seriously and that is evident in the results that we provide for our clients.
We work with both residential and commercial clients to address the need for sidewalk washing. Don't let months or even years of built-up grime ruin the appearance of your walkways. Give us a call today so that we can address the need for expert-level pressure washing for Aberdeen homes and businesses.
Don't Skip Out On A Professional Walkway Cleaning Service For Your Aberdeen Home
Some people question whether or not sidewalk washing is an important service. Consider these benefits to a routine sidewalk washing service:
Cleanliness. Your walkways are constantly subjected to stain-causing agents and factors, such as spills and foot traffic. Over time, even natural rainwater cannot clean all of this away. Quality pressure washing will help your sidewalks look as good as new again.
Safety. Substances like mildew can take hold of your porous sidewalk surface. This not only looks unsightly, but it also poses a threat to foot traffic. Contaminants like algae are slick and present a very real slip and fall hazard.
Appearance. You also want to be able to make a good first impression and your sidewalk is a part of making that possible! The exterior of your home or business is what people see first, so enhance your curb appeal with a sidewalk washing service.
At Cornerstone HydroWash, we are honored to be the number one choice for exterior cleaning services, like sidewalk washing and driveway washing. If you hire our sidewalk washing pros, you'll be able to completely transform the appearance of your sidewalks, and understand why this is an essential service! Give our Aberdeen offices a call today in order to set up a time for your professional sidewalk washing service.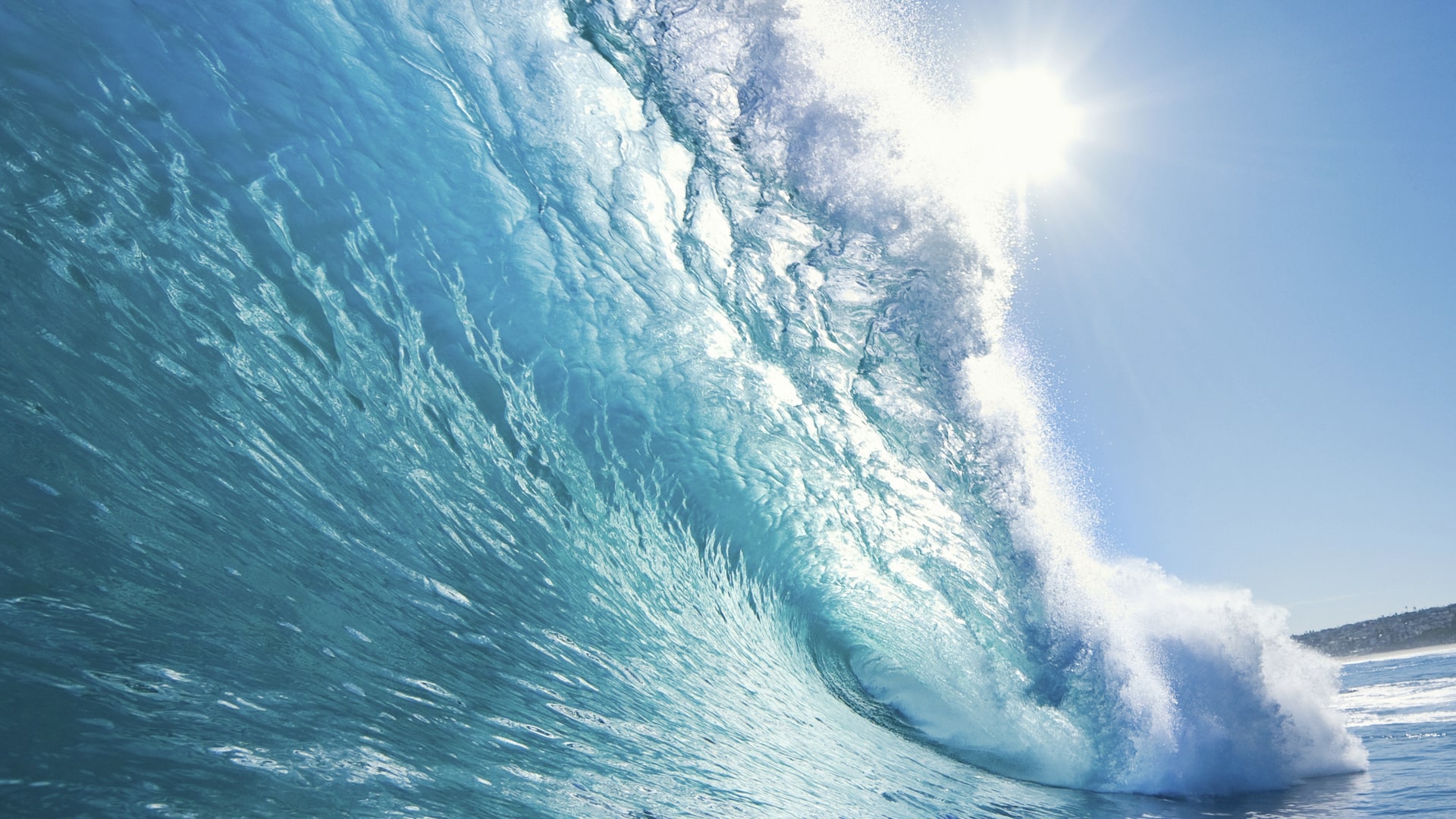 LATEST TIPS
The Difference Between Pressure Washing and Soft Washing

When it comes to cleaning exterior surfaces, pressure washing and soft washing are two commonly used techniques. As a leading pressure washing company, we understand the importance of choosing the right method for each specific situation. In this blog, we will explain the difference between pressure […]

Why You Shoudn't DIY Your Next Pressure Washing Job

If the exterior of your home looks dingy, then it's time for you to hire professionals to clean it up! Mastering pressure washers can be quite tricky, and this is why you should leave this to the pros. How difficult can spraying water onto your vinyl siding […]
IF YOU ARE LOOKING FOR EXPERIENCED POWER WASHING IN ABERDEEN AND CHESAPEAKE BAY CALL Cornerstone HydroWash TODAY!