Cornerstone HydroWash: Bel-Air's Best Power Washing Service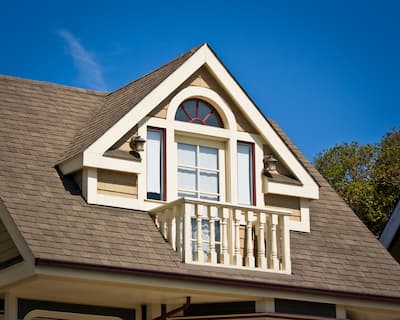 Your Bel-Air home might not just be dirty: you're up against mold, mildew, and algae! Not only are these growths ugly, but without a timely pressure washing service, they can actually "eat away" at your paint and siding, causing a much more expensive repair down the road. Better to hire a pressure washing service for your Bel-Air home now than repair it later.
Bel-Air Roof Cleaning Services That'll Withstand The Test Of Time
Do you see some ugly black streaks on your roof? Then roof cleaning by Cornerstone HydroWash is the solution! Not only are these streaks unsightly, but over time they can damage your shingles and decrease the life of your roof.
This problem is amplified on the north side and shaded areas of your roof. Lack of sunlight means more moisture, creating the perfect environment for maximum growth. Once this colony of cyanobacteria is established, it creates a petri-dish effect on your roof. If left unattended, these black streaks continue growing. Over time, this can foster other living organisms, such as mold, moss, lichen, or worse!
At Cornerstone HydroWash, we use a unique no-pressure soft wash process to clean your Bel-Air roof. We apply an effective, biodegradable chemical to safely kill all the mold, mildew, algae, and underlying bacteria causing those black streaks.
Your roof shingles will never be harmed and will look as good as new when we're done. This may extend the life of your roof, get the HOA off your back, and avoid any potential issues with your home insurance company, all for a fraction of the cost of a new roof!
Call Cornerstone HydroWash today for experts with all the right tools, knowledge, and experience to ensure your next Bel-Air pressure washing job is done properly.
Our Bel-Air Pressure Washing Experts Are Trained For Every Exterior Surface
While pressure washing may seem like a good idea, it's not the right technique for your Bel-Air house. High-pressure water can damage siding and/or cause water to seep into the house. And while it may look cleaner, it doesn't truly get rid of all the bacteria and fungus causing mold and mildew!
By properly soft washing your Bel-Air home, you can extend the life of your siding and paint, and enjoy the beauty of your home's exterior for years to come.
Latest Projects in Bel Air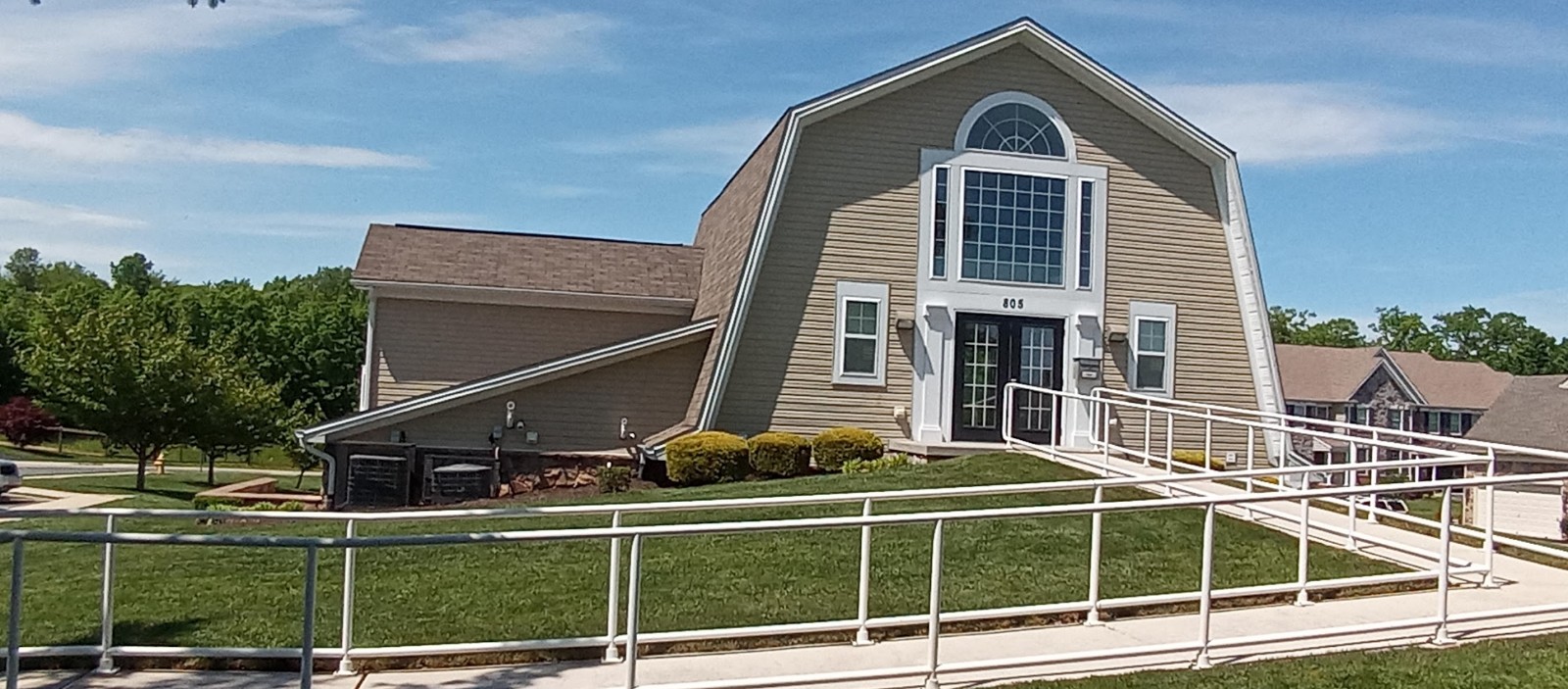 The manager of a community clubhouse in Bel Air, MD, contracted with us to clean their building. Our state-of-the-art equipment and professional technicians softwashed the clubhouse, cleaned the concrete and retaining walls and gave their windows a spotless shine. We even whitened their rain gutters and […]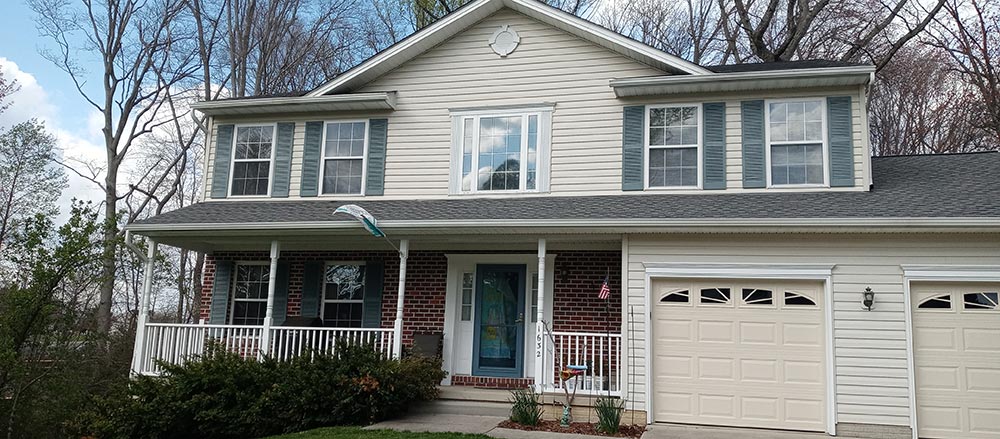 A customer in Bel Air, MD, needed their house washed for an upcoming family celebration. They stated that their home had never been washed before. We love first-time customers because we know they will be pleasantly shocked by the results. They had dirt, grime, and algae […]
There are currently no reviews or testimonials; check back soon!
CHECK OUT OUR LATEST PROJECTS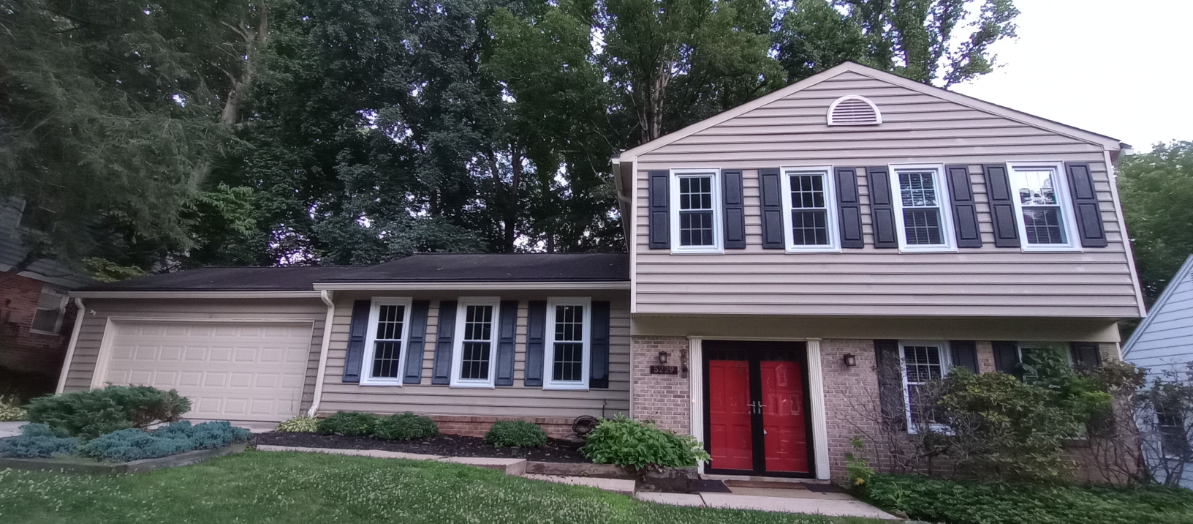 A customer in Columbia, MD needed some freshening up on their rental property before their new tenants could move in. Their siding had grime and algae buildup and their wooden deck looked dull. We softwashed the house, including their gutters, soffits, windows, downspouts, siding and foundation. […]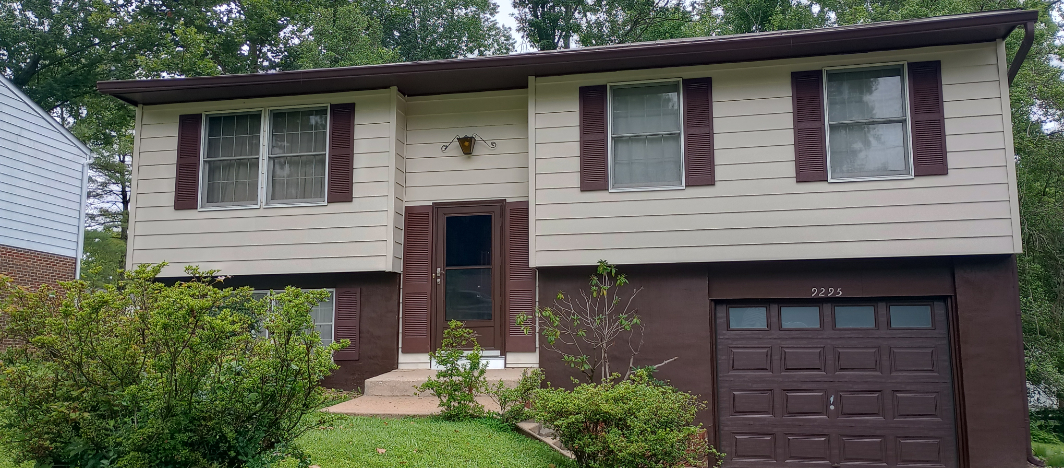 A customer was looking for a complete renovation of her exterior. She had extensive grime and algae buildup as well as vines growing all over her siding. Her siding and foundation were also in need of a fresh coat of paint. We softwashed her house, including […]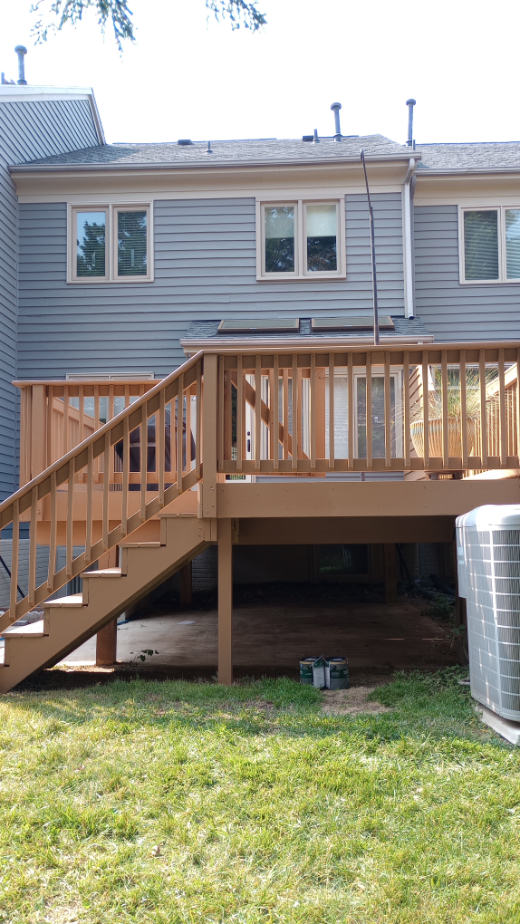 We recently had the pleasure of working on a project where we restained a customer's deck in Baltimore, MD that was in dire need of a fresh coat. The deck had previously been painted, but the paint had failed, leaving the deck looking worn and weathered. Our […]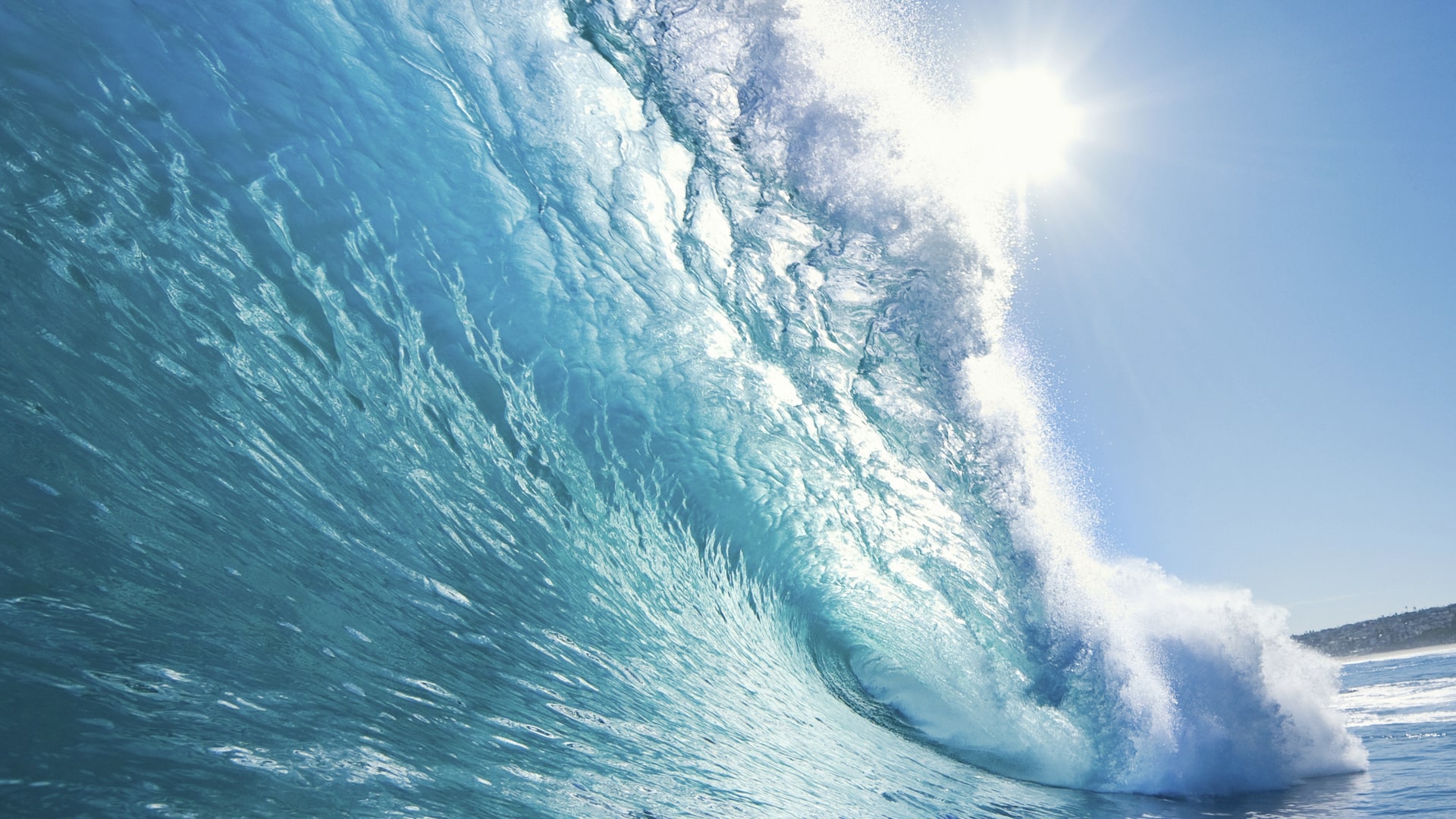 LATEST TIPS
The Difference Between Pressure Washing and Soft Washing

When it comes to cleaning exterior surfaces, pressure washing and soft washing are two commonly used techniques. As a leading pressure washing company, we understand the importance of choosing the right method for each specific situation. In this blog, we will explain the difference between pressure […]

Why You Shoudn't DIY Your Next Pressure Washing Job

If the exterior of your home looks dingy, then it's time for you to hire professionals to clean it up! Mastering pressure washers can be quite tricky, and this is why you should leave this to the pros. How difficult can spraying water onto your vinyl siding […]
IF YOU ARE LOOKING FOR EXPERIENCED POWER WASHING IN ABERDEEN AND CHESAPEAKE BAY CALL Cornerstone HydroWash TODAY!