Commercial Soft Washing in Bel Air, MD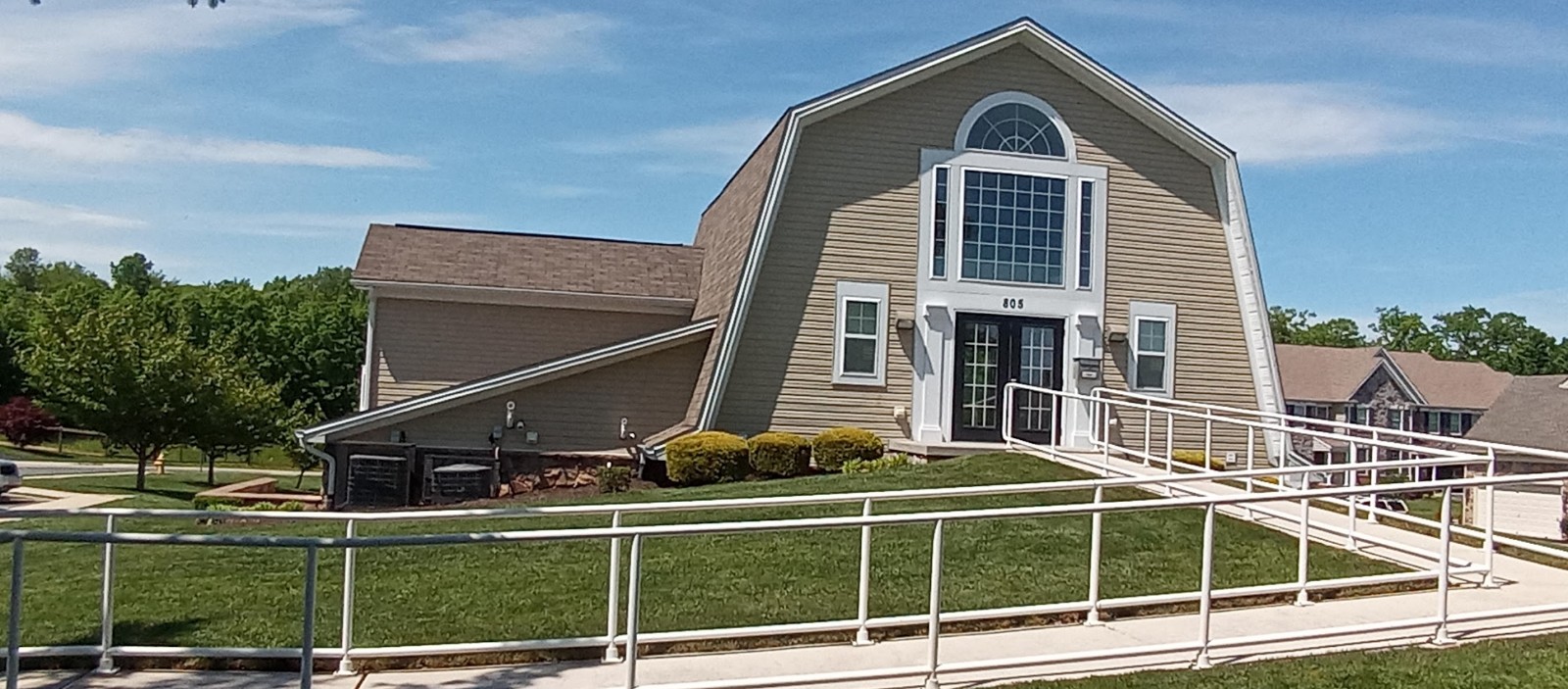 The manager of a community clubhouse in Bel Air, MD, contracted with us to clean their building. Our state-of-the-art equipment and professional technicians softwashed the clubhouse, cleaned the concrete and retaining walls and gave their windows a spotless shine. We even whitened their rain gutters and softwashed their gazebo and fences. Cornerstone's comprehensive services made the property sparkle!
Gallery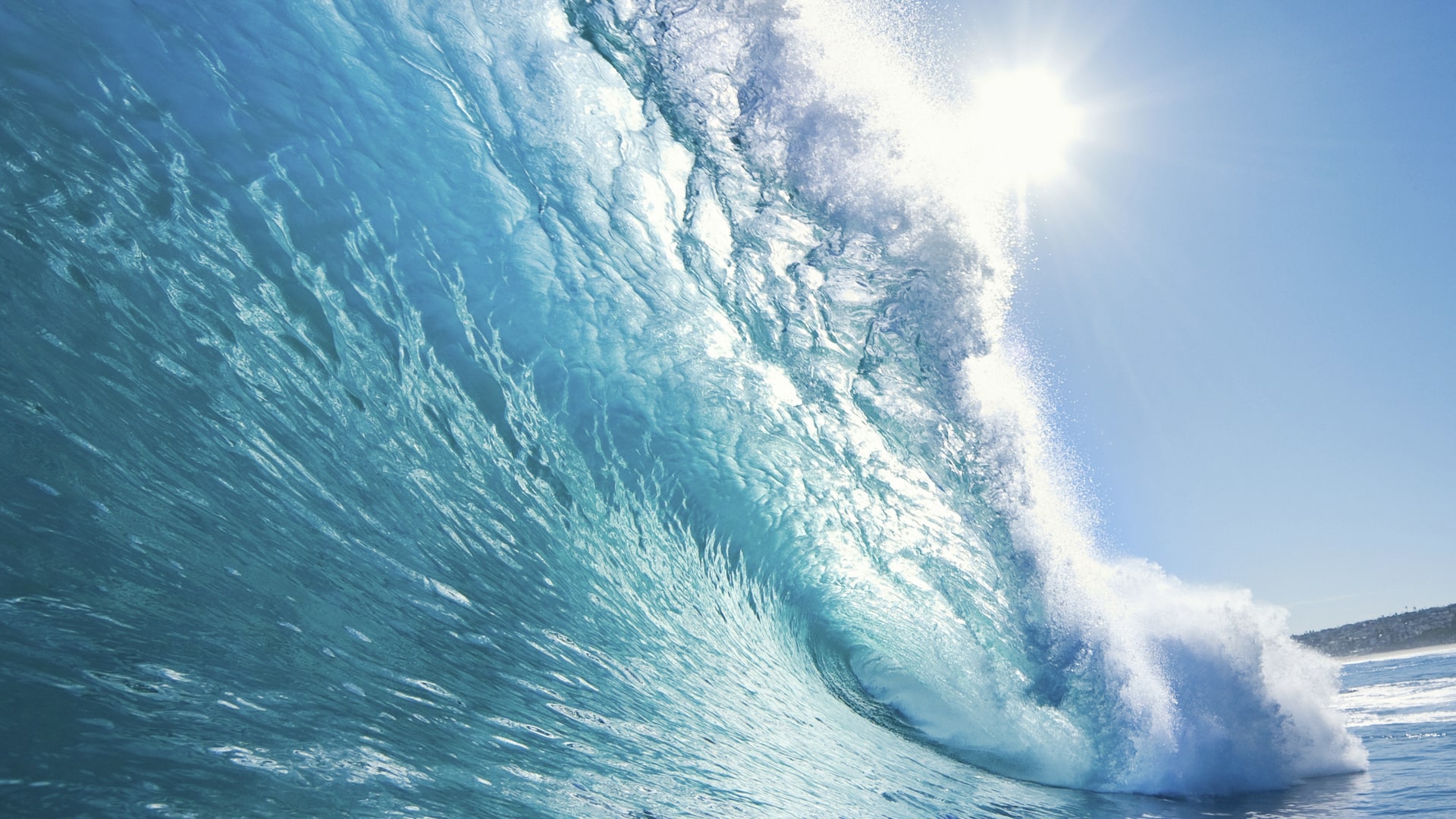 LATEST TIPS
The Difference Between Pressure Washing and Soft Washing

When it comes to cleaning exterior surfaces, pressure washing and soft washing are two commonly used techniques. As a leading pressure washing company, we understand the importance of choosing the right method for each specific situation. In this blog, we will explain the difference between pressure […]

Why You Shoudn't DIY Your Next Pressure Washing Job

If the exterior of your home looks dingy, then it's time for you to hire professionals to clean it up! Mastering pressure washers can be quite tricky, and this is why you should leave this to the pros. How difficult can spraying water onto your vinyl siding […]
IF YOU ARE LOOKING FOR EXPERIENCED POWER WASHING IN ABERDEEN AND CHESAPEAKE BAY CALL Cornerstone HydroWash TODAY!