Finest Power Washing Company Serving Abingdon, MD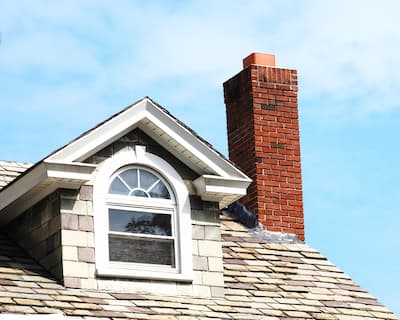 Is your Abingdon home's exterior looking less than inspiring? We can restore that bright new look and bring back those vibrant colors with a premier pressure washing service from Cornerstone HydroWash! Our soft wash method is the safest and most effective way to wash your Abingdon home. We use professional-grade, high-quality blended detergents to clean all types of exterior siding.
Our pressure washing services include cleaning your entire Abingdon property, whether you're looking for canopy & awning cleaning, driveway washing, or commercial pressure washing services. We thoroughly clean your siding, trim, soffits, and fascia. We'll also rinse your Abingdon home with a warm water rinse to ensure a clean and residue-free surface.
If you see black or green areas on your house exterior, there is a straightforward solution. Cornerstone HydroWash specializes in a soft wash method that will make your Abingdon home look new. We will:
Eliminate mold & algae growth

Erase unsightly stains & discoloration

Flush out dirt buildup, spider webs, & insect debris
We won't use dangerous high pressure to clean your home! High pressure will cause damage and create problems, costing you money on expensive repairs. The only reason we use high pressure is when we clean concrete surfaces.
Enjoy The Benefits Of An Abingdon Roof Cleaning Service
If black stains and streaks have made an appearance on your roof, you aren't the only one: This issue strikes most homes in the Aberdeen area. Our moderate and oftentimes humid climate makes it possible for a bacteria called Gloeocapsa Magma to thrive. It feeds on the limestone in shingles, so those black stains are really visual proof that your roof is being eaten away before your eyes!
Our roof cleaning services have incredible benefits:
Prevent shingle deterioration due to bacteria and mold

Lengthen the life of your roof

Create beautiful curb appeal and brighten your home's exterior
With a roof cleaning from Cornerstone HydroWash, you aren't just getting a clean roof. We can help extend the life of your roof and save you thousands! That's money in the bank, and peace of mind over your head.
Your Abingdon Home Will Love A Pressure Washing Treatment!
You always feel better when your home is cleaned up and looking good. Cornerstone HydroWash is proud to be the right choice to bring superior results in pressure washing to your Abingdon property!
There are currently no reviews or testimonials; check back soon!
CHECK OUT OUR LATEST PROJECTS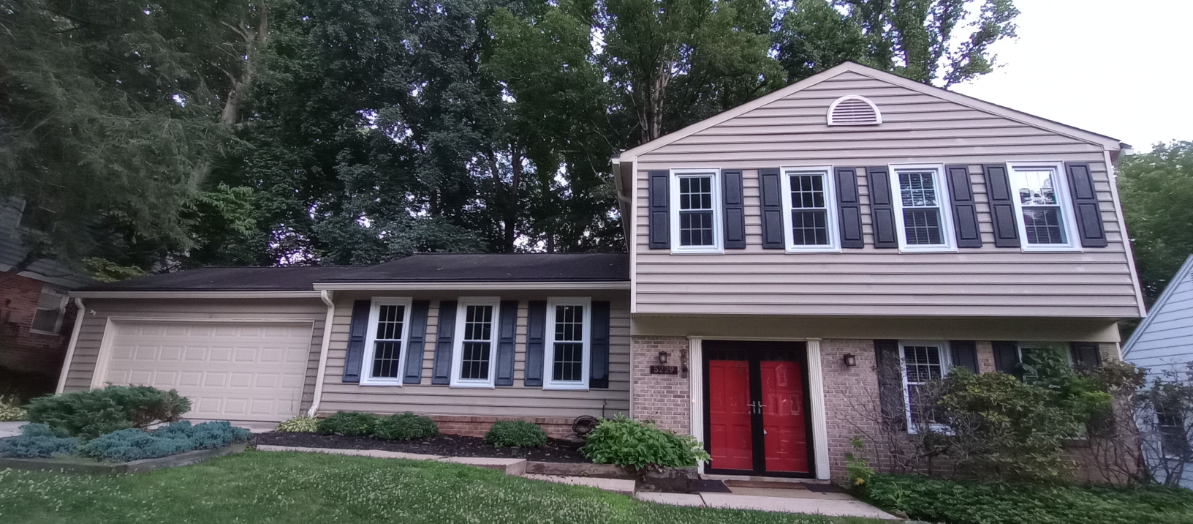 A customer in Columbia, MD needed some freshening up on their rental property before their new tenants could move in. Their siding had grime and algae buildup and their wooden deck looked dull. We softwashed the house, including their gutters, soffits, windows, downspouts, siding and foundation. […]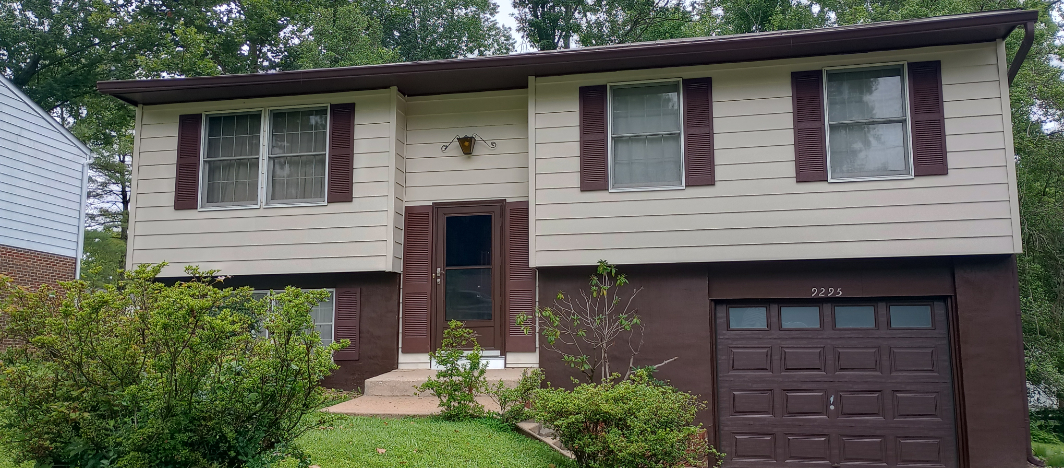 A customer was looking for a complete renovation of her exterior. She had extensive grime and algae buildup as well as vines growing all over her siding. Her siding and foundation were also in need of a fresh coat of paint. We softwashed her house, including […]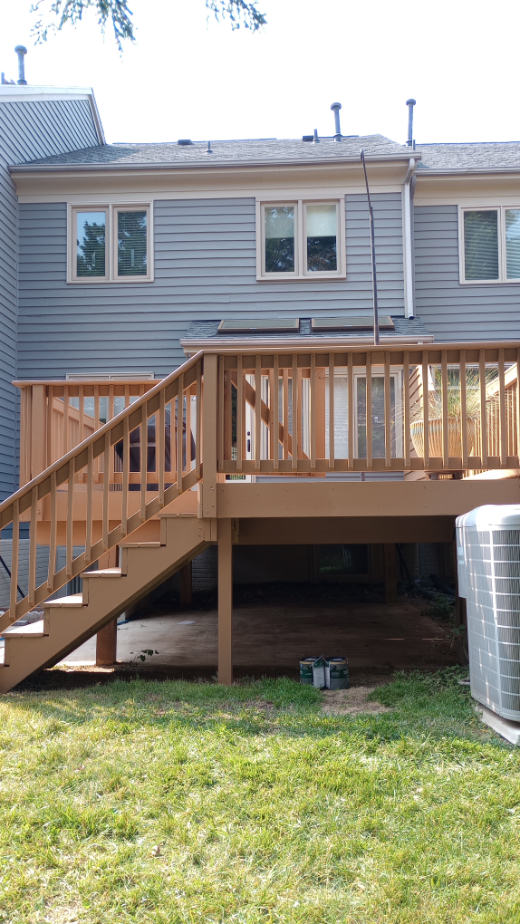 We recently had the pleasure of working on a project where we restained a customer's deck in Baltimore, MD that was in dire need of a fresh coat. The deck had previously been painted, but the paint had failed, leaving the deck looking worn and weathered. Our […]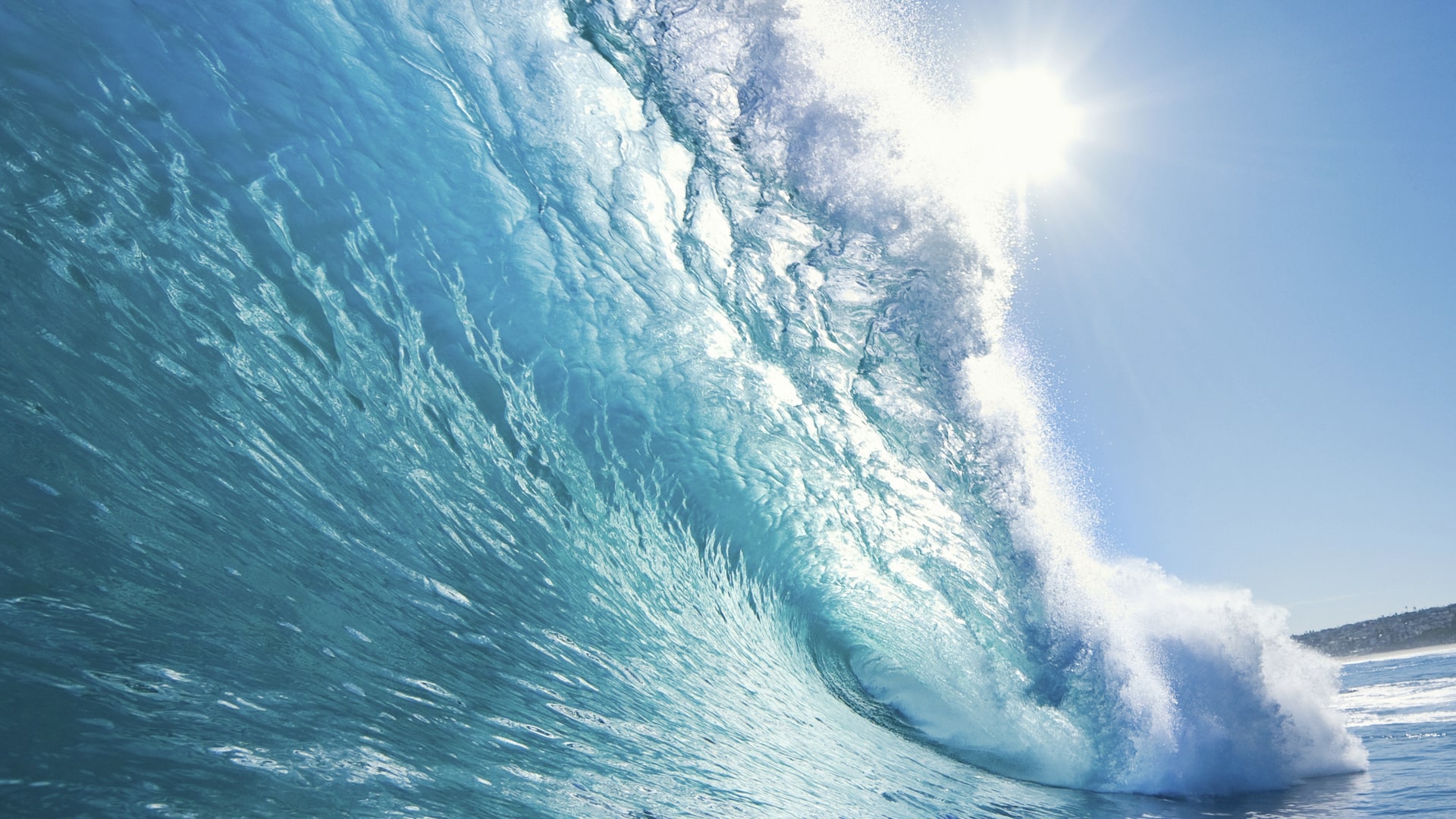 LATEST TIPS
The Difference Between Pressure Washing and Soft Washing

When it comes to cleaning exterior surfaces, pressure washing and soft washing are two commonly used techniques. As a leading pressure washing company, we understand the importance of choosing the right method for each specific situation. In this blog, we will explain the difference between pressure […]

Why You Shoudn't DIY Your Next Pressure Washing Job

If the exterior of your home looks dingy, then it's time for you to hire professionals to clean it up! Mastering pressure washers can be quite tricky, and this is why you should leave this to the pros. How difficult can spraying water onto your vinyl siding […]
IF YOU ARE LOOKING FOR EXPERIENCED POWER WASHING IN ABERDEEN AND CHESAPEAKE BAY CALL Cornerstone HydroWash TODAY!