Deck, House, and Gutter Cleaning in Havre de Grace, MD 21078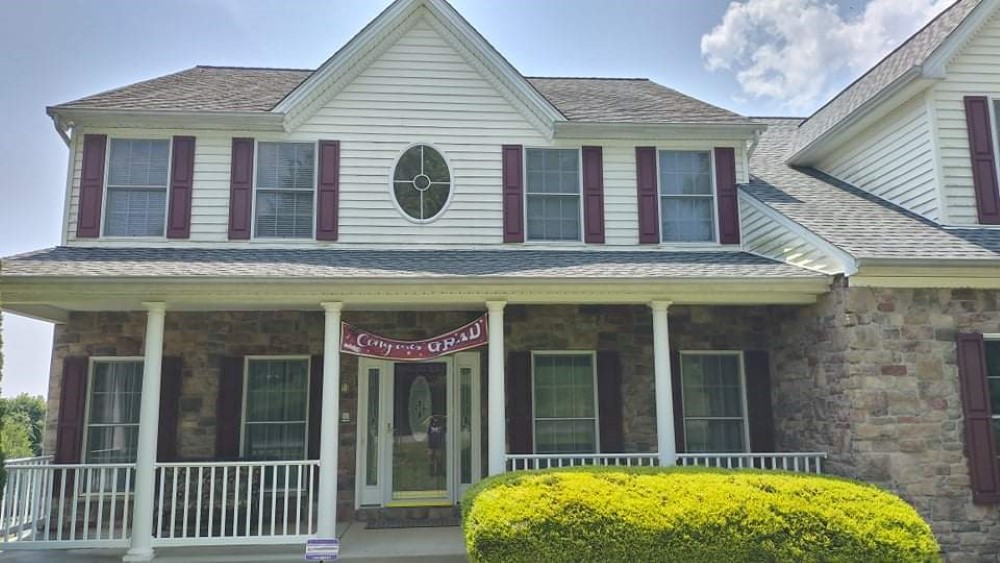 A customer in Havre de Grace MD 21078 called for a house and deck softwash. They stated their last powerwash company didn't get the gutters very bright. We offered him a gutter whitening package that we feature and the gutters came out beautiful and the whitest he's ever seen. Why we offered him the package: Regular softwash methods can't remove inorganic darkening or gutter striping. When we got there there was mold and algae all over the house and siding, green railings and oxidation on the gutters. By softwashing the house, we removed all of this. It came out clean, free of mold or algae and looking like new. The whole job took 3.5 hours to complete.
View Gallery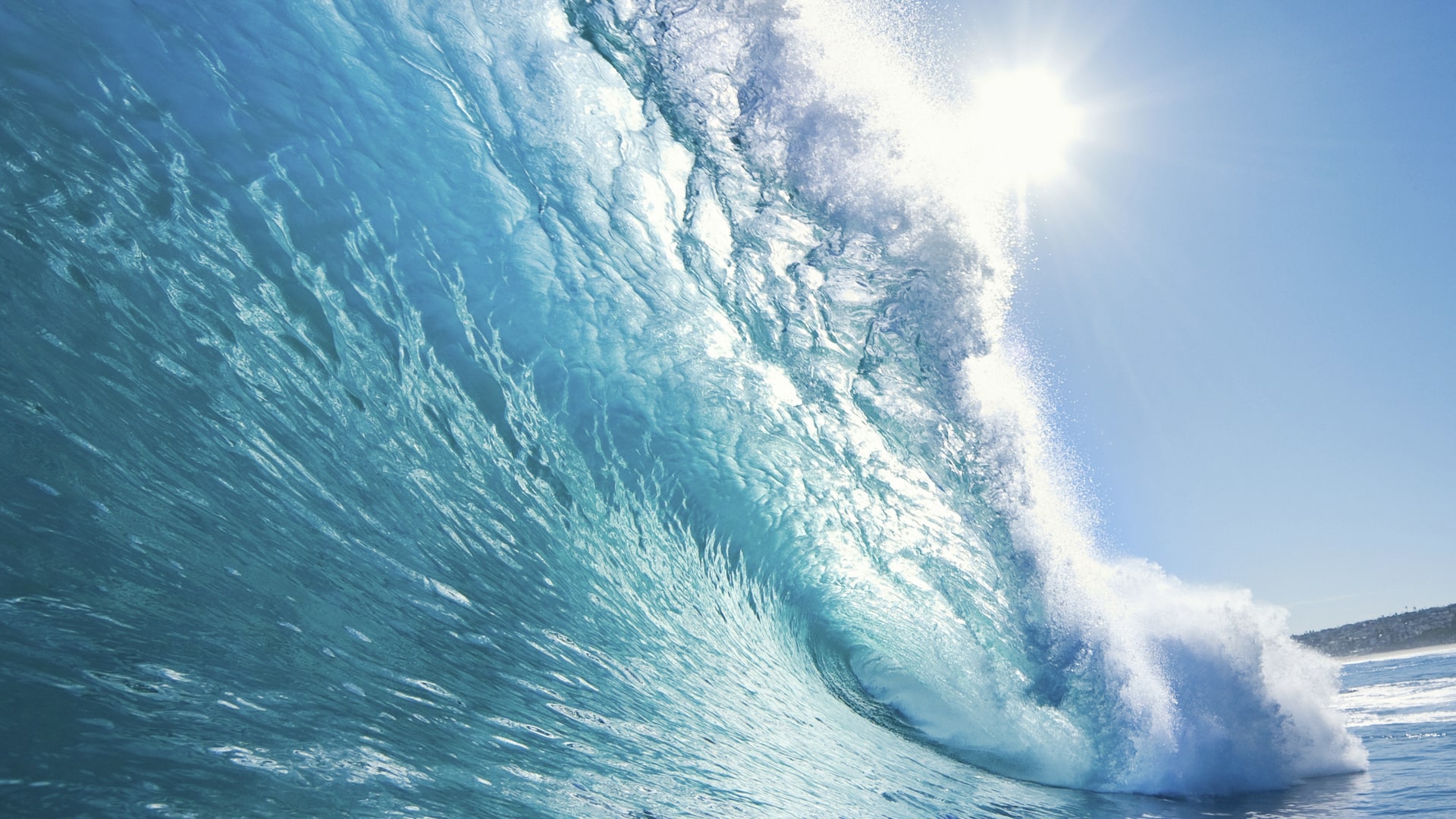 LATEST TIPS
The Difference Between Pressure Washing and Soft Washing

When it comes to cleaning exterior surfaces, pressure washing and soft washing are two commonly used techniques. As a leading pressure washing company, we understand the importance of choosing the right method for each specific situation. In this blog, we will explain the difference between pressure […]

Why You Shoudn't DIY Your Next Pressure Washing Job

If the exterior of your home looks dingy, then it's time for you to hire professionals to clean it up! Mastering pressure washers can be quite tricky, and this is why you should leave this to the pros. How difficult can spraying water onto your vinyl siding […]
IF YOU ARE LOOKING FOR EXPERIENCED POWER WASHING IN ABERDEEN AND CHESAPEAKE BAY CALL Cornerstone HydroWash TODAY!