Deck Restoration in Baltimore, MD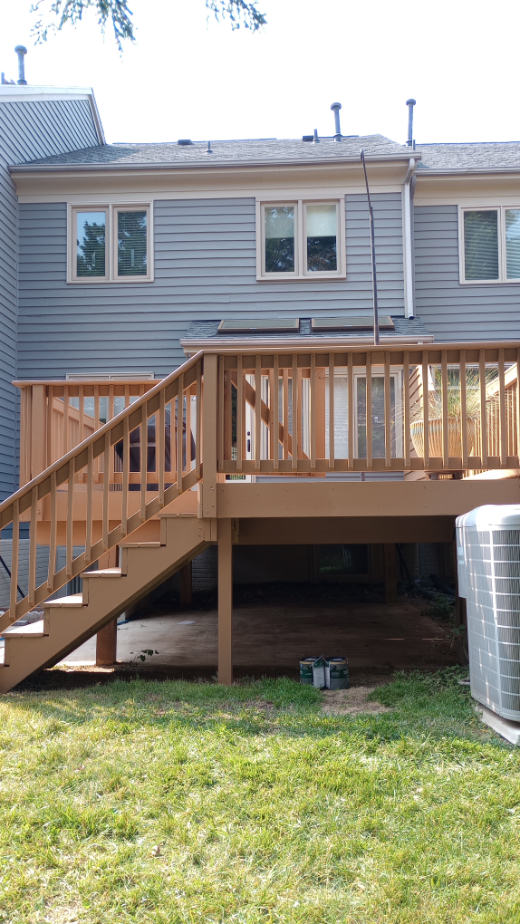 We recently had the pleasure of working on a project where we restained a customer's deck in Baltimore, MD that was in dire need of a fresh coat. The deck had previously been painted, but the paint had failed, leaving the deck looking worn and weathered.
Our team got to work by first powerwashing the entire deck to remove the failed paint and then sanding away any remaining paint and smoothing out the surfaces. We then stained it using a high-quality stain that not only restored the deck's beauty but also provided protection against the elements.
The end result was a deck that looked brand new and was protected from future wear and tear. We were thrilled to be able to provide our customer with a deck that they could enjoy not just for the summer but for years to come. They were also relieved to have the project completed.
If you have a deck that is in need of some attention or freshening up, don't hesitate to reach out to us. Our team of experts is equipped to handle any deck restoration project, big or small.
Gallery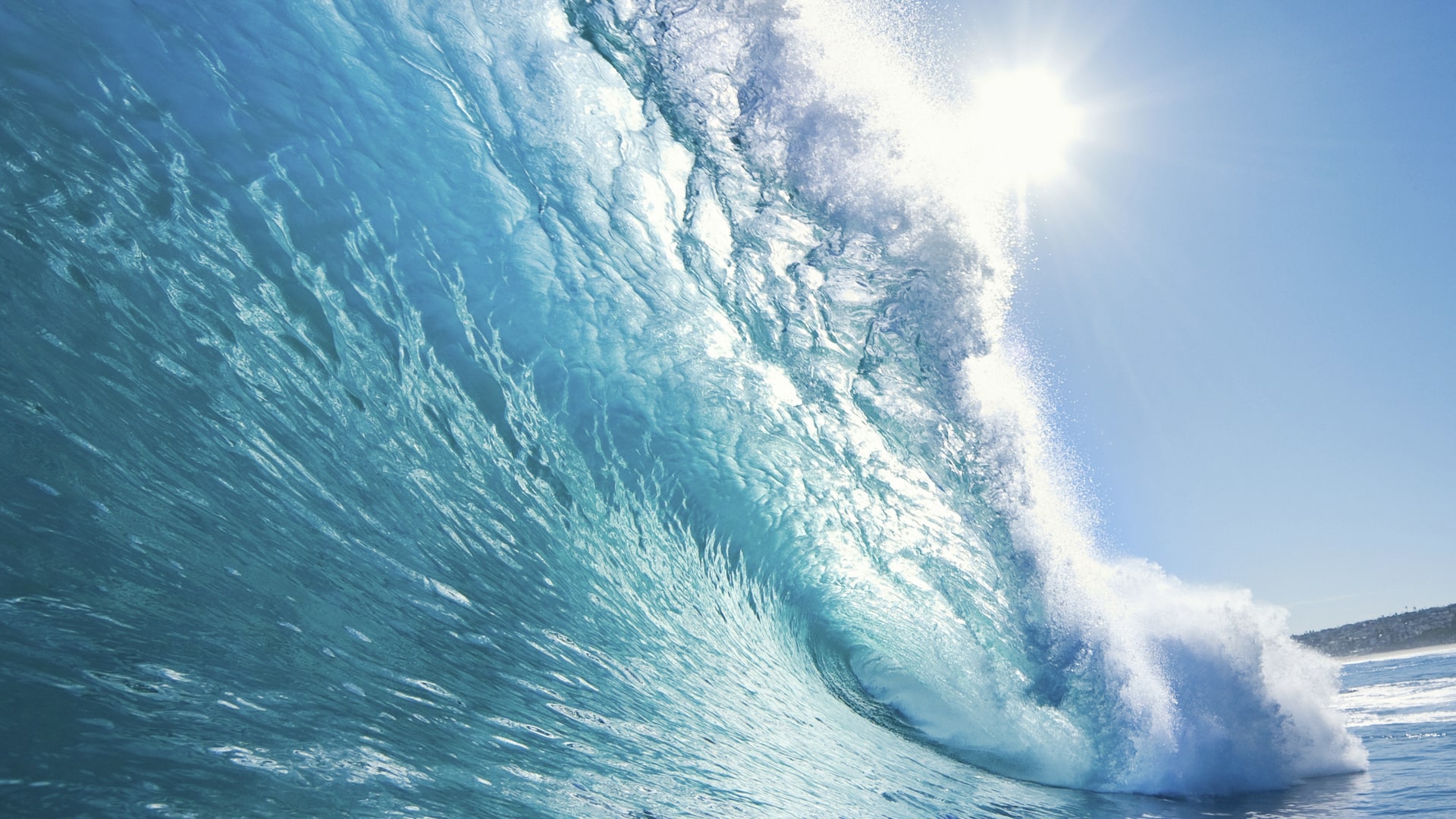 LATEST TIPS
The Difference Between Pressure Washing and Soft Washing

When it comes to cleaning exterior surfaces, pressure washing and soft washing are two commonly used techniques. As a leading pressure washing company, we understand the importance of choosing the right method for each specific situation. In this blog, we will explain the difference between pressure […]

Why You Shoudn't DIY Your Next Pressure Washing Job

If the exterior of your home looks dingy, then it's time for you to hire professionals to clean it up! Mastering pressure washers can be quite tricky, and this is why you should leave this to the pros. How difficult can spraying water onto your vinyl siding […]
IF YOU ARE LOOKING FOR EXPERIENCED POWER WASHING IN ABERDEEN AND CHESAPEAKE BAY CALL Cornerstone HydroWash TODAY!