Spring Special Wood Restoration and Concrete Cleaning in Towson, MD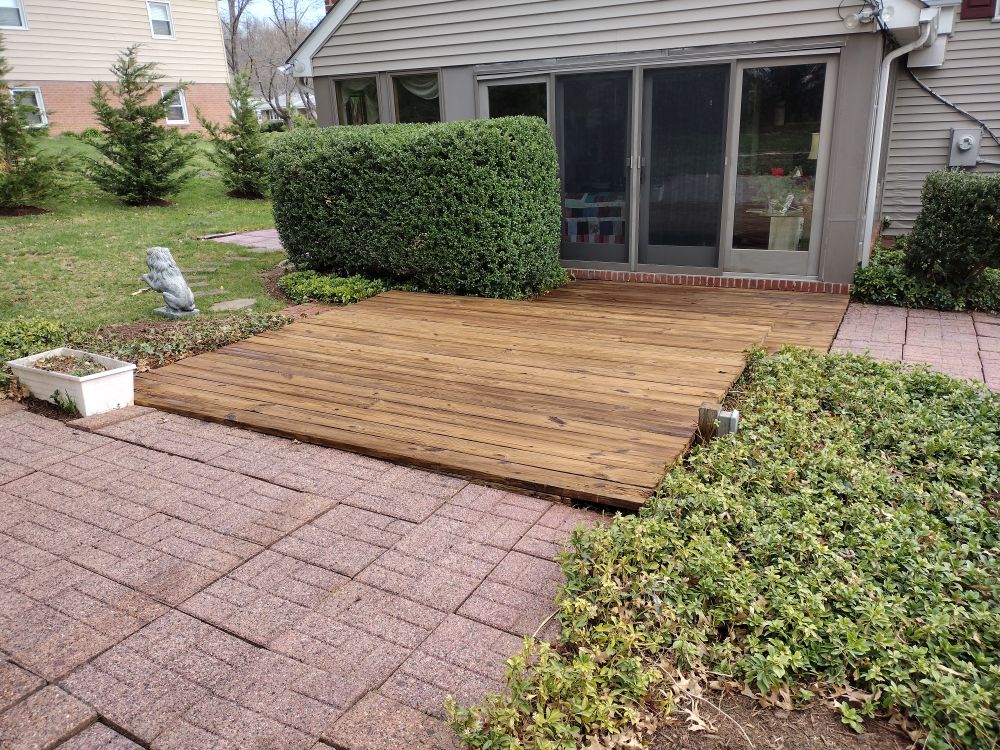 A customer in Towson, MD was getting her backyard ready for spring and visitors. She needed her patio pavers cleaned and sealed; and her wooden patio restored to its original luster. We knew exactly what to do. We offered her our Spring special concrete cleaning bundle, which included a driveway wash, sidewalk wash, patio pavers clean and seal, entranceway concrete clean, brick decking wash and concrete stair well clean. We washed and stained her wooden patio with a Natural Cedar Tone color. Now her backyard is ready, and she is now looking forward to enjoying her back patio during the warmer months ahead.
Project Gallery
Products Used: Thompson Concrete and Brick Patio Water Seal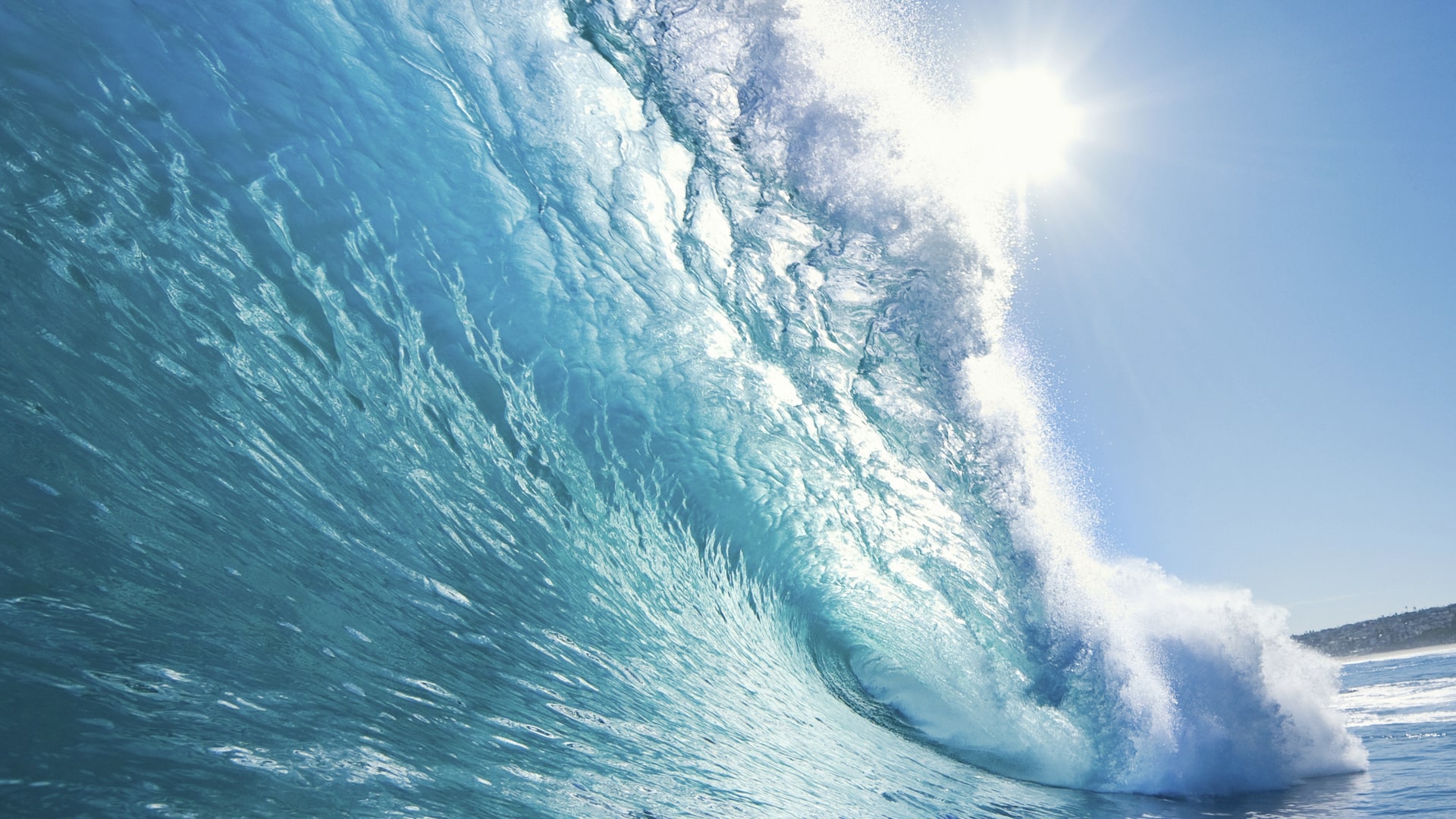 LATEST TIPS
The Difference Between Pressure Washing and Soft Washing

When it comes to cleaning exterior surfaces, pressure washing and soft washing are two commonly used techniques. As a leading pressure washing company, we understand the importance of choosing the right method for each specific situation. In this blog, we will explain the difference between pressure […]

Why You Shoudn't DIY Your Next Pressure Washing Job

If the exterior of your home looks dingy, then it's time for you to hire professionals to clean it up! Mastering pressure washers can be quite tricky, and this is why you should leave this to the pros. How difficult can spraying water onto your vinyl siding […]
IF YOU ARE LOOKING FOR EXPERIENCED POWER WASHING IN ABERDEEN AND CHESAPEAKE BAY CALL Cornerstone HydroWash TODAY!