Complete Exterior Cleaning in Nottingham, MD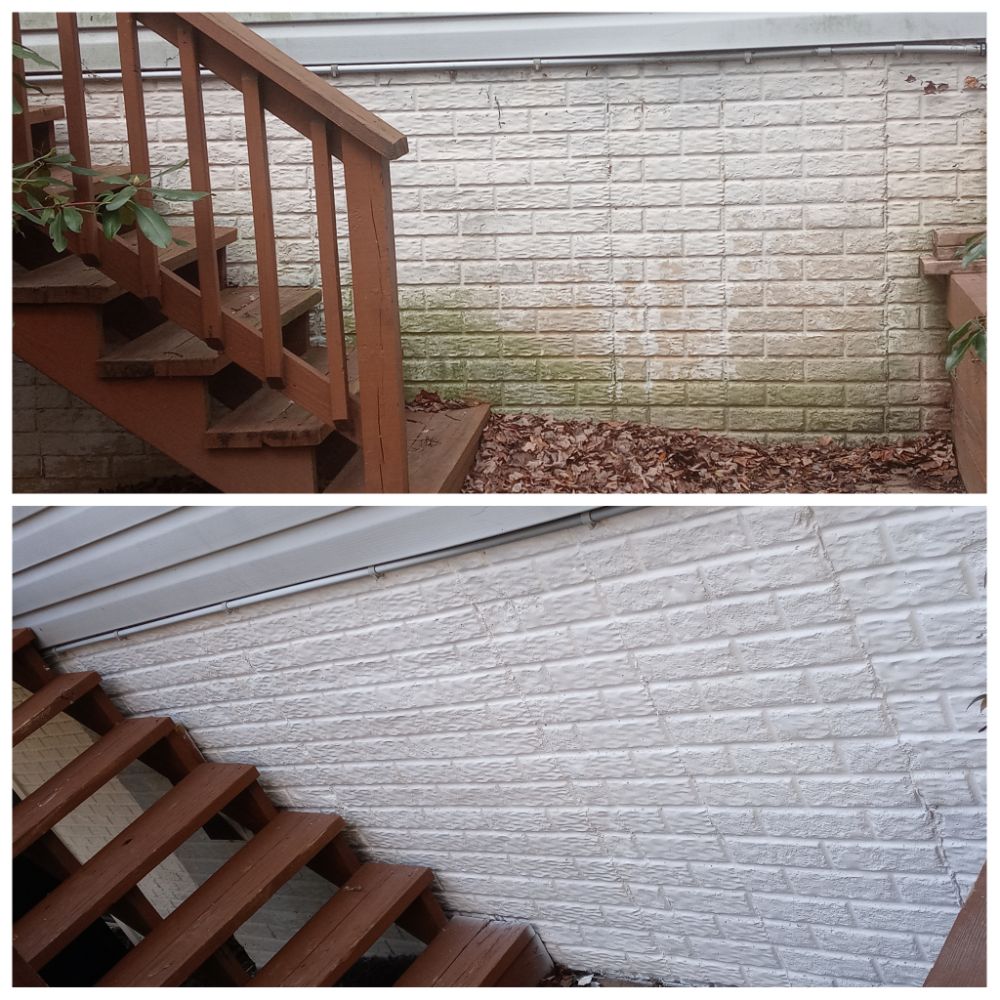 Had a fun time in Nottingham Maryland. A customer wanted to beautify his rental property to get it picture-ready and have something his new tenants would love. We offered him one of our packaged deals, including a house wash, roof wash, gutter clean, deck powerwash and stain, concrete, foundation powerwash, prep and paint. When we finished, he couldn't be happier and neither could we!
Exterior Cleaning Project Gallery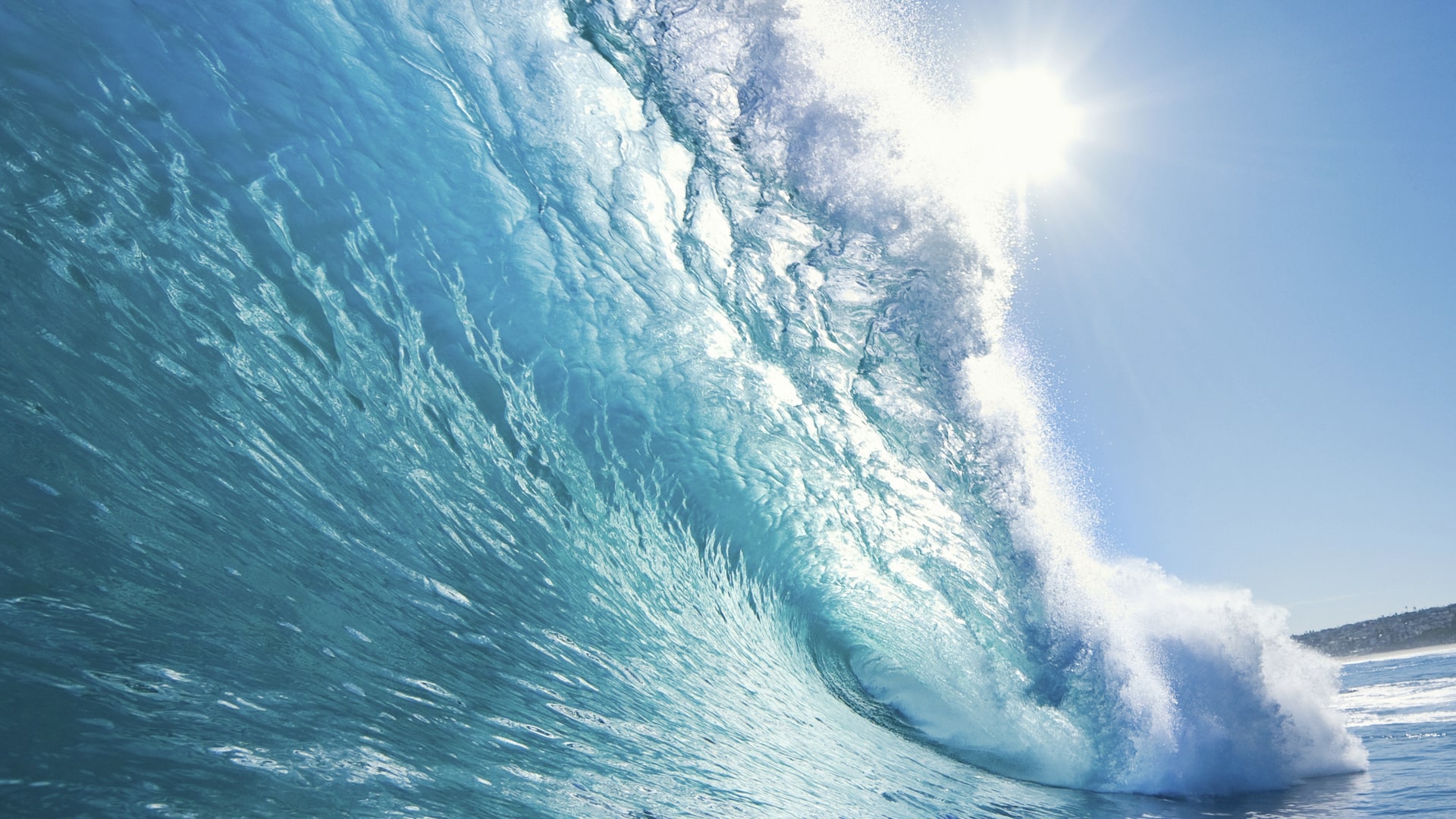 LATEST TIPS
The Difference Between Pressure Washing and Soft Washing

When it comes to cleaning exterior surfaces, pressure washing and soft washing are two commonly used techniques. As a leading pressure washing company, we understand the importance of choosing the right method for each specific situation. In this blog, we will explain the difference between pressure […]

Why You Shoudn't DIY Your Next Pressure Washing Job

If the exterior of your home looks dingy, then it's time for you to hire professionals to clean it up! Mastering pressure washers can be quite tricky, and this is why you should leave this to the pros. How difficult can spraying water onto your vinyl siding […]
IF YOU ARE LOOKING FOR EXPERIENCED POWER WASHING IN ABERDEEN AND CHESAPEAKE BAY CALL Cornerstone HydroWash TODAY!