What's The Difference Between Pressure Washing And Soft Washing?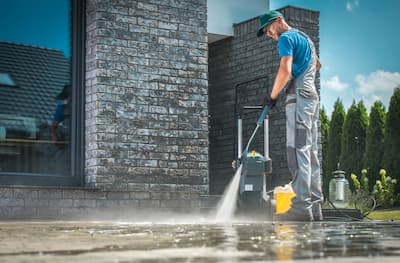 Pressure washing and soft washing seem pretty similar. So what's the difference, and how do you know what you need? The Cornerstone HydroWash team would like to clarify the difference between the two types of washing services.
One of the main differentiating factors of soft wash and pressure wash is one using high pressure and one using a lower pressure. Pressure washing or power washing uses high-pressure water that runs at a very high PSI. Depending on the type and strength of pressure washer, the PSI can range from 1300 to 3100 PSI. Meanwhile, soft washing uses much less power than that — more like a strong powered hose. Another difference is what comes out of the hose with soft washing vs pressure washing. While a pressure wash relies on the high-pressure water alone to clean properly, soft washing systems use a combination of soaps, bleach, and water to ensure your exterior stays clean for the long-term.
What Is Pressure Washing?
Pressure washing uses high pressure to remove dirt, grime, algae, and mold. The water used is the normal temperature that comes out of the hose. The difference is that the water flows through a tank that applies pressure. Pressure washers can be either gas or electric-driven. The pressure can range anywhere from 1,300 to 2,800 psi. There is a variety of nozzles available to use for different applications.
What Is Soft Washing?
Soft washing is a method of using hot water to clean dirt, grime, algae, mold, or anything else in your home. It is a safe, non-pressure washing method. A soft washing service is used for:
Cleaning vinyl, aluminum, or wood siding

Getting rid of mildew and mold

Killing weeds or algae

Cleaning gutters

Brightening your driveway and walkway

Getting gum off the sidewalks

Refreshing your deck or patio

Getting your house ready for sale
Using water at a high temperature makes it easier to get things clean. It also kills algae and mold that could affect your family's health.
Call On The Pros At Cornerstone HydroWash For The Best Job Possible
Cornerstone HydroWash is always available to give you a hand if you need one! Call us for a residential or commercial pressure washing appointment and we can take care of the project for you while you're enjoying your weekend time. Our experienced team members will give your home the professional attention your home deserves in Aberdeen and the surrounding communities. We'll bring back your home's curb appeal and you'll love the way your home looks. Whether you're looking for a pressure washing or soft washing service, call Cornerstone HydroWash today for a free quote or estimate.
CHECK OUT OUR LATEST PROJECTS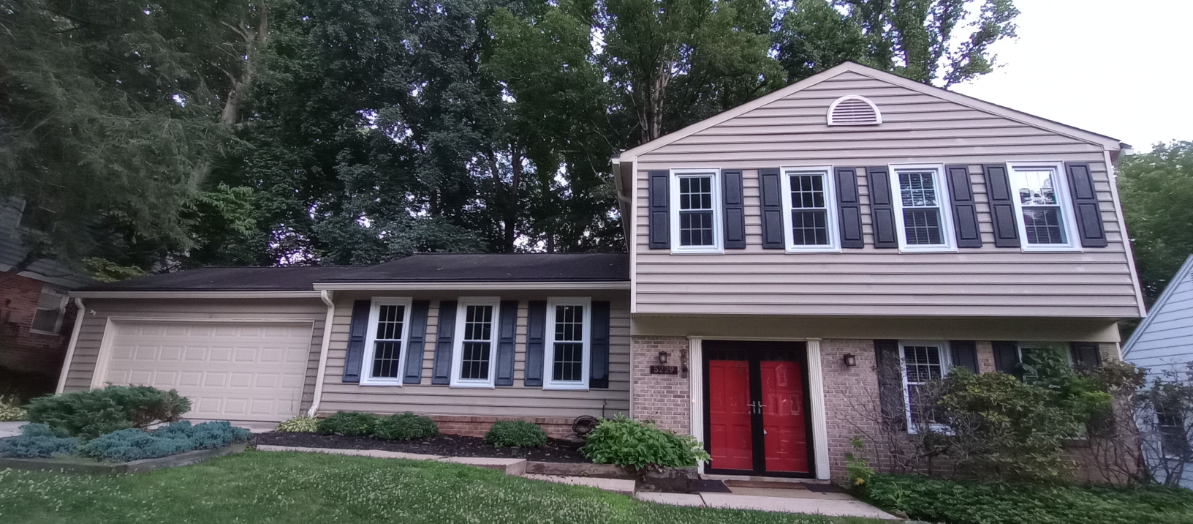 A customer in Columbia, MD needed some freshening up on their rental property before their new tenants could move in. Their siding had grime and algae buildup and their wooden deck looked dull. We softwashed the house, including their gutters, soffits, windows, downspouts, siding and foundation. […]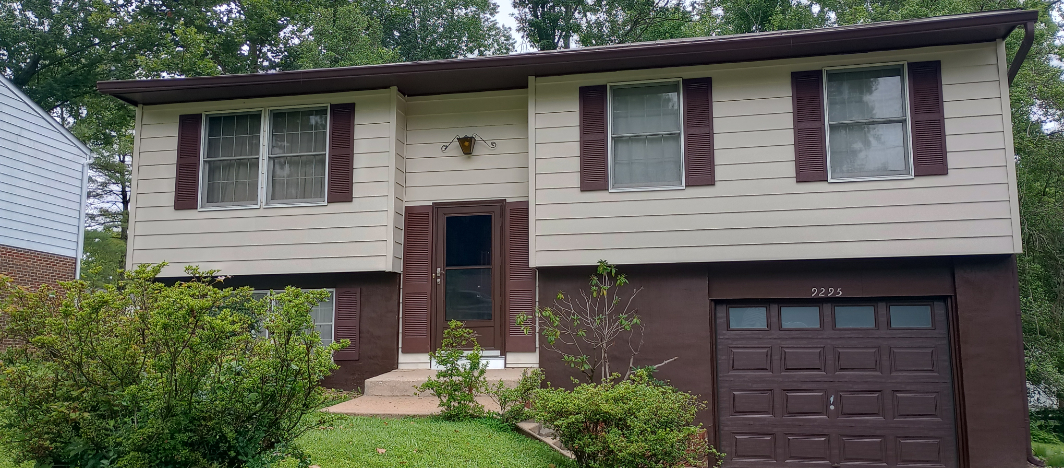 A customer was looking for a complete renovation of her exterior. She had extensive grime and algae buildup as well as vines growing all over her siding. Her siding and foundation were also in need of a fresh coat of paint. We softwashed her house, including […]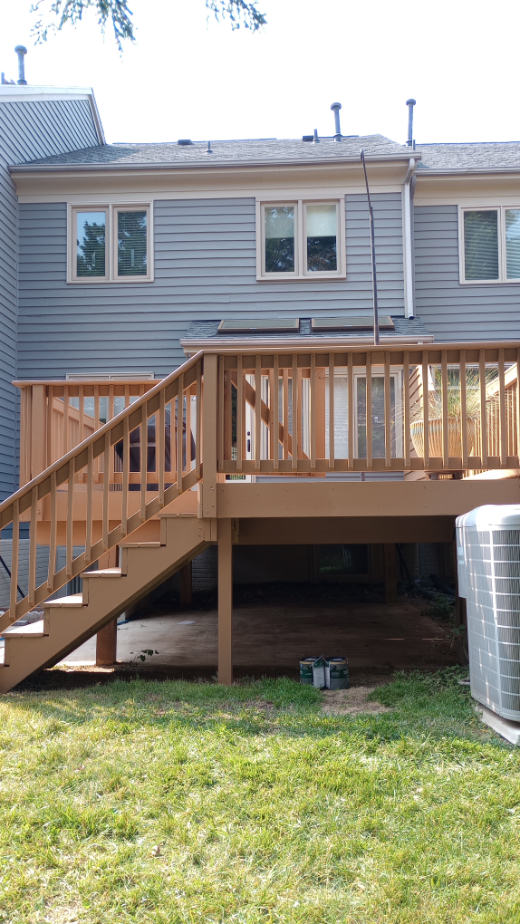 We recently had the pleasure of working on a project where we restained a customer's deck in Baltimore, MD that was in dire need of a fresh coat. The deck had previously been painted, but the paint had failed, leaving the deck looking worn and weathered. Our […]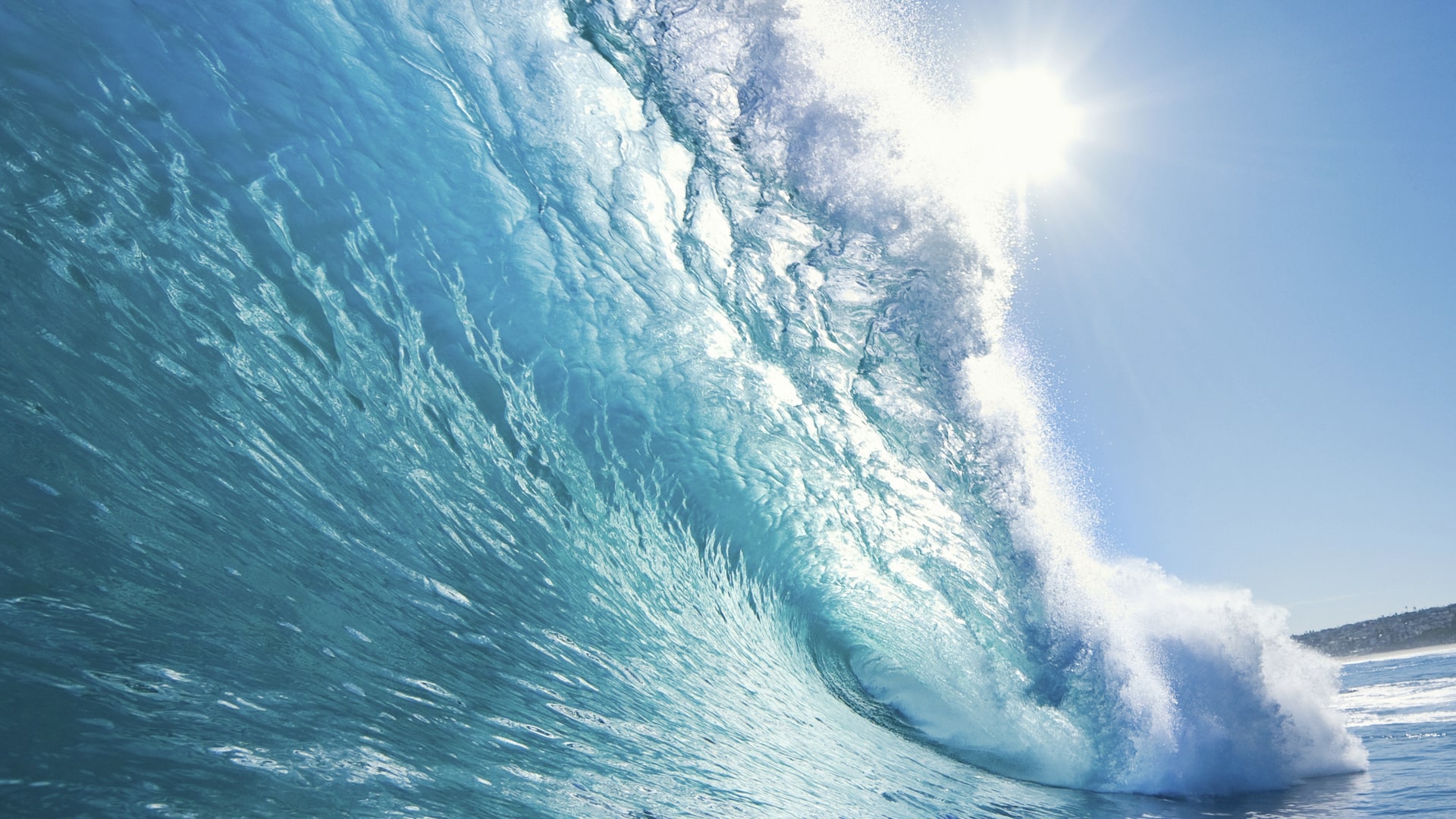 LATEST TIPS
The Difference Between Pressure Washing and Soft Washing

When it comes to cleaning exterior surfaces, pressure washing and soft washing are two commonly used techniques. As a leading pressure washing company, we understand the importance of choosing the right method for each specific situation. In this blog, we will explain the difference between pressure […]

Why You Shoudn't DIY Your Next Pressure Washing Job

If the exterior of your home looks dingy, then it's time for you to hire professionals to clean it up! Mastering pressure washers can be quite tricky, and this is why you should leave this to the pros. How difficult can spraying water onto your vinyl siding […]
IF YOU ARE LOOKING FOR EXPERIENCED POWER WASHING IN ABERDEEN AND CHESAPEAKE BAY CALL Cornerstone HydroWash TODAY!