The Benefits Of Cleaning An Apartment Complex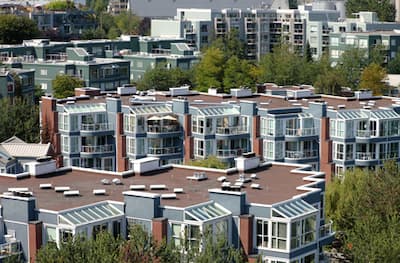 Keeping apartment complexes neat and clean is mandatory to attract tenants and keep rental dues coming. Exterior cleaning of apartment complexes can't be neglected: maintaining aesthetics is a must! The best way to ensure that your apartment complex is thoroughly clean is through a proper pressure washing service.
Pressure washing is highly beneficial to your apartment complex and multi-family buildings, providing several benefits. You should only hire a reputable building washing company to handle the cleaning of your multi-family apartment complex. Below are some ways to identify first-rate pressure washing companies.
Pressure Washing Company Checklist
Are they licensed and insured? When looking for a pressure washing company for your property, make sure to hire a licensed company. Also, find out if the company is adequately insured and bonded. This is paramount to avoid financial disaster.
Are they experienced? Ask how long a company has provided pressure washing services before choosing them. Experience is crucial to avoid damaging the building's delicate areas that cannot withstand the pressure of the water coming from the pressure washer. Even certain tougher surfaces can be at risk.
What are their customer reviews like? Read the reviews given by existing Aberdeen customers about the company's cleaning services. This way, you can understand what the company's pressure washing service is about and the results you can expect.
Do they use the right equipment? Choose a pressure washing company with the right pressure washing machine and equipment that will guarantee the best results possible. Don't settle for a haphazard team with old or faulty equipment.
Keep Your Aberdeen Apartment Complexes Clean By Hiring The Pros At Cornerstone HydroWash
When settling on the best pressure washing service for your property, make an informed decision that will improve your apartment complex or multi-family building's aesthetics and value. Contact the pros at Cornerstone HydroWash today for a clean that'll make your apartment complexes stand out above the rest!
CHECK OUT OUR LATEST PROJECTS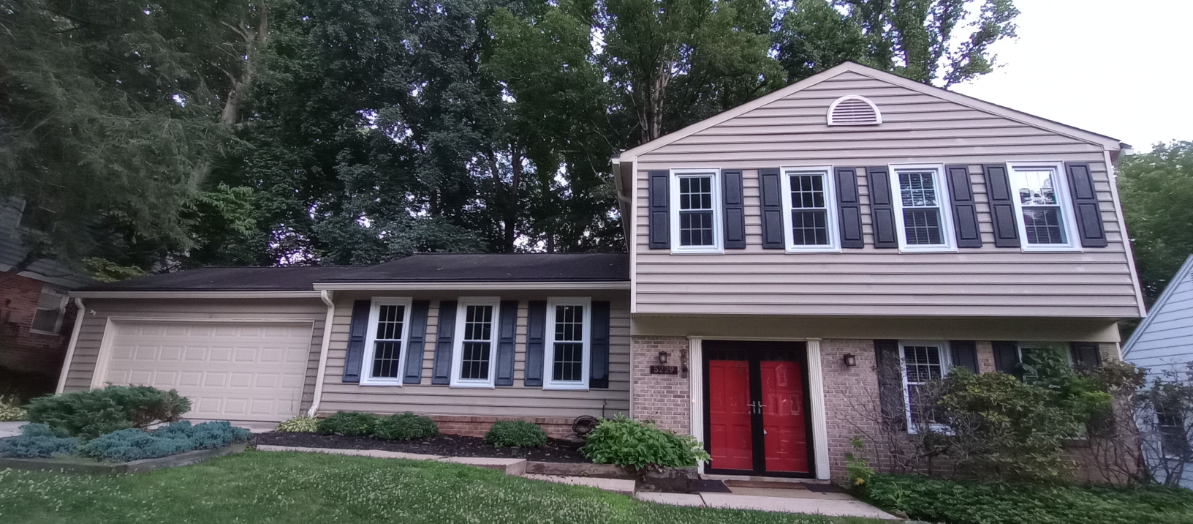 A customer in Columbia, MD needed some freshening up on their rental property before their new tenants could move in. Their siding had grime and algae buildup and their wooden deck looked dull. We softwashed the house, including their gutters, soffits, windows, downspouts, siding and foundation. […]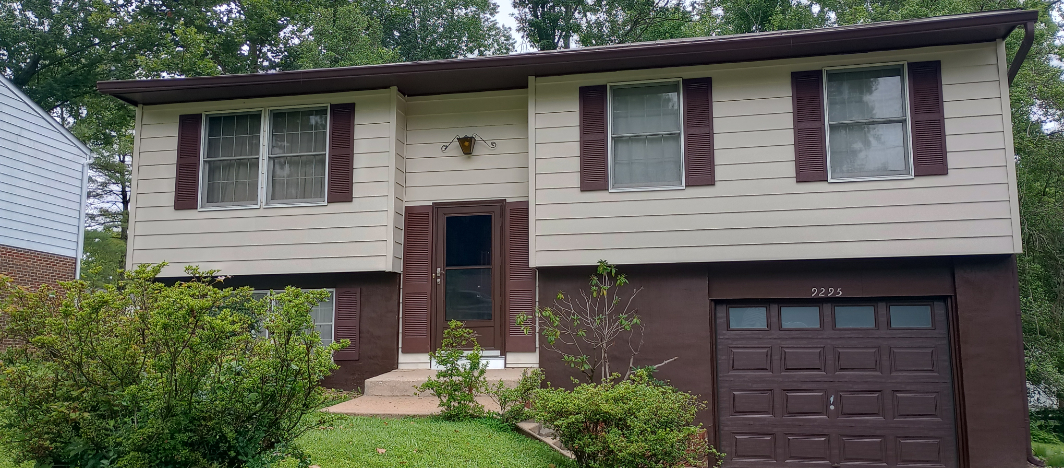 A customer was looking for a complete renovation of her exterior. She had extensive grime and algae buildup as well as vines growing all over her siding. Her siding and foundation were also in need of a fresh coat of paint. We softwashed her house, including […]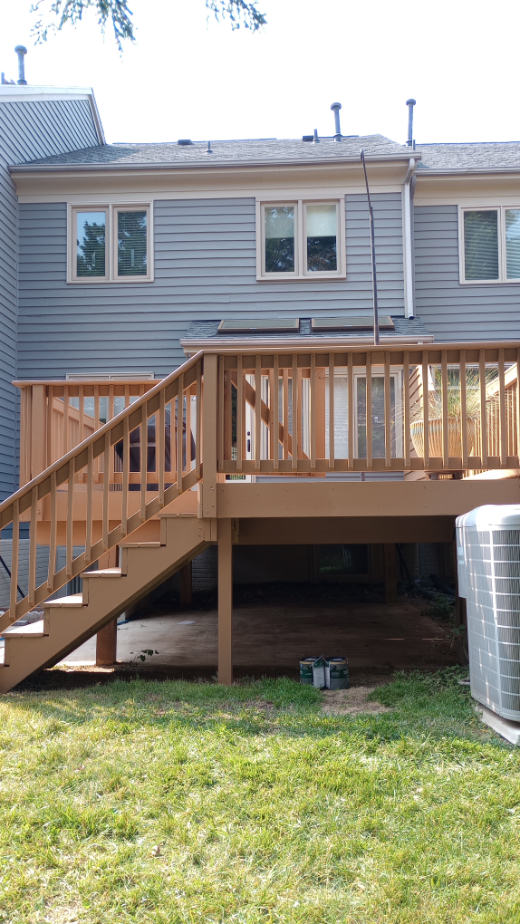 We recently had the pleasure of working on a project where we restained a customer's deck in Baltimore, MD that was in dire need of a fresh coat. The deck had previously been painted, but the paint had failed, leaving the deck looking worn and weathered. Our […]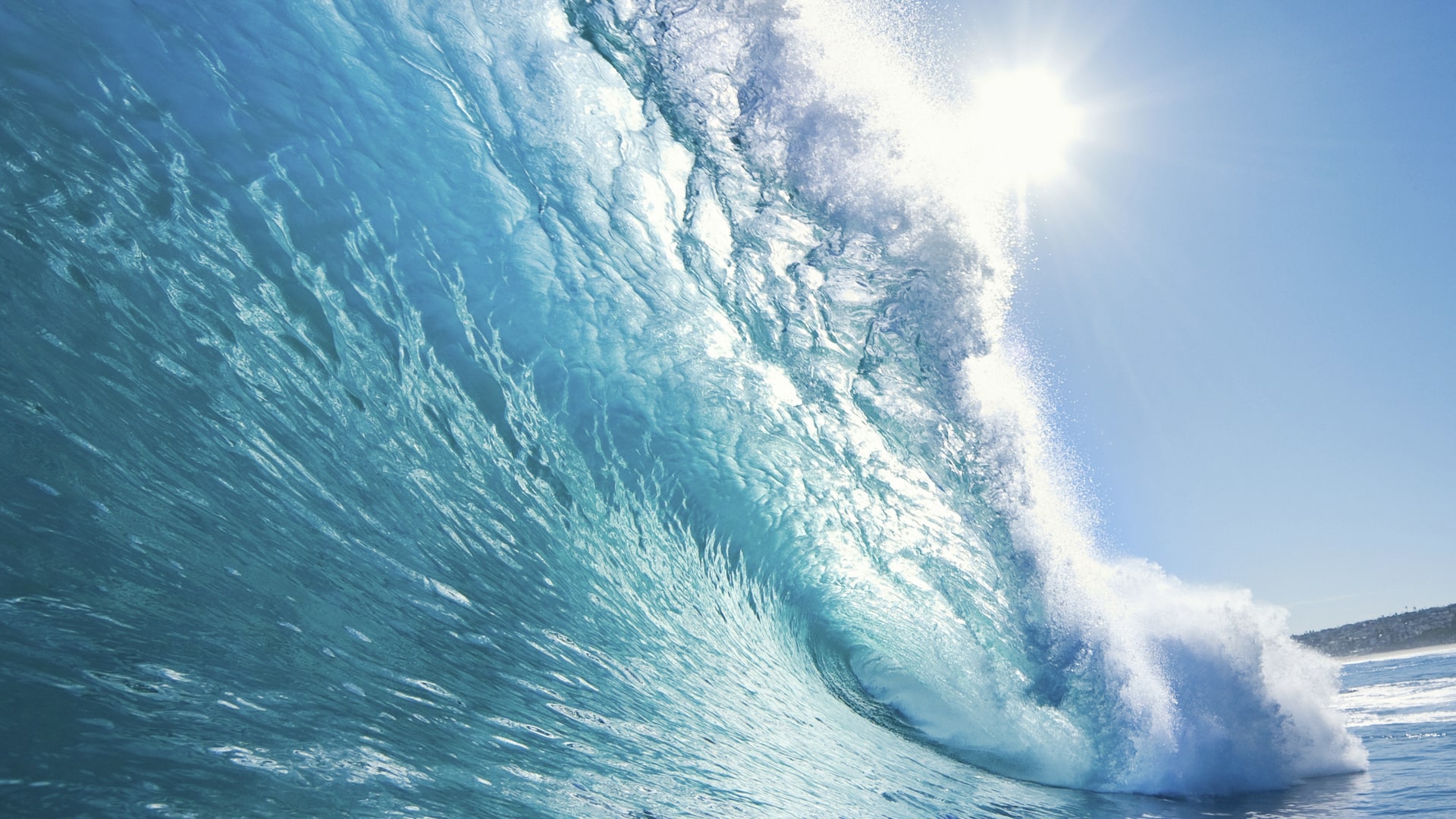 LATEST TIPS
The Difference Between Pressure Washing and Soft Washing

When it comes to cleaning exterior surfaces, pressure washing and soft washing are two commonly used techniques. As a leading pressure washing company, we understand the importance of choosing the right method for each specific situation. In this blog, we will explain the difference between pressure […]

Why You Shoudn't DIY Your Next Pressure Washing Job

If the exterior of your home looks dingy, then it's time for you to hire professionals to clean it up! Mastering pressure washers can be quite tricky, and this is why you should leave this to the pros. How difficult can spraying water onto your vinyl siding […]
IF YOU ARE LOOKING FOR EXPERIENCED POWER WASHING IN ABERDEEN AND CHESAPEAKE BAY CALL Cornerstone HydroWash TODAY!